Collaboration adds dimension.
Knowing why you do this 'what you do' is part of the journey. The team that carries the 'how' is your tribe of experts. We take you up the mountain.
Expertise is not built in a vacuum. When zö's colleagues from all backgrounds and walks of life collaborate to ensure your successful strategy is pure gold, you experience business and marketing alchemy.
Don't go it alone. You don't have to. We don't know how to craft the perfect beer or build a roof, but we know how to tell the right people why you doing it matters.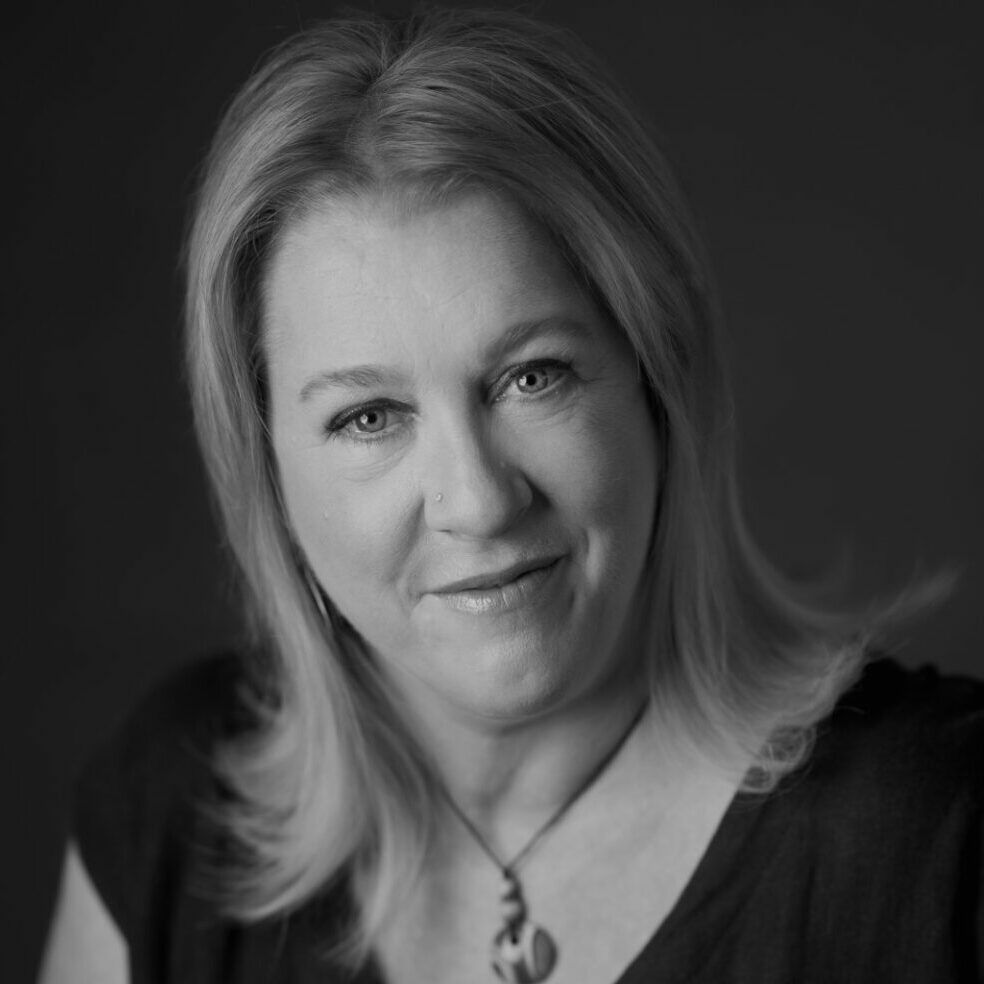 //
Sonja Anderson
CEO/Founder/Marketing strategist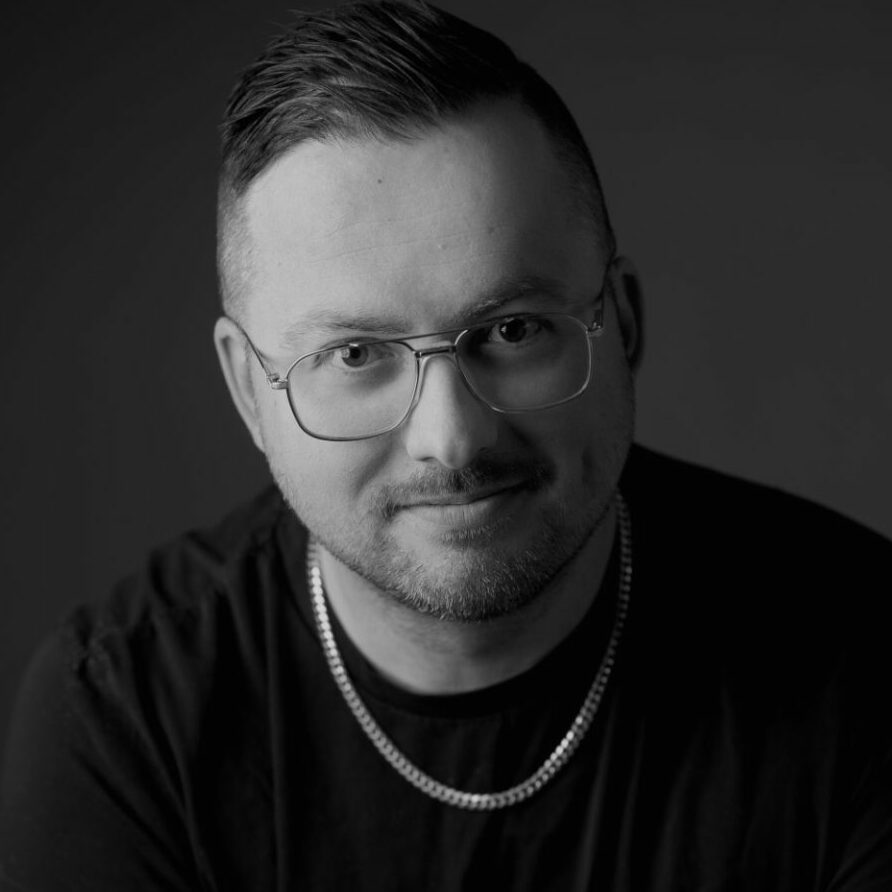 //
Justin Bronson
brand strategist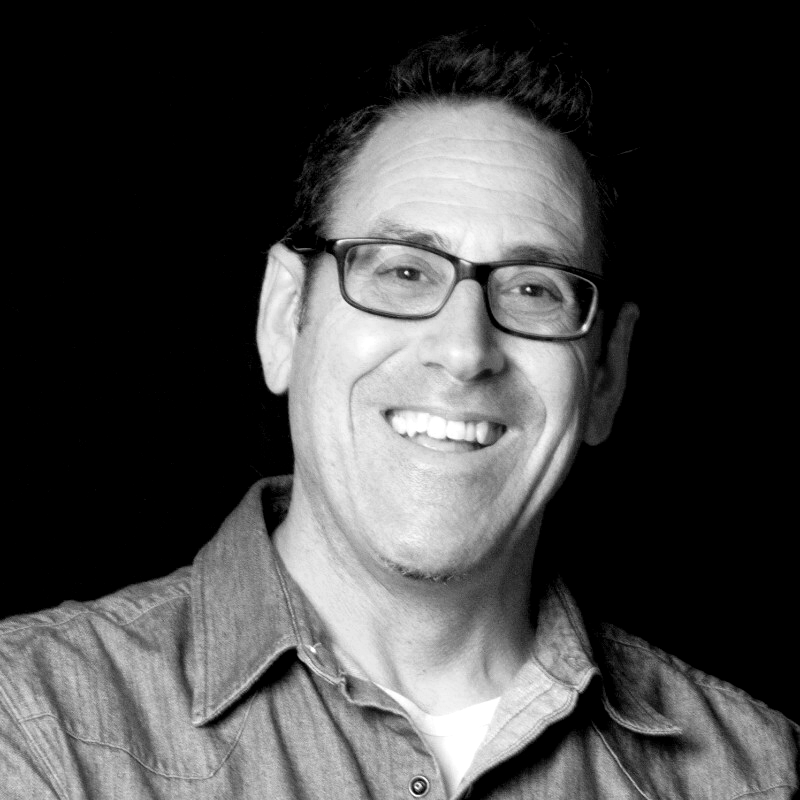 //
Gil Aranowitz
Messaging strategist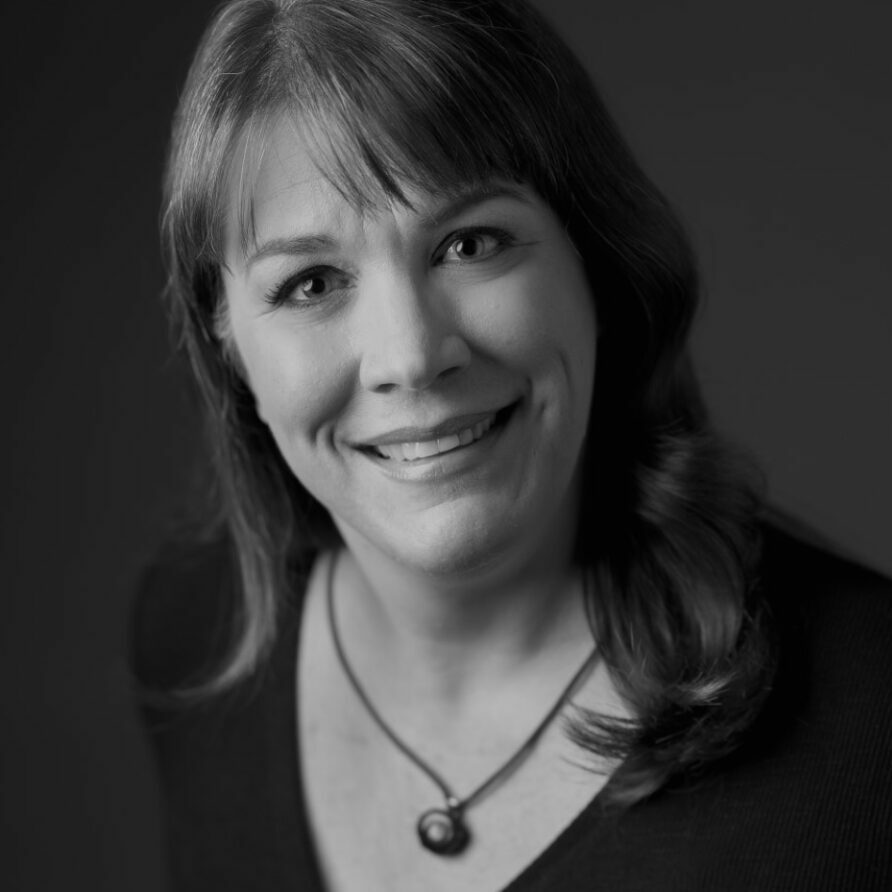 //
Rachel Rice
project director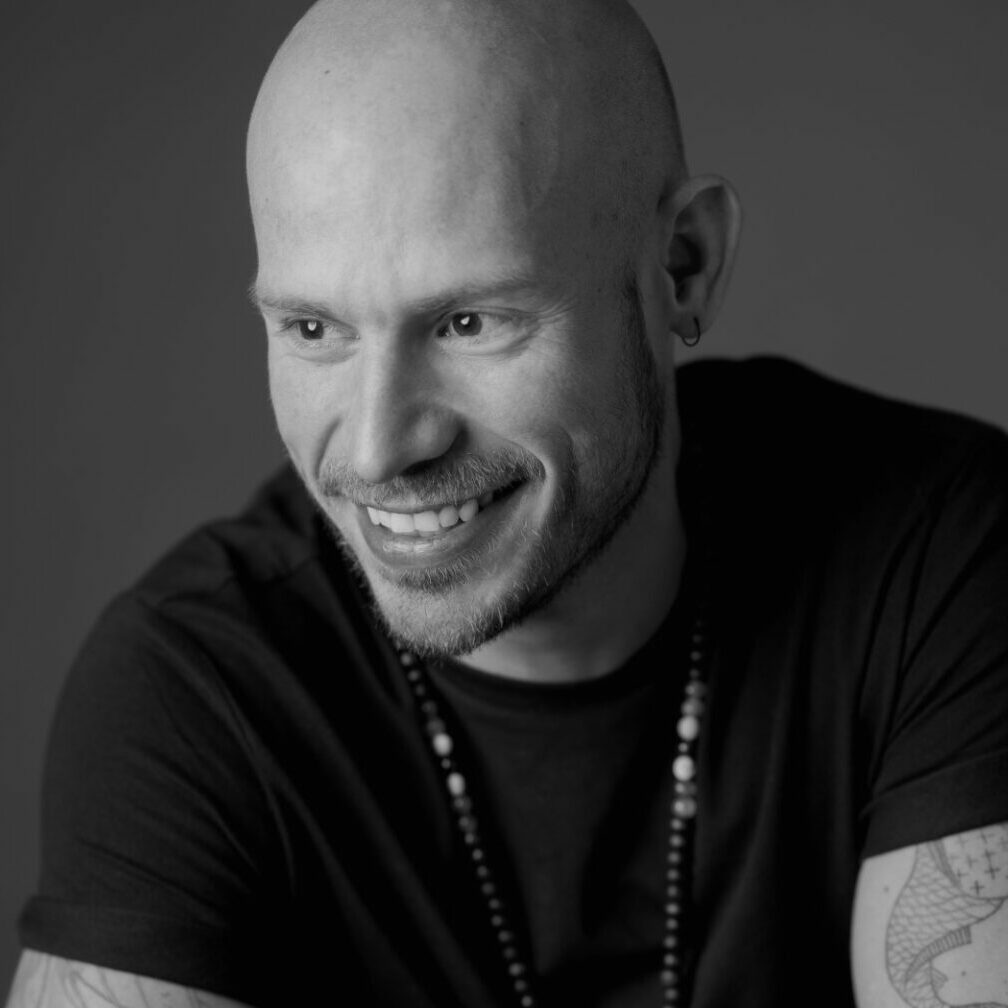 //
Alberto Bolaños
digital manager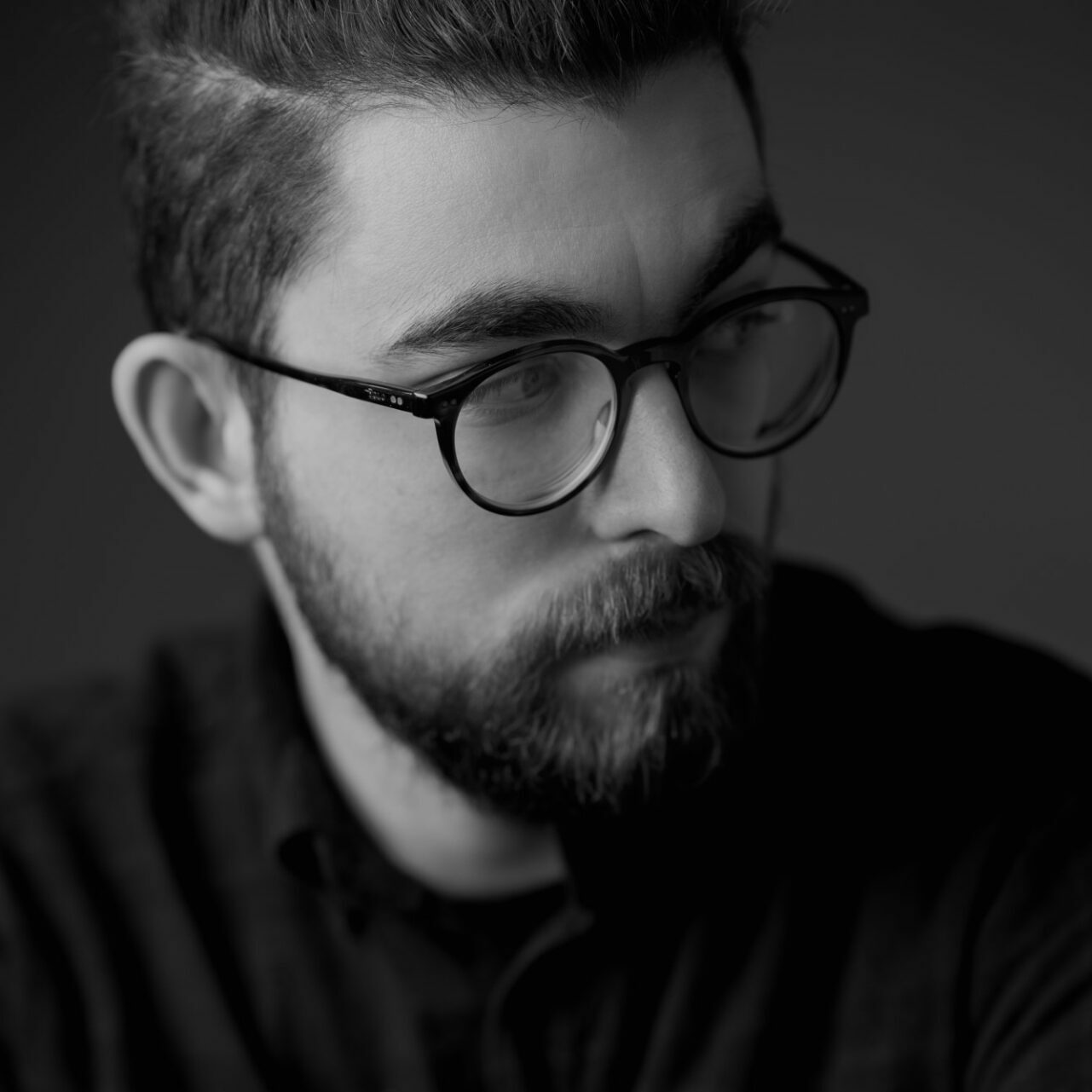 //
Shawn DiCriscio
graphic & web design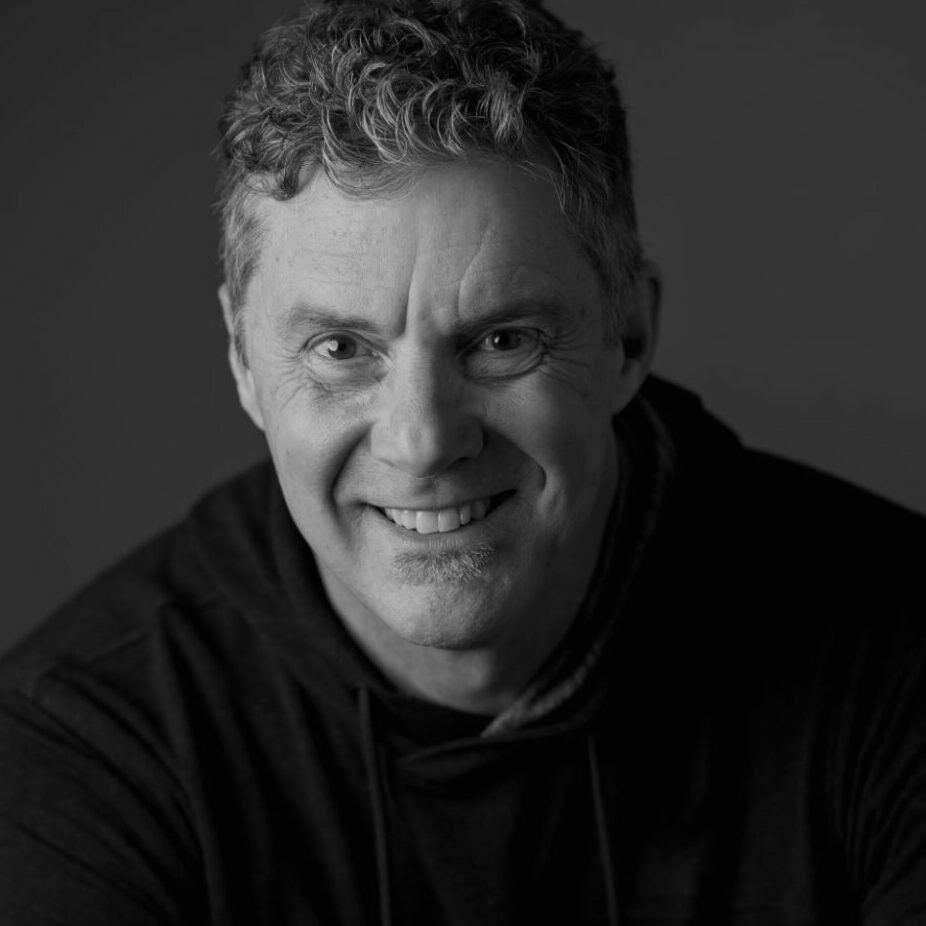 //
Todd Anderson
copywriter
//
Paul Powers
video & photography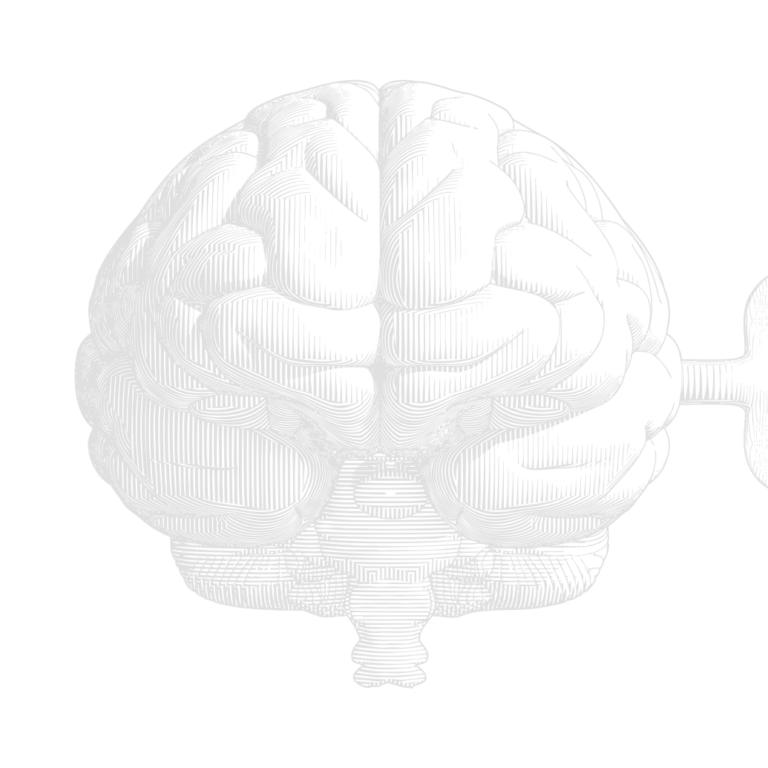 //
Ben Edwards
video & photography
The school of hard knocks is one way to gain wisdom. Another is to glean insight from a team who knows that road ahead of you and can clear the path.