Craft beautiful tactile collateral that gets noticed (and used)!

zö Platinum's strategists walk through your brand materials and help you shine through collateral planning.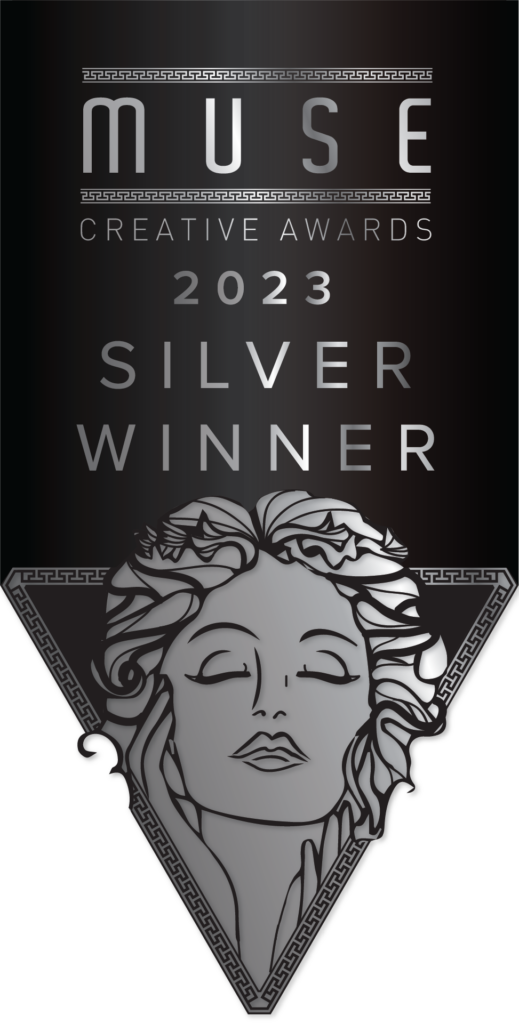 NEED TO MAKE YOUR BRAND RECOGNIZABLE AND EFFECTIVE?
Brand your business effectively using a strategic plan for extraordinary collateral materials!
Make your collateral impactful for your audience and hit a home run with your message
Ditch the old and redundant, and lift your brand with the zö 'wowzer!'
Be tactile, be unforgettable, be beautiful. Make an impact!
Because we are experts at brand strategy, collateral planning and branded material production!
The brand materials you need.
The collateral planning you crave.
Are you looking for a collateral materials strategy that gets your brand noticed and recognized by your target audience? Do you need help creating materials that really "pop" and propel your efforts to a much higher level? We've got your back!
Our strategist will work with your team to identify essential brand strategies that will jump start all of your efforts. We will audit any of your current and previous collateral and provide a comprehensive analysis on how they can be improved. By working through the essentials of how to craft impactful collateral materials you will become adept at distinguishing the best materials from the 'good enough'. Your report will also include a strategic plan with a full explanation of the process and timeline to upgrade your work.

OUR ZÖ PLATINUM EXPERTS WILL:
IDENTIFY LIABILITIES IN YOUR CURRENT COLLATERAL. 
ENSURE YOUR BRAND LIVES IN EVERYTHING YOU DO. 
IDENTIFY BRAND-SPECIFIC COLLATERAL MATERIALS AND DESIGNS. 
PROVIDE A STRATEGIC PLAN FOR USING COLLATERAL MATERIALS.
Three Steps

to brand and collateral success, with zö Platinum.
YOUR BRANDED COLLATERAL WILL PRODUCE MARKETING MAGIC AND NATURAL COHESION!


Our strategists specialize in brand strategy and will
guide you through the journey!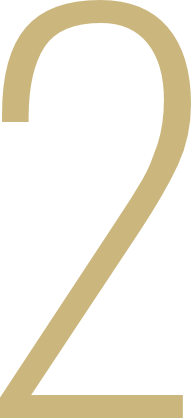 Bring us into your team for a robust and engaging brand audit,
branding training and branded collateral strategizing!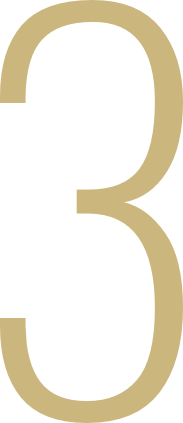 Turn your collateral into brand
recognition and growth!
Take a marketing leap with targeted brand materials
and focused strategy.

NOT JUST BRAND COLLATERAL,

WE DO IT ALL

zö Platinum can take you through every strategy point your organization will inevitably go through! Whether it's business acumen, brand, narrative, traditional media, and digital marketing planning – we execute so you don't have to go it alone!
Right now it's time to make new friends at zö Platinum. Let us help you view and execute your business goals in a new way!

Check out some of
our work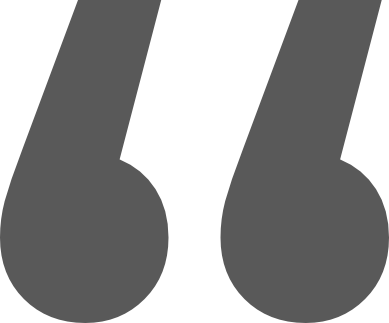 Deschutes Library
For more than a decade now, zö agency's undeniable craft and thorough understanding of our target audience have been rewarding us with a high acquisition rate and a more diverse market. They're a communicative and strong-willed team, and they make it a point to make the project flow seamlessly to help us manage our time and resources well. With zö agency's timeline-oriented and accommodating approach, we can maximize our involvement and stay on track to meet our goals. They're effective team players who listen attentively to our needs and adapt well to our processes. zö agency always puts our needs and vision first.
Poppits
We love our zö tribe! They helped us develop our brand identity and launch our website. The team is very responsive and a pleasure to work with.
University of Idaho
The impact of our rebranding with the zö team has reached far beyond what we initially anticipated. The team has created an open, fun, and cooperative atmosphere amongst our team and theirs.
Deschutes Brewery
Their ability to quickly pivot on a media buy and turn around results is impressive.
WE'VE SEEN
LOTS OF SUCCESS
WITH OUR STRATEGIC SERVICES.
Just look at all these happy customers!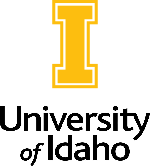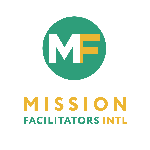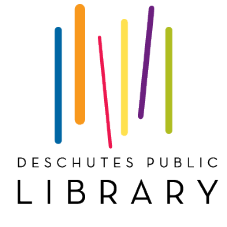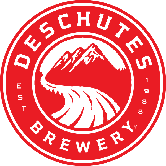 Invest in your collateral success with zö Platinum.
We'll provide a complete audit and scope for you to leverage moving forward!
Get your complete brand collateral
audit and strategy roadmap!
Put our strategic magicians to work getting to know you and your business and brand gaps.
Tell us about you.
Work with us.
Get your brand collateral
working effectively for you!
We can provide you the complete plan you pay for! Or better yet, we can do that work and you get the plan for free. We're not joking.
You can continue to focus on running
your business while we do our job
bringing you a beautiful suite of collateral.