The Company Booklet helps your customers understand who you are, what you do and how your products or services are distinct from those offered by your competitors.
Stories help us make decisions.
Stories help us understand.
Information and understanding are not the same thing, which means your customers could gather a wealth of information and still not make a decision. Decisions are a product of understanding – which is why you must actively contribute to your customers' understanding through your marketing. The Company Booklet tells the complete story of your company, in a way that is clear, concise, and focused on solving your customers' problems.
Inform, influence, and inspire.
The Company Booklet only presents the need-to-know elements of your brand's identity and organizational priorities to your customers. Its finished form gives an informational and insightful presentation of who you are and the work you do.

This booklet includes the following content sections:
A paragraph composed of five concise statements that articulate the look, feel, and voice of the brand.
Statements that articulate the "fit" between a product or service and a voiced customer need.
The inspiration, stakeholders, background, and/or any other key or relevant information that gives context to how the company got its start and what brought it to this point in time.
This is your company's declaration of how you see the world changing because of your work. This statement forecasts what you see happening or changing in the future for your company, in your category, and for your customers.
This is your brand's anthem, an articulation of what you are doing and will continue to do each and every day until your vision is realized.
Adjectives that describe the brand and how it shows up in client-facing environments.
Make an impression that moves the needle.


Whether exchanged in one-on-one customer interactions or given out in mass at an industry event, the Company Booklet helps give your customers a thorough and compelling overview of your organization.




Give it out in one-on-one interactions.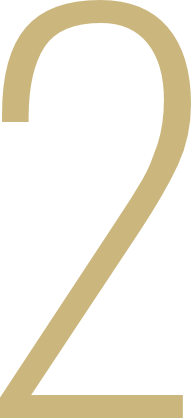 Give it out in mass at industry events, conferences, expos, or trade shows.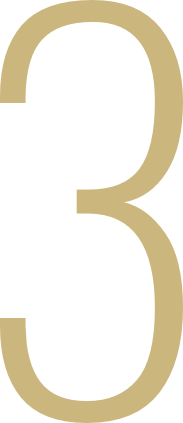 Surprise your prospects by sending it to them in the mail.
Check out some of
our work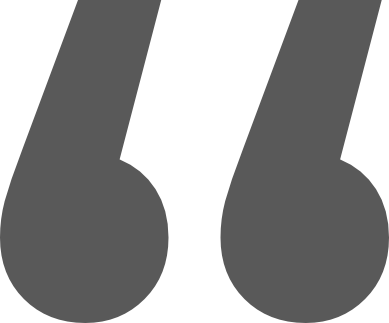 Premier Fleet Solutions
"The team at zö has been awesome to work with! Great communication, punctual with projects and super knowledgable. Thank you Mitja, Rachel and team!"
Maryam Faresh
"They are very professional, creatively gifted, prompt in dealing with projects, friendly, and always fun. I highly recommend the zö team!"
Poppits
We love our zö tribe! They helped us develop our brand identity and launch our website. The team is very responsive and a pleasure to work with.
University of Idaho
The impact of our rebranding with the zö team has reached far beyond what we initially anticipated. The team has created an open, fun, and cooperative atmosphere amongst our team and theirs.
Deschutes Brewery
Their ability to quickly pivot on a media buy and turn around results is impressive.
WE'VE SEEN
LOTS OF SUCCESS
WITH OUR STRATEGIC SERVICES.
Just look at all these happy customers!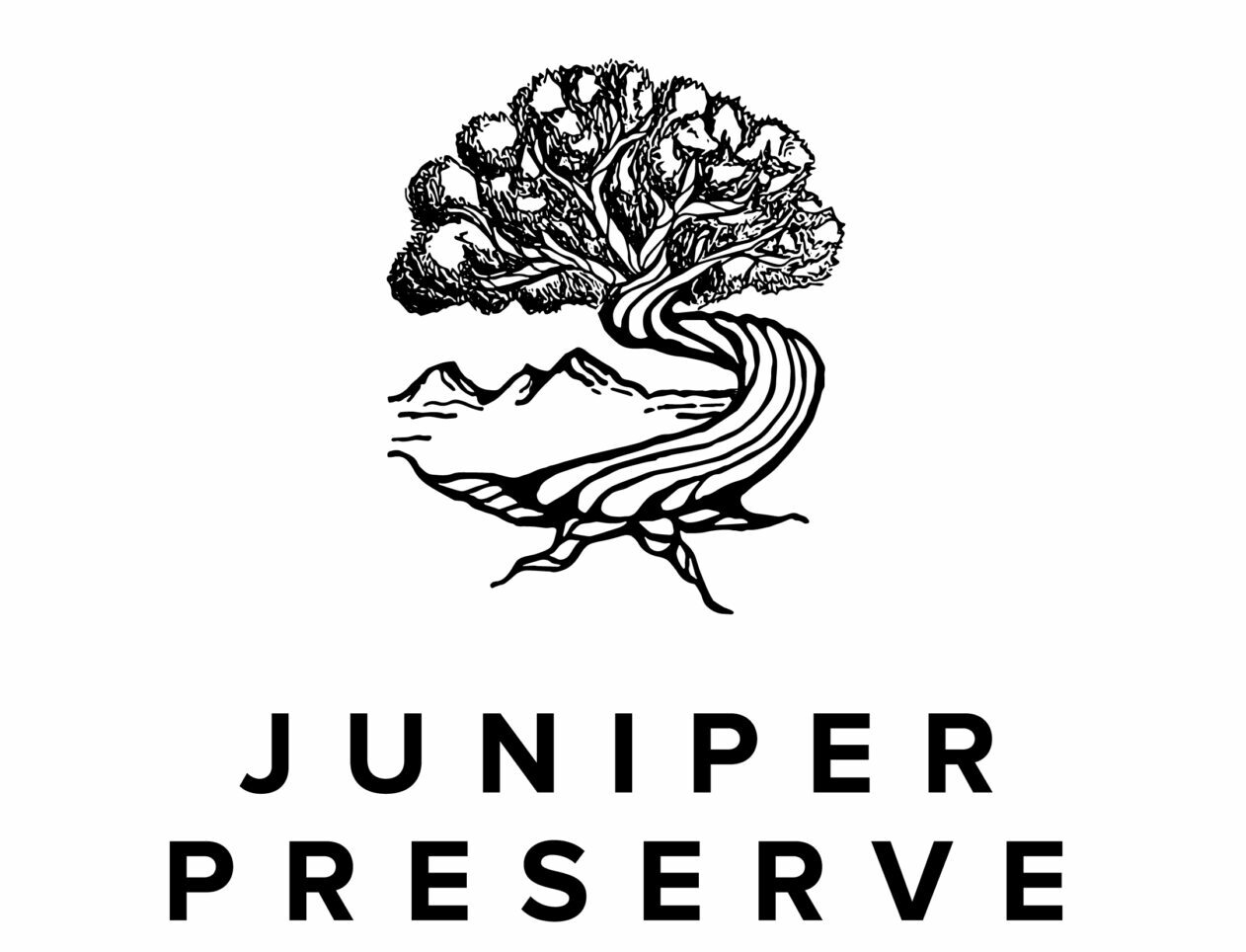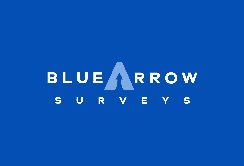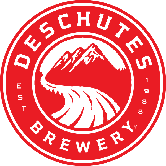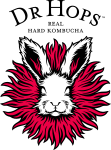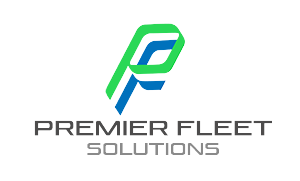 Stand out in a crowded room. What are you waiting for?
Show up in a way your competitors aren't.
Be the first to know about tactics, strategies, and marketing magic that can help you grow your business.
We can help you gain a strong market presence that will set you apart from your competitors. You ready?