YOUR BUSINESS DESERVES
ALL THE ATTENTION.

zö Platinum's SEO services get you noticed.
zö Platinum's SEO services get you noticed.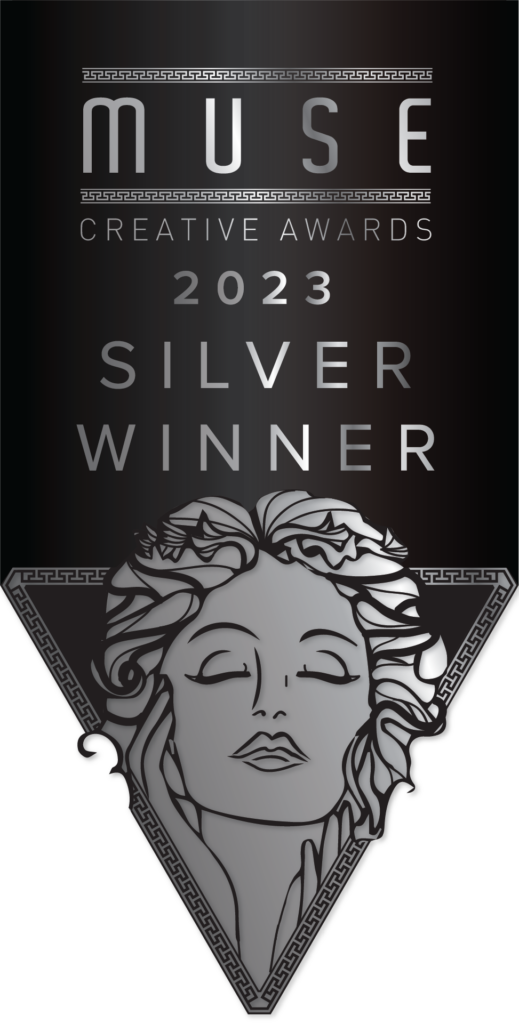 POOR SEO COULD BE COSTING YOUr
BUSINESS OPPORTUNITIES.
You work hard at running your business.
Everything you do is focused on customer satisfaction.

SO WHY CAN'T POTENTIAL
CUSTOMERS FIND YOU?

Strategic zö Platinum SEO services from Bend, Oregon.
No one expects you to stay on top of your business and be a kick-ass digital marketer at the same time. On top of that, making your business easy to find online is more complex than ever. That's where zö Platinum comes in. An eclectic group of passionate digital marketing pros who love helping our clients succeed, we're obsessed with making it easy for people to find your business.


OUR ZÖ PLATINUM EXPERTS WILL:

DELIVER VETERAN SMARTS: NO ONE HERE IS LEARNING SEO ON THE JOB.
PROVIDE EXPERIENCE MANAGING THE COMPLEXITIES OF SEO.
BE EFFICIENT, FAST, ORGANIZED .
TRACK PROGRESS WITH DATA, ALWAYS LOOKING TO IMPROVE.
PROVIDE DETAILED MONTHLY REPORTING AND REAL-TIME RESULTS DASHBOARDS.
SWEAT THE DETAILS SO YOU DON'T HAVE TO.
Get started with zö Platinum's three steps to

SEO success.
WE'LL DO THE HARD WORK, MAKING IT EASY FOR
YOUR BUSINESS TO GET THE TRAFFIC IT DESERVES.


By taking advantage of our complimentary
consult and solutions roadmap.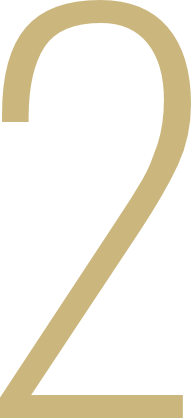 With our thorough SEO Audit and Strategy.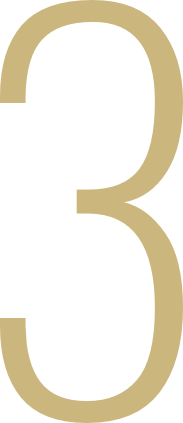 Watch Your Site Traffic Grow
As we track progress and make ongoing refinements.

WE OFFER SEO EXPERTISE AND

SO MUCH MORE…

Think of zö Platinum as a tight-knit tribe of talented individuals and your well-rounded marketing department. We can do it all.
And we do all so well. Let us take work off your plate so you can focus on leading your business.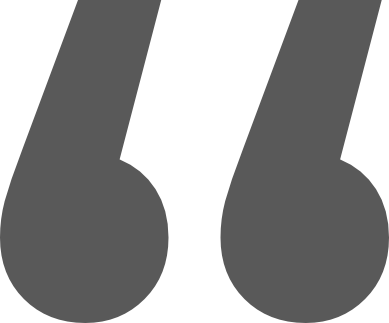 Three Creeks Brewing Co.
Creative, well-rounded, experienced team showcasing extraordinary skills from innovation to implementation.
Poppits
We love our zö tribe! They helped us develop our brand identity and launch our website. The team is very responsive and a pleasure to work with.
University of Idaho
The impact of our rebranding with the zö team has reached far beyond what we initially anticipated. The team has created an open, fun, and cooperative atmosphere amongst our team and theirs.
Deschutes Brewery
Their ability to quickly pivot on a media buy and turn around results is impressive.
Take us for a test drive.
We'll do the hard work, making it easy for your business to get the traffic it deserves.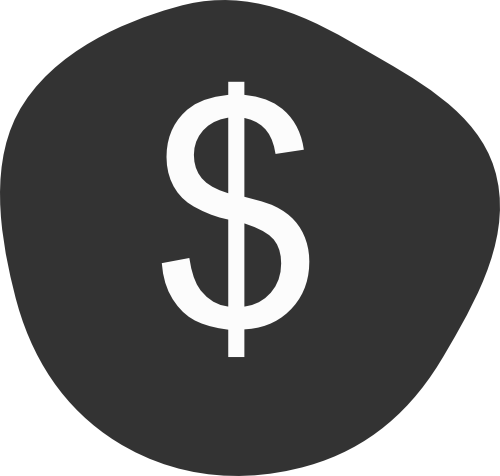 Get Your SEO Implementation
Plan for just $1999
Put our passionate experts to work
creating a turnkey SEO plan for
your business.
Competitive analysis
Comprehensive keyword strategy
Step-by-step guidance for fixing
any other issues identified
Ready for you and your
team to implement!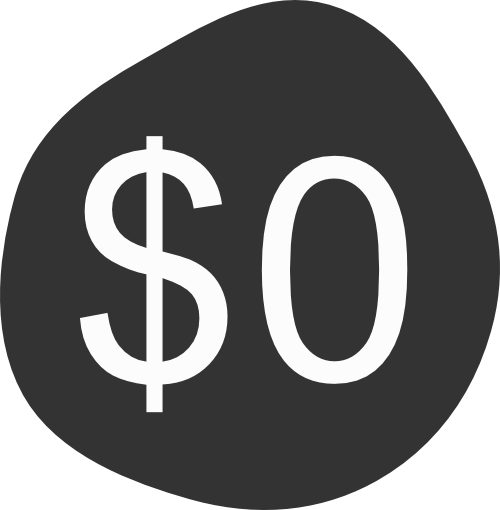 We're not joking. Work with zö
Platinum to implement your plan
and drive more leads to your
website and we'll credit the
cost of the implementation
plan towards future services.
You can continue to focus on
running your business while
we do our job bringing you
more opportunities!