DIGITAL MEDIA STRATEGY;
BUYING, REPORTING, MROI!

zö Platinum's strategist works with you to build a digital strategy for the four phases of the sales funnel right through to conversion.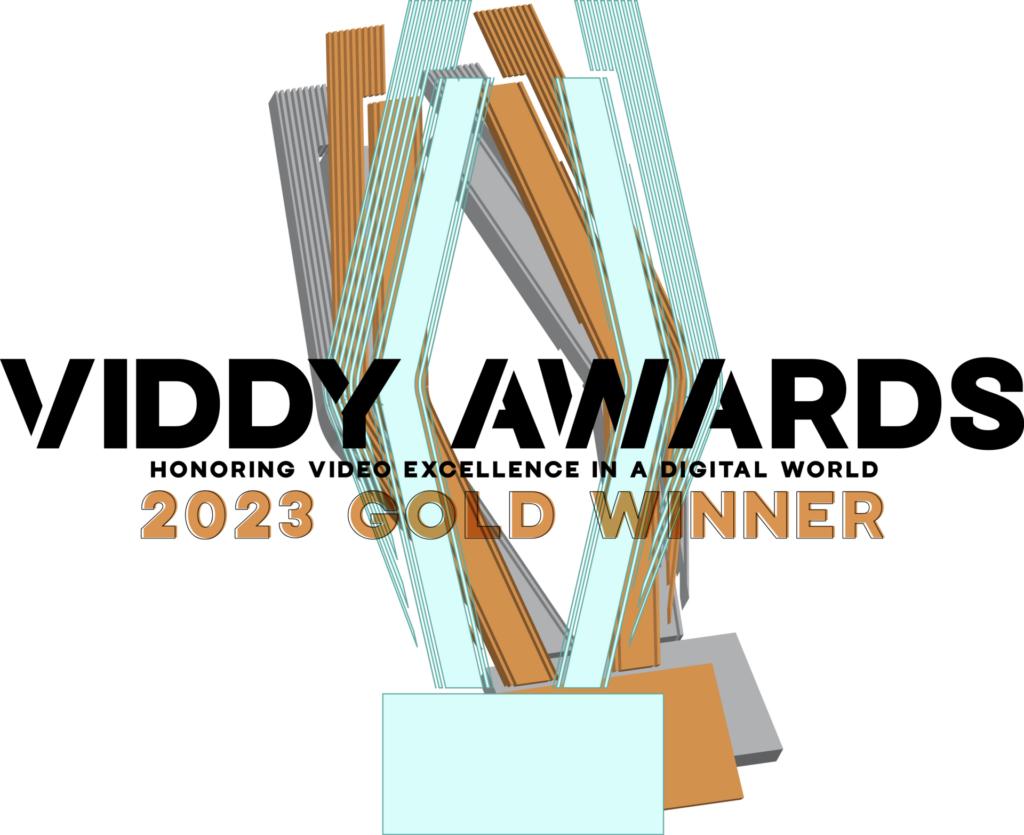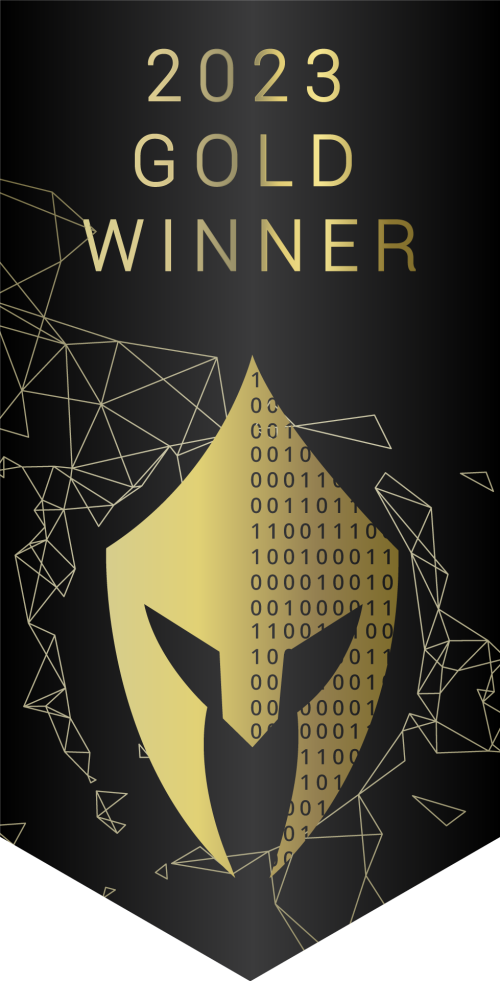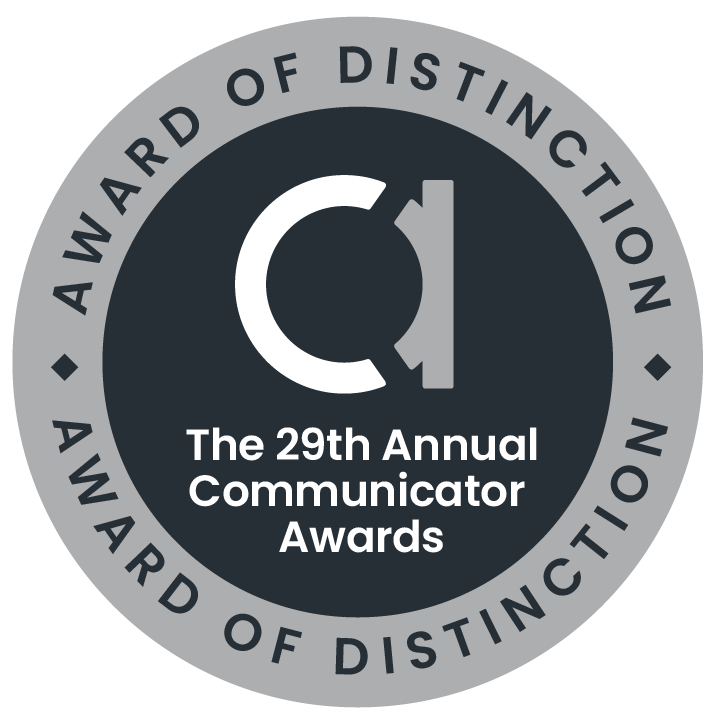 Brand Awareness (Impressions)
Engagement
(Click Thru Rate)
Conversions
(Marketing Return On Investment)
Our expert digital strategist possesses the know-how to meticulously plan a digital media campaign, focusing on maximizing your return on investment (ROI). They leverage data-driven insights, analyze market trends, and understand audience behavior to craft a comprehensive plan. Through continuous monitoring and strategic adjustments, we ensure your campaign reaches the right platforms, targets the intended audience, and delivers measurable results that exceed expectations. Trust in our digital strategist to unlock your digital marketing's full potential.

This strategy will also outline the four phases of a digital campaign after onboarding along with an estimated ROI:





We work closely with you to ensure your digital media strategy is carefully mapped out, meticulously put into practice and frequently optimized so that the results meet and exceed your expectations and provide future growth for your business.
HAS DIGITAL MEDIA GOT YOU SCRATCHING YOUR HEAD?
WE ARE HEAD AND SHOULDERS ABOVE THE REST WITH OUR DIGITAL MEDIA STRATEGY SERVICES.
The end all objectives of a digital media marketing strategy are boosting brand awareness, generating leads, driving sales or downloads, and growing customer loyalty. The path to reaching these objectives runs through a comprehensive and well-executed digital marketing plan for your business and brand.
A campaign messaging and strategy playbook precedes any creative work.
All creative work will adhere to the messaging and strategy. Media buys will be meticulously planned for optimum results.
After evaluating the responses to the campaign we will make strategic tweeks to take advantage of what is working best.
zö Platinum partners with you to ensure that your digital marketing plan is workable, creative, attention grabbing, trackable and flexible!
For businesses, non-profits, or anyone looking to upgrade their digital strategy!
zö Platinum has digital media marketing strategy solutions to meet all of your needs!
We will identify specific audiences to target based on their demographics, incomes, interests, and behaviors. Our strategy will also figure in the customer journey, from awareness to consideration to conversion, and will provide a guide for working these prospects through each stage by the use of various digital media channels.

OUR ZÖ PLATINUM EXPERTS WILL:
COMPREHENSIVELY AUDIT YOUR PREVIOUS DIGITAL WORK.
DEVELOP AN OVERALL PLAN FOR PROMOTING YOUR BRAND.
ESTABLISH A MEASURABLE RETURN ON INVESTMENT.
IMPLEMENT AND OPTIMIZE VARIOUS DIGITAL MEDIA CHANNELS.
CONTINUOUSLY MONITOR CAMPAIGN PERFORMANCE.
MEASURE RETURN ON INVESTMENT. 
ADJUST DIRECTION AND STRATEGY FOR OPTIMAL RESULTS.
Three Steps

to digital strategy with zö Platinum.
YOUR DIGITAL MEDIA STRATEGY, PLANS, BUYING, REPORTING, MROI, AND OUTCOMES ARE IN CAPABLE HANDS!


Brainstorm and Strategize
Work closely with our strategist to develop a detailed
strategic plan for your digital media campaign.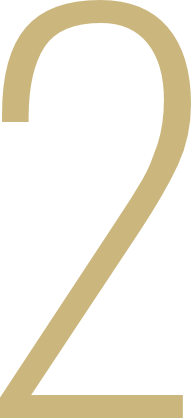 Implement the various brand promotional elements and digital
media channels for all four phases of the sales funnel.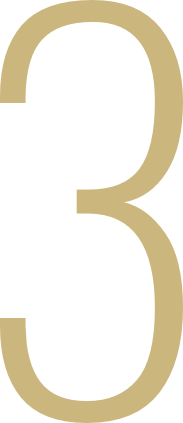 Continually monitor campaign performance and ROI
and make strategic changes for optimal results.

WE DON'T STOP WITH DIGITAL MARKETING,

WE DO IT ALL

zö Platinum can take you through every strategy point your organization will inevitably go through! Whether it's business acumen, brand, narrative, traditional media, and digital marketing planning – we execute so you don't have to go it alone!
Right now it's time to make new friends at zö Platinum. Let us help you view and execute your business goals in a new way!

Check out some of
our award-winning work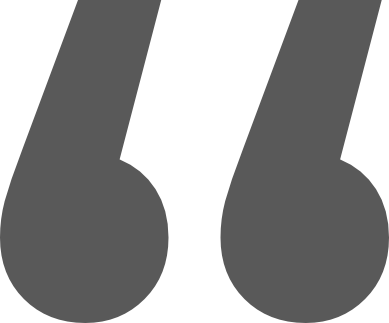 Poppits
We love our zö tribe! They helped us develop our brand identity and launch our website. The team is very responsive and a pleasure to work with.
University of Idaho
The impact of our rebranding with the zö team has reached far beyond what we initially anticipated. The team has created an open, fun, and cooperative atmosphere amongst our team and theirs.
Deschutes Brewery
Their ability to quickly pivot on a media buy and turn around results is impressive.
WE'VE SEEN
LOTS OF SUCCESS
WITH OUR STRATEGIC SERVICES.
Just look at all these happy customers!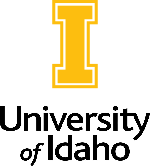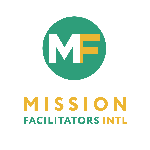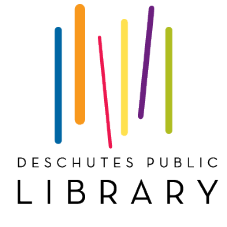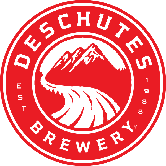 Invest in your success with zö Platinum
What are you waiting for? Your company will be
focused on your future like never before!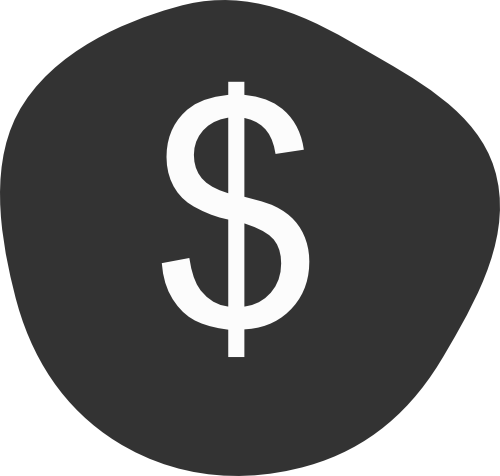 Get your consult right away
(Value $400) only $199
Put our strategic magicians to work getting to know you and your business and brand gaps.
Tell us about you.
Work with Us.
Watch Your digital media campaign take off!!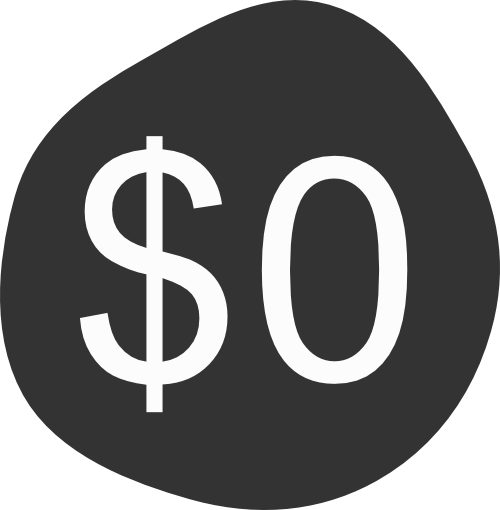 We're not joking. Work with zö Platinum to implement any of our services and we'll credit that
consult to your first contract!
You can continue to focus on running your business while we do our job bringing you a powerful marketing plan!