Reach your target audience through an amazing direct mail campaign. Plan strategically and deliver impactful messages to mailboxes.

zö Platinum's strategist crafts a comprehensive Direct Mail Campaign that clearly communicates your message to as specific or as wide an audience as your campaign requires. 


Evaluate your marketing strategy to align it with the direct mail campaign goals.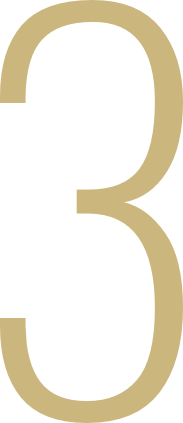 Establish your goals and desired Return on Investment (ROI).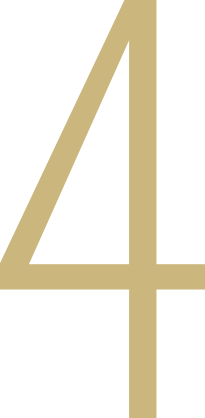 Determine the material to be mailed and the mechanism for the direct marketing.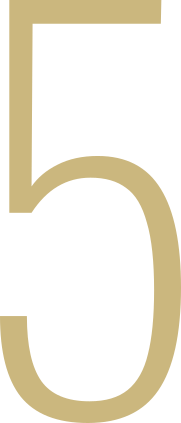 Establish design parameters.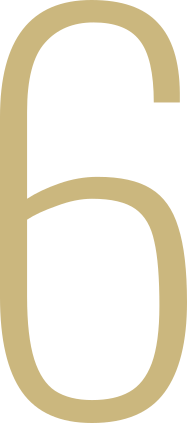 Devise a plan for your design, production timelines and direct mailing requirements.

We work closely with you to determine the best way to reach your target demographic and your intended geographical area. We consistently highlight and communicate your brand attributes. We establish a clear ideal prospect and design your guidelines, imagery and content to speak directly to your target audience.
IS IT TIME TO CLARIFY AND DEFINE YOUR TARGET AUDIENCE AND REACH THEM WITH A CAREFULLY CRAFTED AND UNIQUELY CREATED DIRECT MAILING?
Get the right message to the right people with pinpoint accuracy!
Identify and target
your audience.
Plan for an
eye-popping and
irresistible marketing
deliverable.
Market your brand to a specific geographic area and to a clearly defined demographic within that geography.
Because we know how to align your business brand with your target audience!
We can fuel business growth with your direct mail efforts in ways you didn't think were possible.
zö Platinum works with you to build a comprehensive creative and deliverable plan with your list, budget and planned ROI!
Are you looking for someone to jumpstart your Direct Mail
marketing ROI? You've found us!
We highlight your brand, clarify your goals, clearly define your audience, and provide comprehensive creative and deliverable plans.

OUR ZÖ PLATINUM EXPERTS WILL:
WORK WITH YOU TO PLAN FOR YOUR DESIRED ROI. 
IDENTIFY YOUR AUDIENCES AND DEFINE YOUR CAMPAIGN TARGET. 
HIGHLIGHT YOUR BRAND. 
PROVIDE A COMPREHENSIVE PLAYBOOK FOR EXECUTING A COMPLETE CREATIVE AND DELIVERABLE PLAN. 
PROVIDE YOU WITH A CLEAR BUDGET PLAN.
Three Steps

to a Direct Mail Campaign Plan with zö Platinum.
YOUR CAMPAIGN IS ABOUT TO GET COVERED IN AWESOME SAUCE!


Work closely with our strategist to creatively highlight
your brand and narrowly target your audience.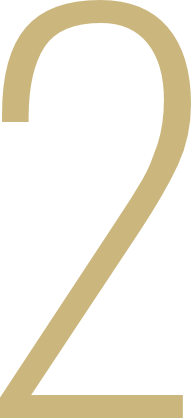 We will put all your ducks in a row, and get your
message out. We have your back!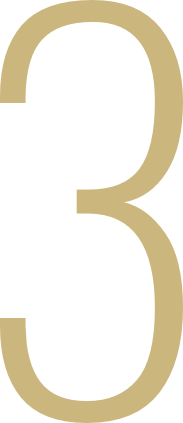 Amaze your customers with your brand, important
information, new products & services, or specials!

WE DON'T STOP WITH DIRECT MAIL CAMPAIGNS,

WE DO IT ALL

zö Platinum can take you through every strategy point your organization will inevitably go through! Whether it's business acumen, brand, narrative, traditional media, and digital marketing planning – we execute so you don't have to go it alone!
Right now it's time to make new friends at zö Platinum. Let us help you view and execute your business goals in a new way!

Check out some of
our work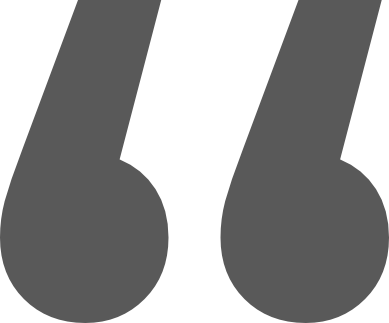 Deschutes Library
For more than a decade now, zö agency's undeniable craft and thorough understanding of our target audience have been rewarding us with a high acquisition rate and a more diverse market. They're a communicative and strong-willed team, and they make it a point to make the project flow seamlessly to help us manage our time and resources well. With zö agency's timeline-oriented and accommodating approach, we can maximize our involvement and stay on track to meet our goals. They're effective team players who listen attentively to our needs and adapt well to our processes. zö agency always puts our needs and vision first.
Poppits
We love our zö tribe! They helped us develop our brand identity and launch our website. The team is very responsive and a pleasure to work with.
University of Idaho
The impact of our rebranding with the zö team has reached far beyond what we initially anticipated. The team has created an open, fun, and cooperative atmosphere amongst our team and theirs.
WE'VE SEEN
LOTS OF SUCCESS
WITH OUR STRATEGIC SERVICES.
Just look at all these happy customers!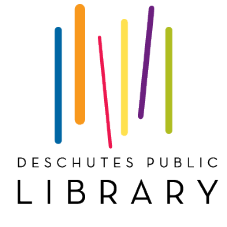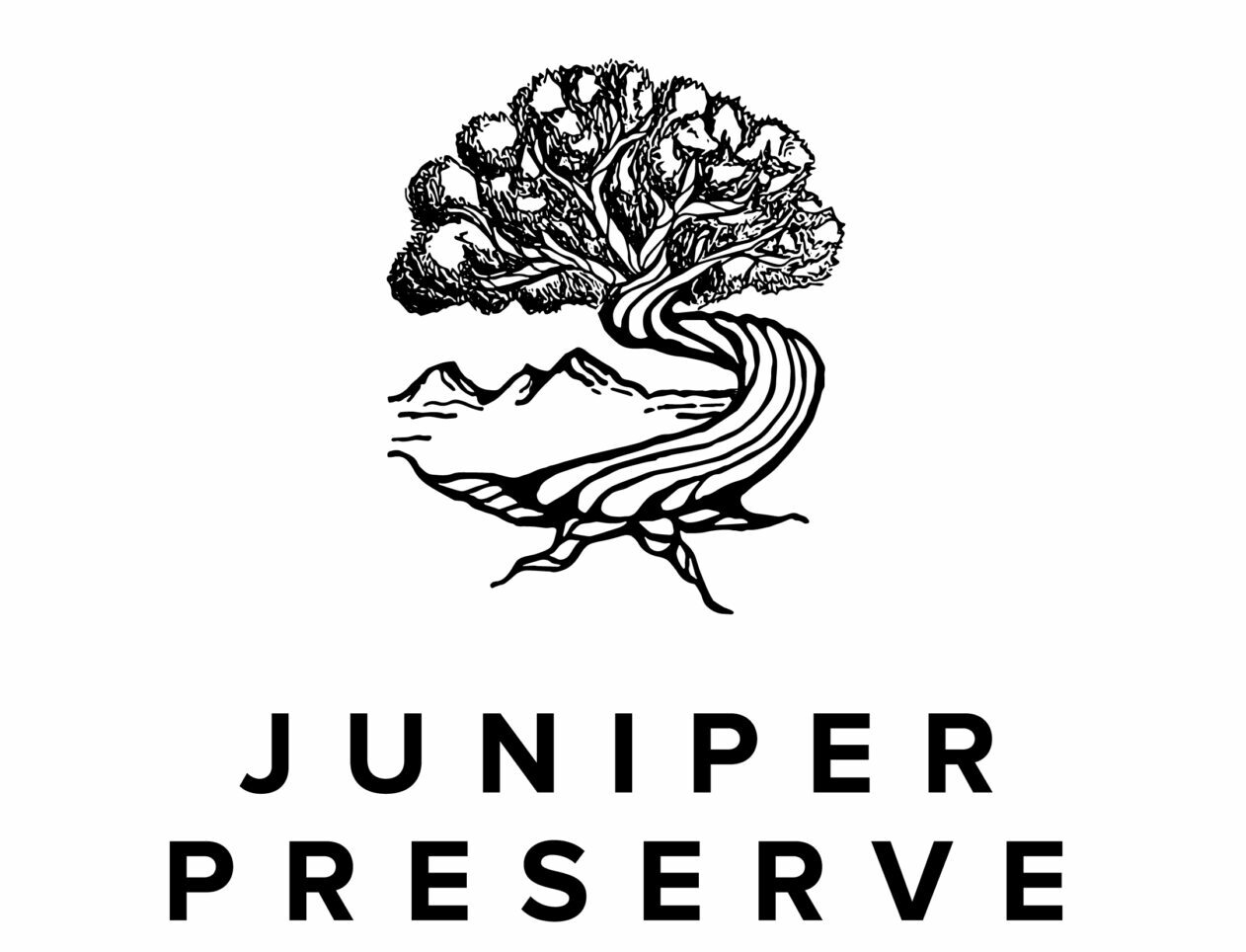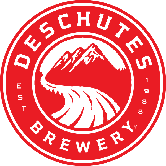 Invest in your success with zö Platinum
What are you waiting for? Your company will be
focused on your future like never before!
Get your complimentary consult
right away (Value $400) only $199
Put our strategic magicians to work getting to know you and your business and brand gaps.
Tell us about you.
Work with Us.
Watch Your Brand Messaging take off!!
We're not joking. Work with zö Platinum to implement any of our services and we'll credit that
consult to your first contract!
You can continue to focus on running your business while we do our job sparking new business growth with direct mail planning.