TELL YOUR STORY.
CHANGE THE WORLD.

Cultivate understanding, empathy and buy-in among donors, employees, volunteers and others using this Okanagan-inspired
narrative sequence. The Total Community Narrative guides people from awareness and interest to intent and action.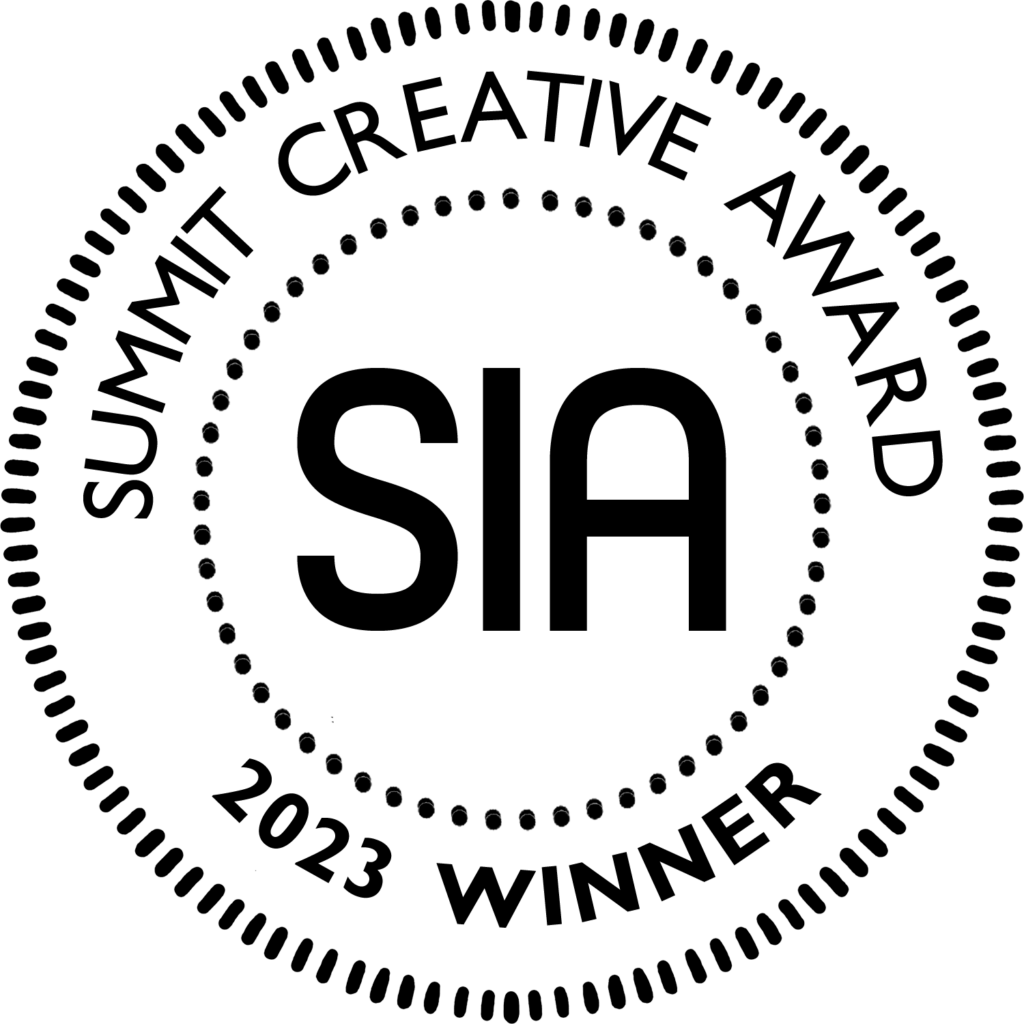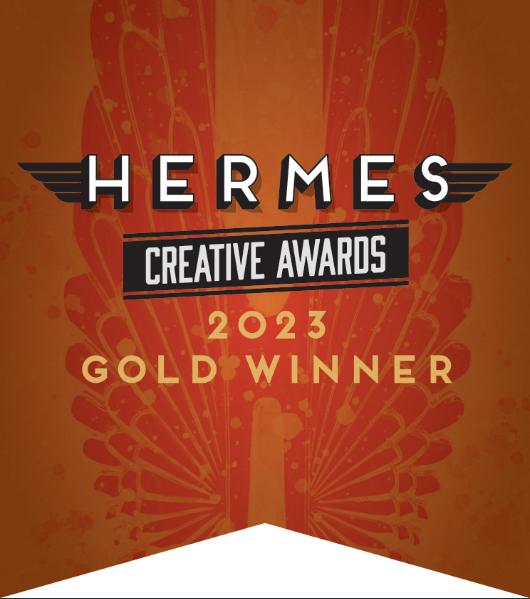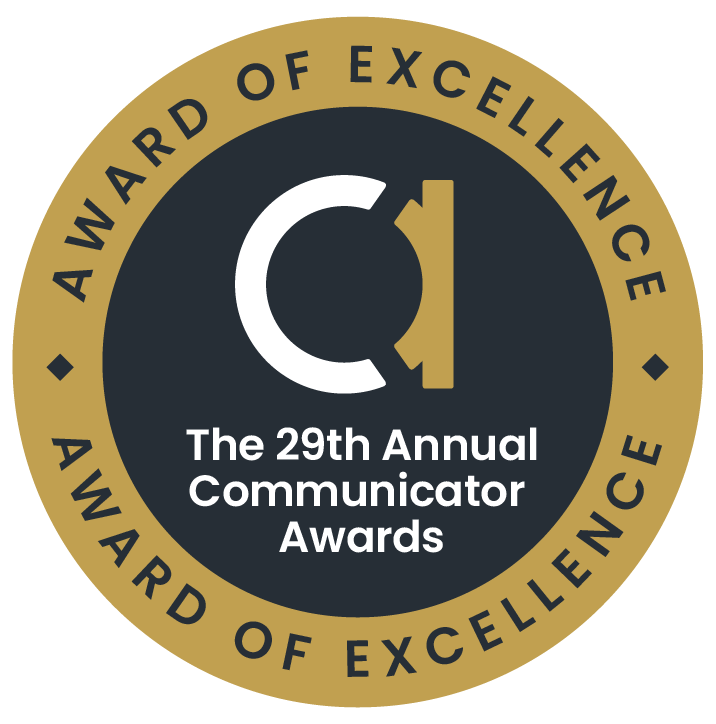 WHOEVER TELLS THE BEST STORY, connects.
Total Community Narrative is a storytelling framework that addresses global or large-scale social issues by connecting them to the local community and addressing them at a micro-level. As a nonprofit or social enterprise, this narrative sequence helps connect your issue to everyday people, regardless of their distance from or proximity to your cause.
CRAFT THE KIND OF STORY THAT
MOBILIZES PEOPLE FOR GOOD.
Inform, influence and inspire.
The Total Community Narrative helps you tell your story to potential donor partners and volunteers in such a way that they not only believe what you're saying is true, but they see themselves as a necessary partner in helping you carry out your mission.

THIS NARRATIVE SEQUENCE IS A PRODUCT OF
THREE COMPLEMENTARY SECTIONS:
This is where you connect people to the story you're telling. Inviting them into the work you're doing, the obstacles you're facing, and the opportunities you're chasing – we help them see that change equals possibility. This makes your story "undeniable" and compels people to be on your side before you've even asked them to.
People sometimes assume that social crises are far removed from their reality. This section of the narrative sequence illuminates the problem you're addressing in a way where people feel compelled to support your work because they've come to believe that they have a responsibility to act.
Here we reveal the problem's scope and tackle two hurdles to donor and volunteer engagement. First, we demonstrate how local action helps global progress. Second, we connect our story to a universal truth to avoid disengagement.
Aligning social change with universal truth is crucial for sustained investment in the issues we fight for, and we support our data with this narrative approach.
This step

is just the first step.
THE TOTAL COMMUNITY NARRATIVE IS THE IDEAL STEP TO TAKE BEFORE MOVING THROUGH OUR ZÖFLOW.


Identity is the first step in building a world-changing social enterprise. It tells people what you stand for because if you stand for nothing, you give people nothing to follow.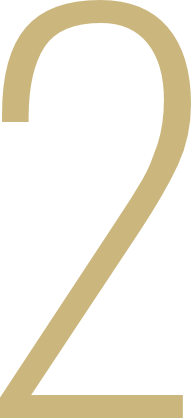 Story gives meaning to your messaging. Rather than just delivering information, storytelling connects deeply with people, compelling them to take action and join you in your work.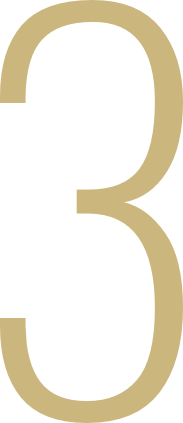 Equipped with identity, story and a clear picture of who you're speaking to, we now scale your organization. We analyze, negotiate and implement the marketing plan – deploying the right campaigns in the highest ROI mediums.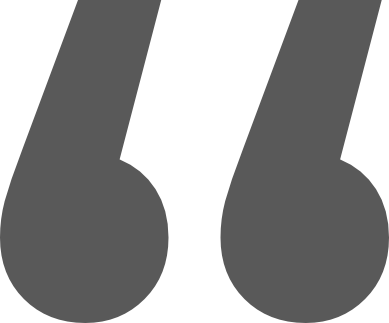 City of Bend
"zö did a great job of realizing the intended goals and outcomes of our project. We've received nothing but rave reviews. They came up with ideas and had a vision for our project from the get-go. Then when the project began, they hit the ground running. They were really flexible with our unpredictable timeline - that was actually something that really stood out to us compared to other agencies. They made it easy for me to work with them and I really felt like I was in good hands."
Poppits
We love our zö tribe! They helped us develop our brand identity and launch our website. The team is very responsive and a pleasure to work with.
University of Idaho
The impact of our rebranding with the zö team has reached far beyond what we initially anticipated. The team has created an open, fun, and cooperative atmosphere amongst our team and theirs.
Deschutes Brewery
Their ability to quickly pivot on a media buy and turn around results is impressive.
Stand out and speak up for what matters.
What are you waiting for?
Changing the world is a click away.
Be the first to know about tactics, strategies and marketing magic that can help you advance your organization's mission.
Together we can harness your potential for positive change and create a better future for everyone.