Unify your social media voice with a carefully designed playbook!

zö Platinum's strategist crafts a comprehensive social media playbook that clearly communicates to production and digital designers your overall marketing strategy and clear brand guidelines for executing on all social media materials and platforms for your campaign.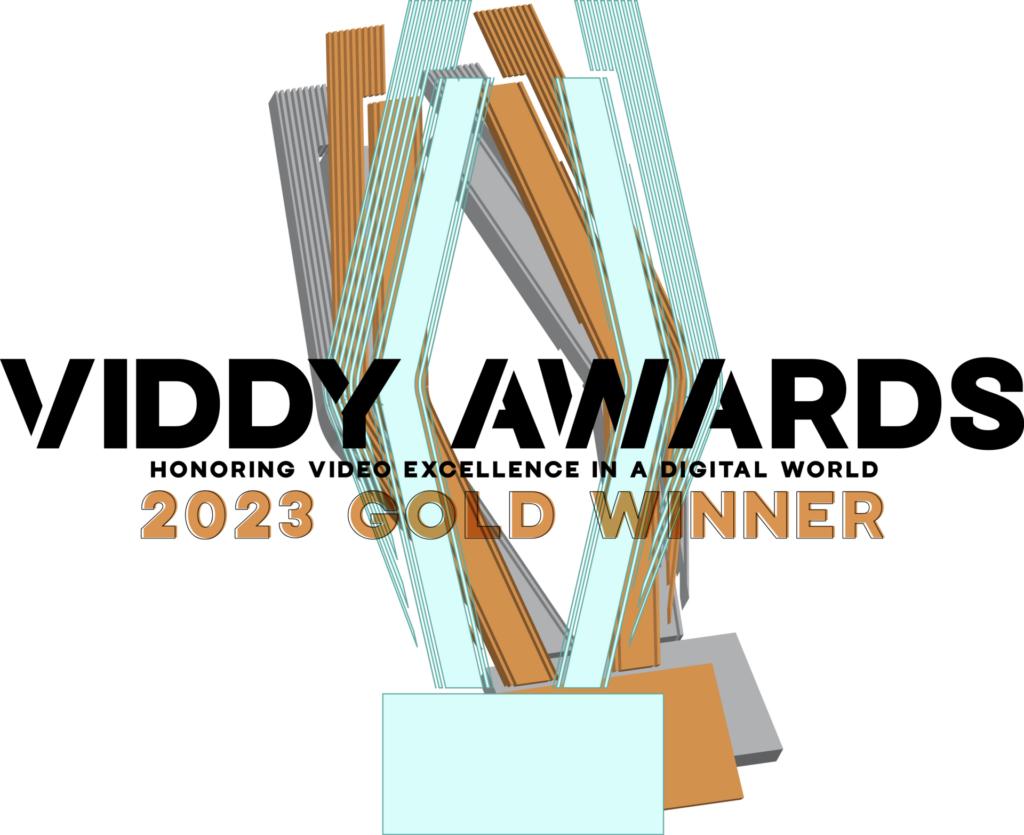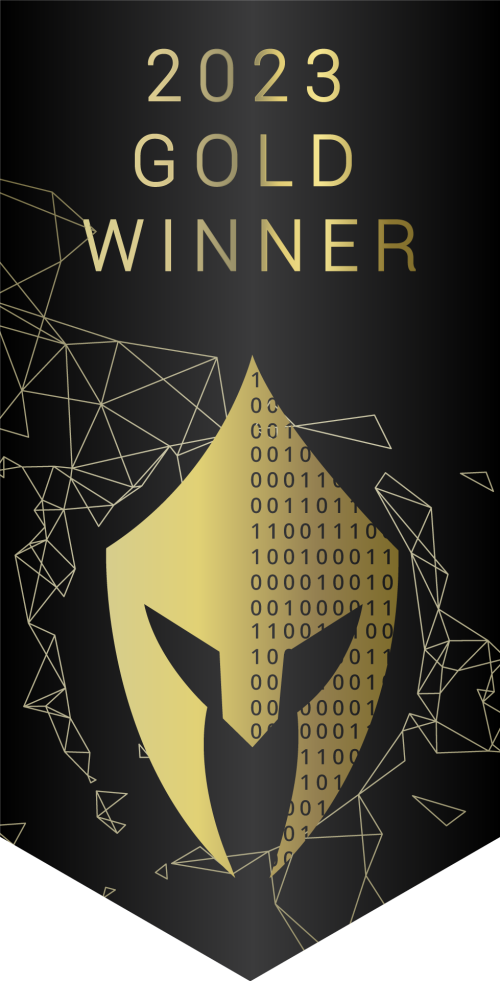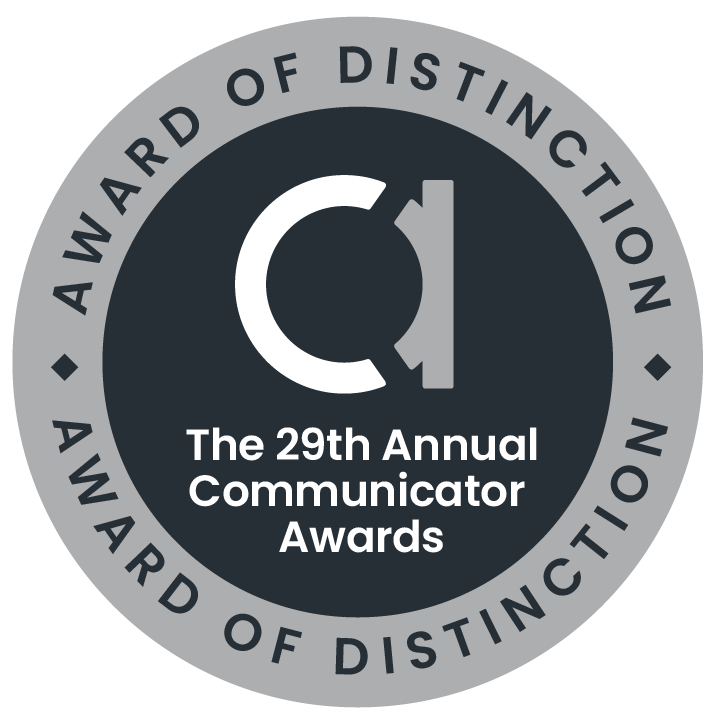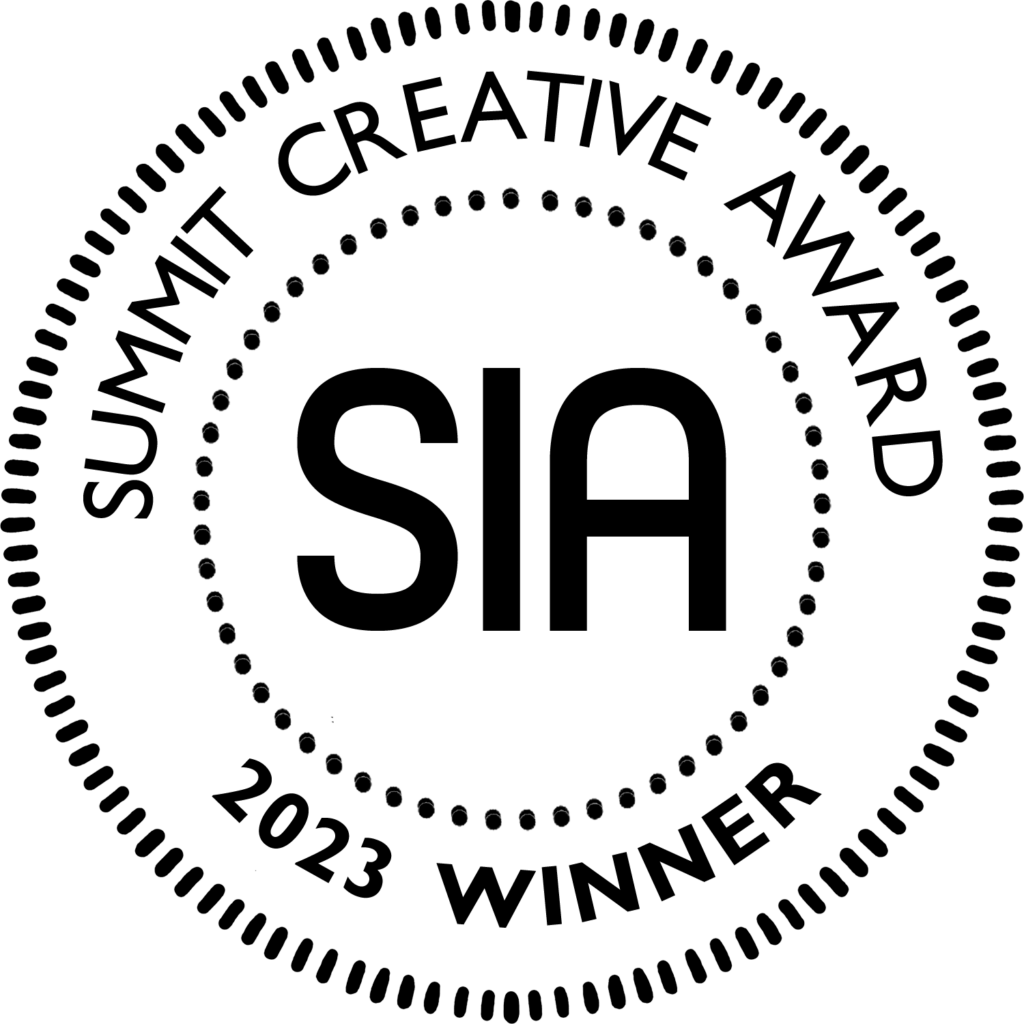 Produces a thorough "go to" Social Media Playbook
for your social media campaign.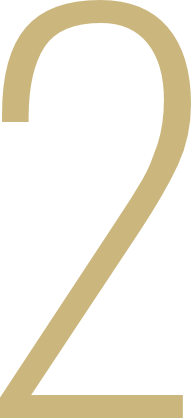 Determines and defines your various audiences
and your specific target.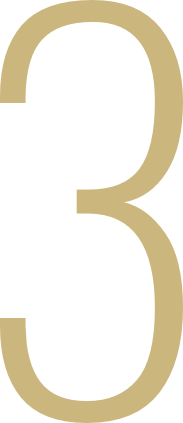 Specifies design guidelines, fonts, imagery and
content for each social media platform.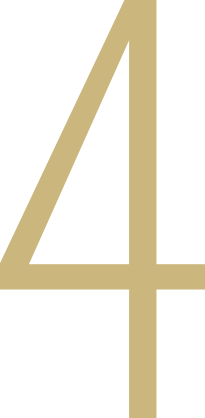 Provides your business with a strategic plan for
leveraging your brand across social media.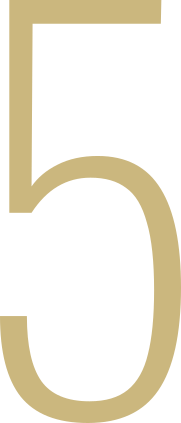 Ensures visually consistent social media content and buyer
messaging through all stages from brand awareness
to reach and engagement to conversion.

We work closely with you to determine the best way to highlight and communicate your brand attributes with consistency. We establish a clear target audience and design your guidelines, imagery and content to speak directly to them.
IS IT TIME TO CLARIFY, DEFINE AND UNIFY YOUR
TARGET AUDIENCE AND SOCIAL MEDIA BRAND MESSAGING?
Oftentimes your best path forward begins with
revisiting vision, purpose, audience and brand attributes!
Reach your targeted audience.
Unify your social media voice and visuals.
Highlight your brand throughout your buyer stage messaging


Because we know how to align your business
brand with your target audience!
The brand consistency you need.
The clarity of vision required.
zö connects the origins of your business vision with its future!

Are you looking for someone to zero in on the heartbeat of your brand and strategically leverage your brand across any or all social media marketing channels? You've found us! We work closely with you to provide a Social Media Playbook with clear brand messaging, consistent content across all buyer stages and an emotionally intelligent communication framework. Your playbook will provide visually consistent social media material producing effective results through the stages of brand awareness to reach, engagement to conversion.

OUR ZÖ PLATINUM EXPERTS WILL:
SHINE THE SPOTLIGHT ON YOUR BRAND. 
DEFINE YOUR AUDIENCES AND YOUR TARGET. 
ENSURE YOUR BRAND SHINES THROUGHOUT EVERY ASPECT OF YOUR SOCIAL
MEDIA MARKETING PLAN.  
PROVIDE A COMPREHENSIVE PLAYBOOK FOR EXECUTING A HIGHLY EFFECTIVE SOCIAL MEDIA MARKETING PLAN.
Three Steps

to Social Media success, with zö Platinum.
YOUR CAMPAIGN IS PRIMED FOR SUCCESS!


Work closely with our strategist to creatively highlight
your brand and narrowly target your audience.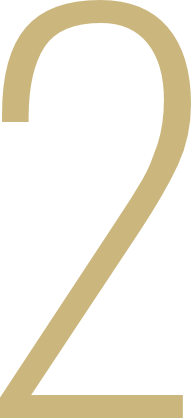 We'll design the creative, the guidelines, fonts, lexicon, colors, logo use guide, imagery and more. You'll be ready to deliver consistency and leverage your brand across social media.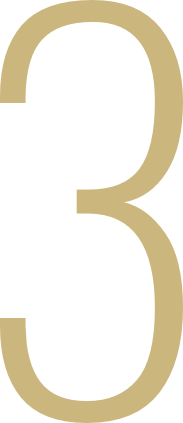 Succeed with your Playbook
You're ready to create consistent social media for the win. If you need a helping hand, we create outstanding content and develop monthly social media ad plans!

WE DON'T STOP WITH SOCIAL MEDIA PLAYBOOKS,

WE DO IT ALL

zö Platinum can take you through every strategy point your organization will inevitably go through! Whether it's business acumen, brand, narrative, traditional media, and digital marketing planning – we execute so you don't have to go it alone!
Right now it's time to make new friends at zö Platinum. Let us help you view and execute your business goals in a new way!

Check out some of
our work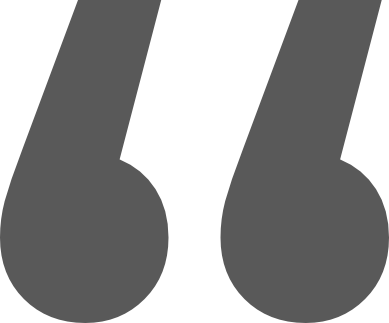 Three Creeks Brewing Co.
Creative, well-rounded, experienced team showcasing extraordinary skills from innovation to implementation.
Poppits
We love our zö tribe! They helped us develop our brand identity and launch our website. The team is very responsive and a pleasure to work with.
University of Idaho
The impact of our rebranding with the zö team has reached far beyond what we initially anticipated. The team has created an open, fun, and cooperative atmosphere amongst our team and theirs.
Deschutes Brewery
Their ability to quickly pivot on a media buy and turn around results is impressive.
WE'VE SEEN
LOTS OF SUCCESS
WITH OUR STRATEGIC SERVICES.
Just look at all these happy customers!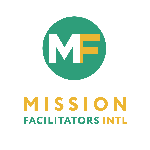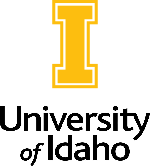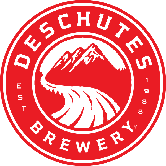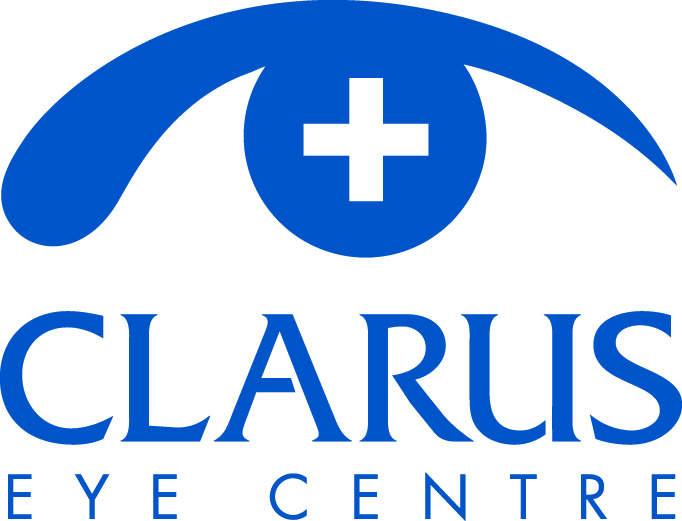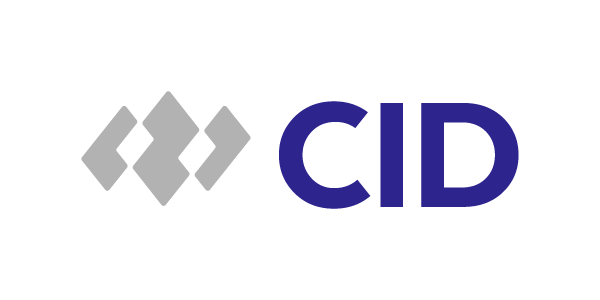 Invest in your success with zö Platinum
What are you waiting for? Your company will be
focused on your future like never before!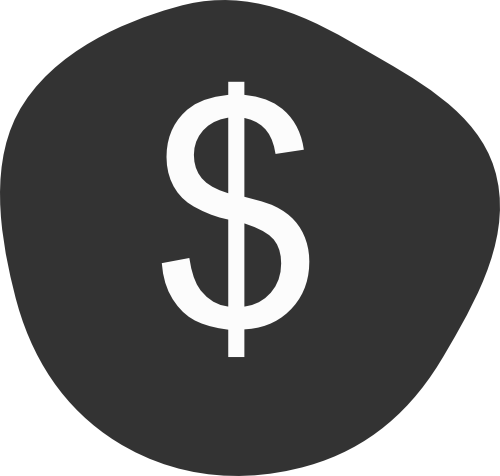 Get your consult right away
(Value $400) only $199
Put our strategic magicians to work getting to know you and your business and brand gaps.
Tell us about you.
Work with Us.
Watch Your Social Media take off!!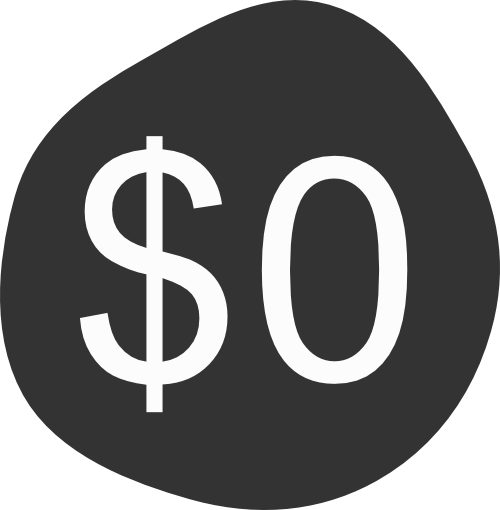 We're not joking. Work with zö Platinum to implement any of our services and we'll credit that
consult to your first contract!
You can continue to focus on running your business while we do our job bringing you a slew of happy followers!