Develop your brand voice, identity, and audiences!

zö Platinum's strategist takes your stakeholders through a brand workshop to discover your who and why, all the way to a comprehensive deliverable guide.
zö Platinum's strategist takes your stakeholders through a brand workshop to discover your who and why, all the way to a comprehensive deliverable guide.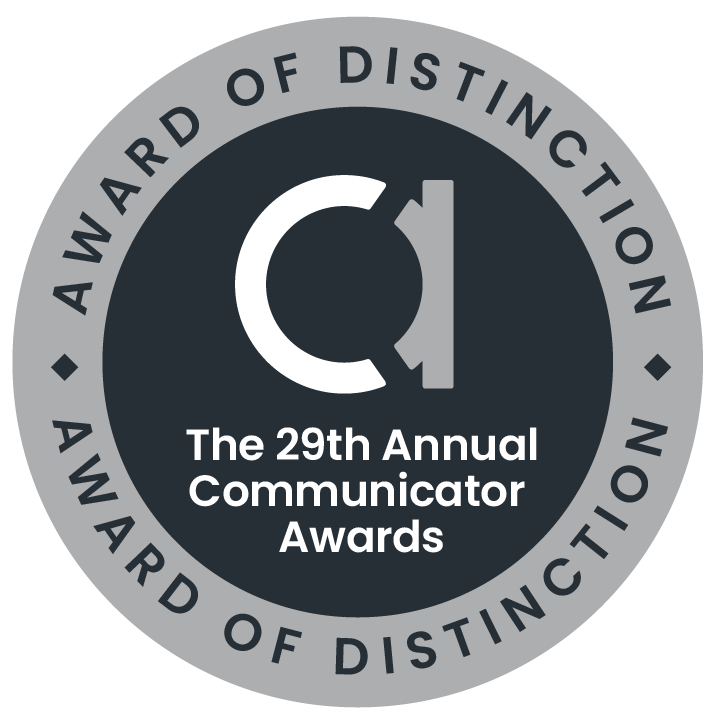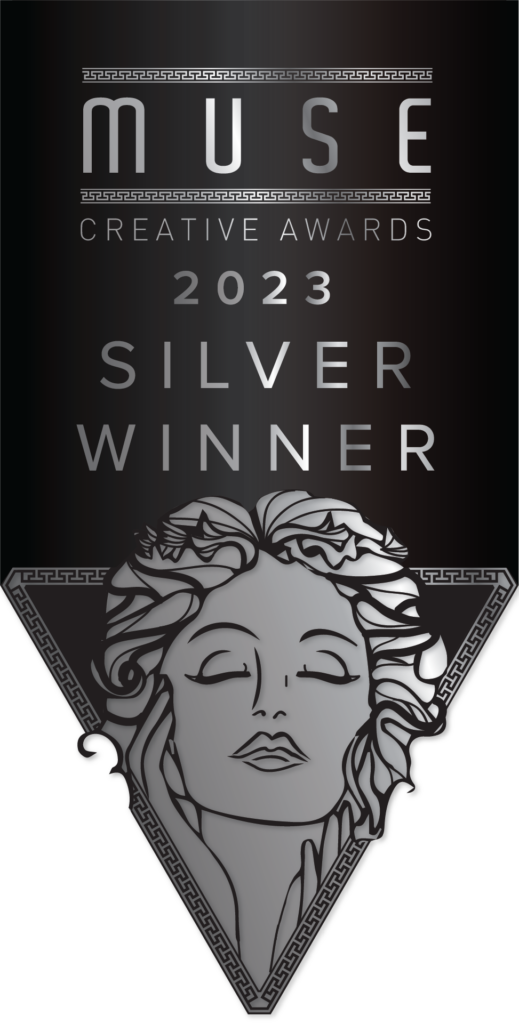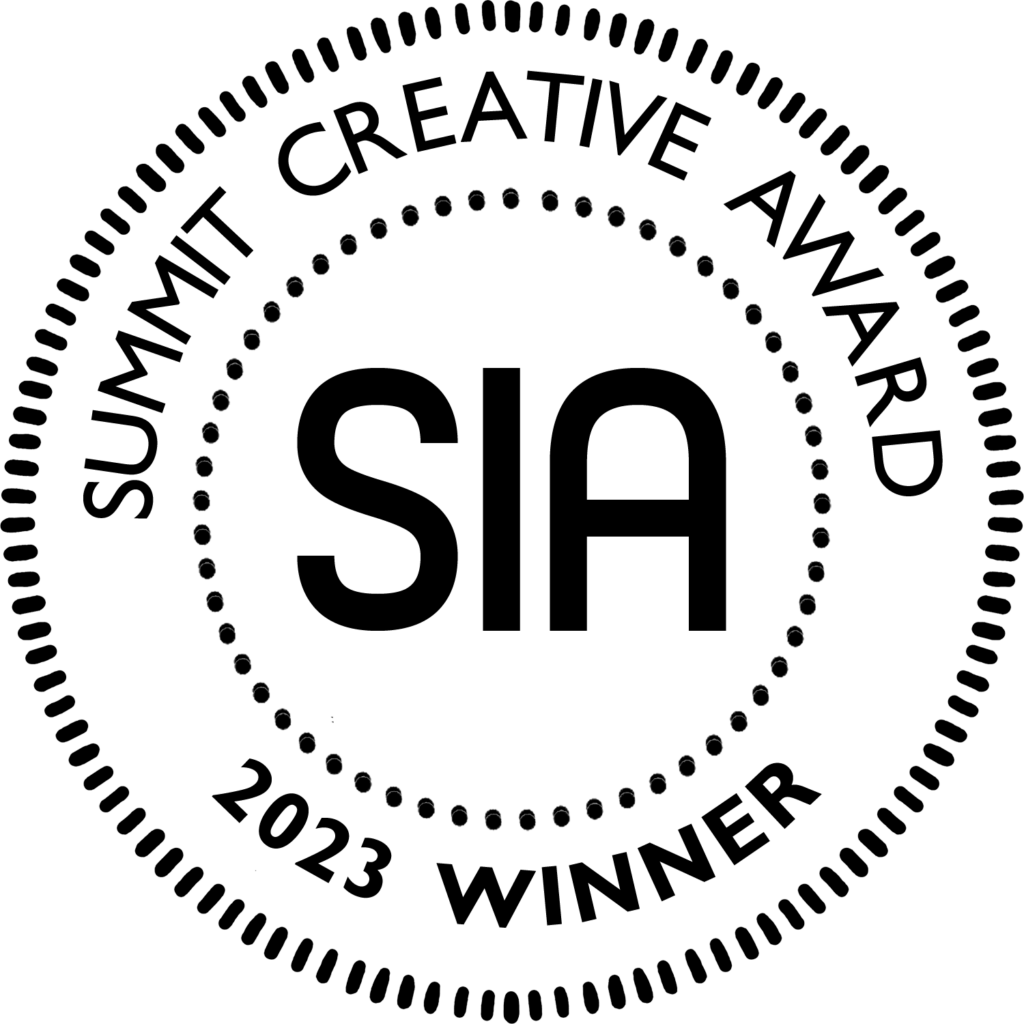 Ready to bring your brand voice to life with your ideal customer?
A lack of clarity leads to uncertainty
and ambiguity internally and for your customers!
Uncover your
brand promise
Identify your
customers clearly
Speak truth with
clarity and win hearts


Because we know how to find your voice and speak it to those that matter for higher resonance and conversion, brand loyalty, and sustained deep connection!
zö brings your brand to life and gives it a voice that compels your ideal customer to belong for the long term.
Are you ready to truly understand 'who we are as a company', and 'as a brand what do we offer aside from just products and services'?' Your customers follow your why and your voice as much, if not more than, what you sell or the services you offer.


OUR ZÖ PLATINUM EXPERTS WILL:

Unpack your archetypes with you.
 Delve into and understand your audiences and identify them clearly.
Clarify your brand promise.
Find your mission, vision, purpose and manifesto.
Establish personality statements. 
Round up your brand guide and lexicon in one powerful hardbound book for internal use and sharing across platforms!
Three Steps

to Brand Identity work, with zö Platinum.
YOUR BRAND IS ABOUT TO HAVE ITS OWN VOICE!


Our strategists specialize in brand strategy and will
guide you through the process!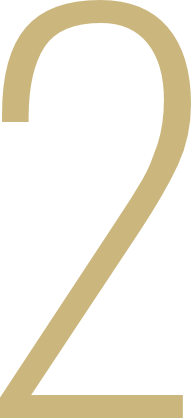 Bring us into your team for a fun workshop with
stakeholders, to journey together!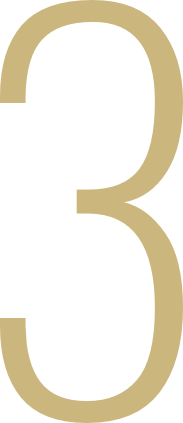 Bring your brand to life!
With your brand voice, audiences, lexicon, mission, vision, purpose,
and manifesto you're ready to engage your customers and internal
team in an aligned way that drives loyalty!

NOT JUST BRAND WORK, WE DO IT ALL

zö Platinum can take you through every strategy point your organization will inevitably go through! Whether it's business acumen, brand, narrative, traditional media, and digital marketing planning – we execute so you don't have to go it alone!
Right now it's time to make new friends at zö Platinum. Let us help you view and execute your business goals in a new way!

Why wait?
We can help you build the kind of brand that customers
love to buy from and employees hate to leave.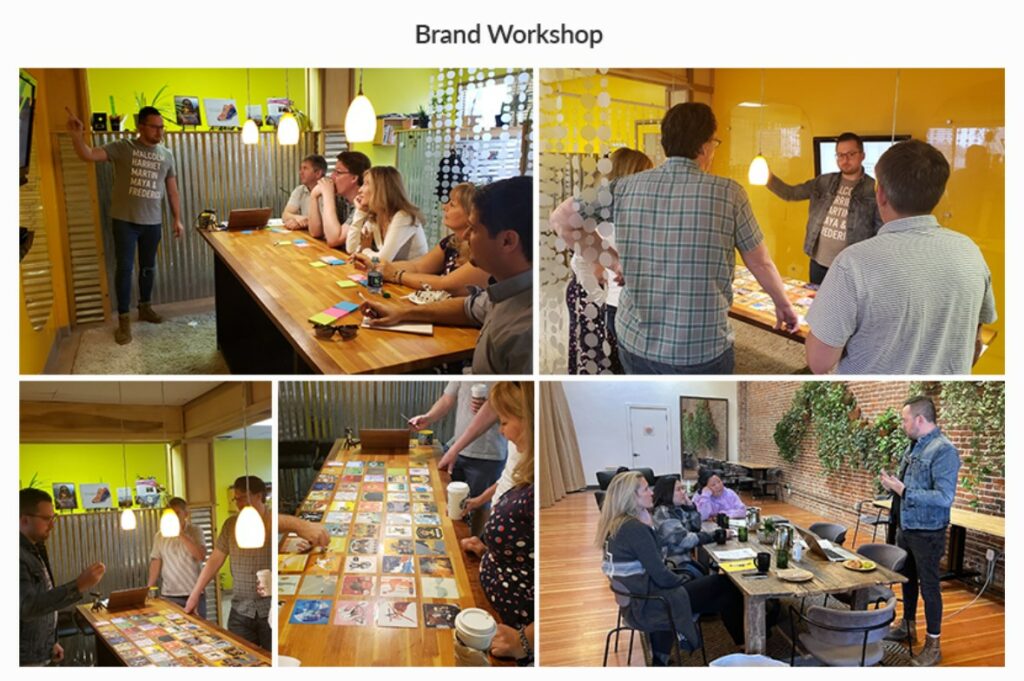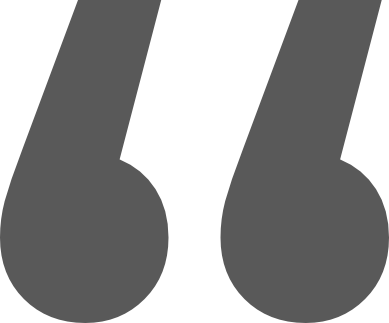 Three Creeks Brewing Co.
Creative, well-rounded, experienced team showcasing extraordinary skills from innovation to implementation.
Poppits
We love our zö tribe! They helped us develop our brand identity and launch our website. The team is very responsive and a pleasure to work with.
University of Idaho
The impact of our rebranding with the zö team has reached far beyond what we initially anticipated. The team has created an open, fun, and cooperative atmosphere amongst our team and theirs.
Deschutes Brewery
Their ability to quickly pivot on a media buy and turn around results is impressive.
INVEST IN YOUR SUCCESS WITH ZÖ PLATINUM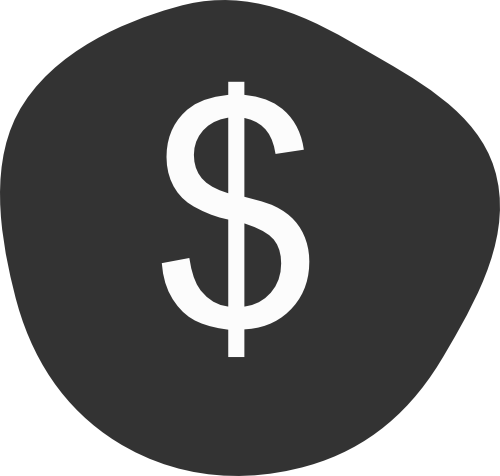 Get your consult right away
(Value $400) only $199
Put our strategic magicians to work getting to know you and your business and brand gaps.
Tell us about you
Work with Us
Watch Your Brand Ignite!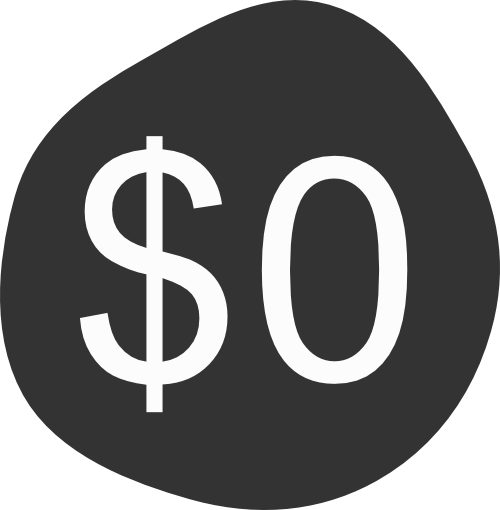 Or get it for FREE!

We're not joking. Work with zö Platinum to implement
any of our services and we'll credit that consult to your first contract!
You focus on running your business while we design the strategy to take it further than you thought possible!