OUTSHINE YOUR COMPETITORS.

Understand what your consumers are hearing in your industry and own brand positions that give you the competitive edge.
Understand what your consumers are hearing in your industry and own brand positions that give you the competitive edge.
Ready to bring your brand voice to life with your ideal customer?
Set yourself apart, in three simple steps.

Understanding beats information.

The Brandshot™Competitive Audit is a snapshot of the active marketing messages being communicated into your industry category. Knowing what your competitors are saying in their marketing clarifies how you can show up with distinct, ownable and meaningful ideas that your customers will love.

Don't be like your competitors – be above and beyond them.
By conducting an audit of the messaging and positioning claims being made by your competitors, we can identify opportunities where your messaging can be better shaped for impact. Here's what comes out of this comprehensive audit.
Website Experiences
What kind of unique encounters are your competitors creating?
Social Media Pages and Profiles
How are your competitors speaking in these spaces?
When approaches are altered in how they speak, is engagement lessened or heightened?
eNewsletters
Does the language here provide information, deepen understanding or do both?
Search Results & Paid Channel Language
How do users search for them?
Call-to-actions (CTAs)
How are they inviting customers "further in?"
Identity
Regardless of setting, are they ever speaking to their customers from a place of shared or common identity?
Progress
What kind of language do your competitors use to speak to their customers? Are they only speaking of the outcomes that can be gained, or have they learned to speak into their progress?

Knowing

is just the beginning.
The Brandshot™ is the ideal step to take
before moving through our zöflow.


Identity is the first step in building a world-changing brand. Clear and honest identity helps us find our fit in the world. Also, more than ever in our history, identity drives how consumers make choices.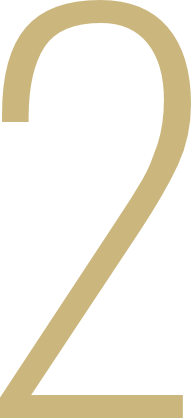 Story gives meaning to your messaging. By communicating the right language to your customers in the right settings, you solve their problems and grow your business – all without breaking a sweat.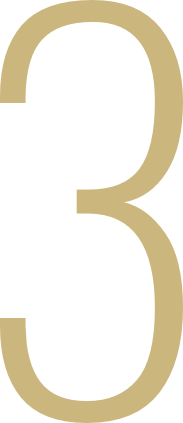 Armed with identity, story and a clear picture of who we're speaking to, we now execute in the market. We analyze, negotiate and implement the marketing plan – deploying the right campaigns in the highest ROI mediums.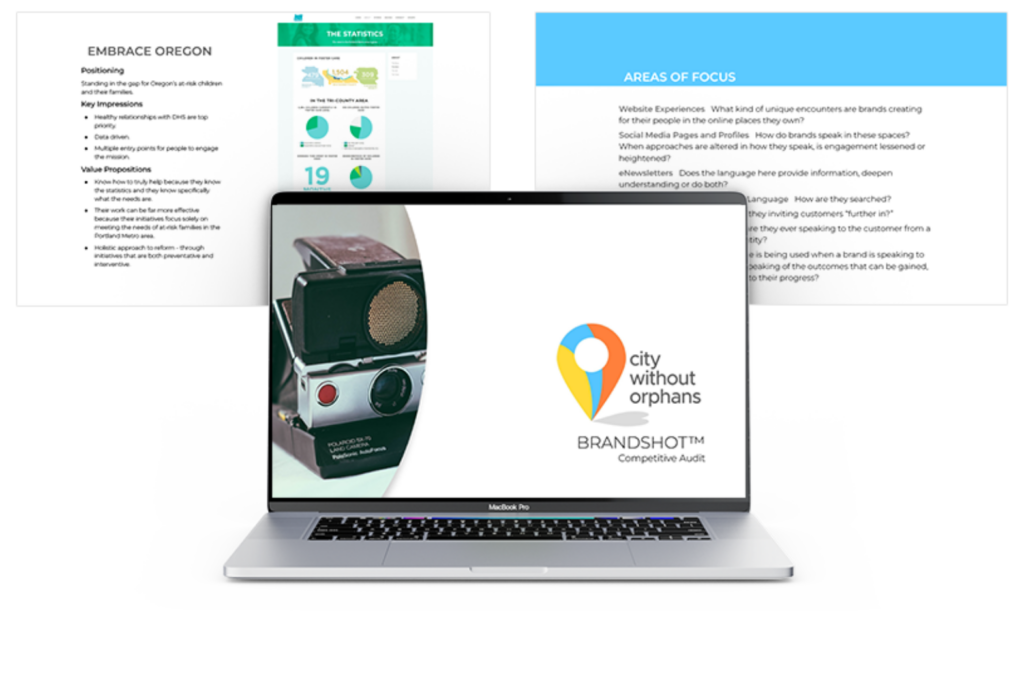 Don't hope for success. Plan for it.

This asset can be used to either inform or supplement the work that is done in the Spoken Identity Workshop. It can also be provided as an insightful resource and guidance system for any client who is planning–or is already contracted–to hire zö Platinum for any one of our products, services or workshops from the "story" phase of the zöflow.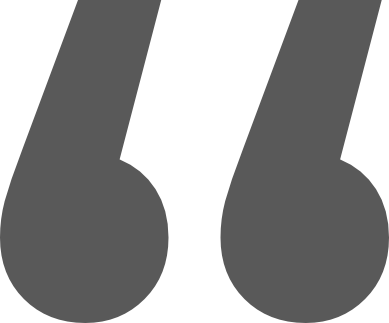 City Without Orphans
"Justin has the ability to clearly articulate complex strategies, takes our jumbled thoughts and turns them into cohesive word pictures that capture exactly what we are thinking, guides without bossing, and generally turns what could be an intimidating journey into a delight. We couldn't have asked for a better experience."
Three Creeks Brewing Co.
Creative, well-rounded, experienced team showcasing extraordinary skills from innovation to implementation.
Poppits
We love our zö tribe! They helped us develop our brand identity and launch our website. The team is very responsive and a pleasure to work with.
University of Idaho
The impact of our rebranding with the zö team has reached far beyond what we initially anticipated. The team has created an open, fun, and cooperative atmosphere amongst our team and theirs.
Deschutes Brewery
Their ability to quickly pivot on a media buy and turn around results is impressive.
SHOW UP

AND

STAND OUT

FROM THE CROWD.
What are you waiting for? Your competitive edge is waiting.
We're ready to help you make a splash in the market that'll make even your toughest competitors jealous.