craft a name, tagline and slogan

zö Platinum's strategist will help you dial in the perfect name, tagline and slogan for your company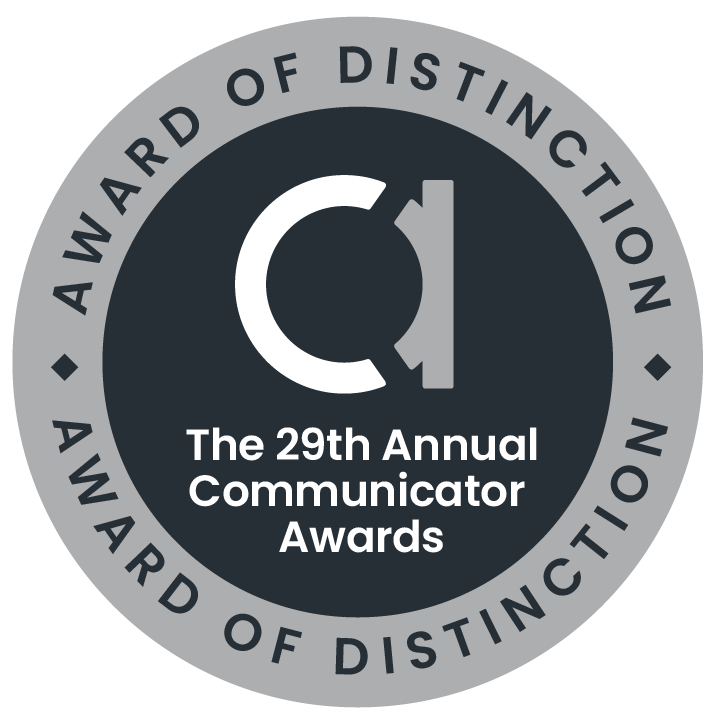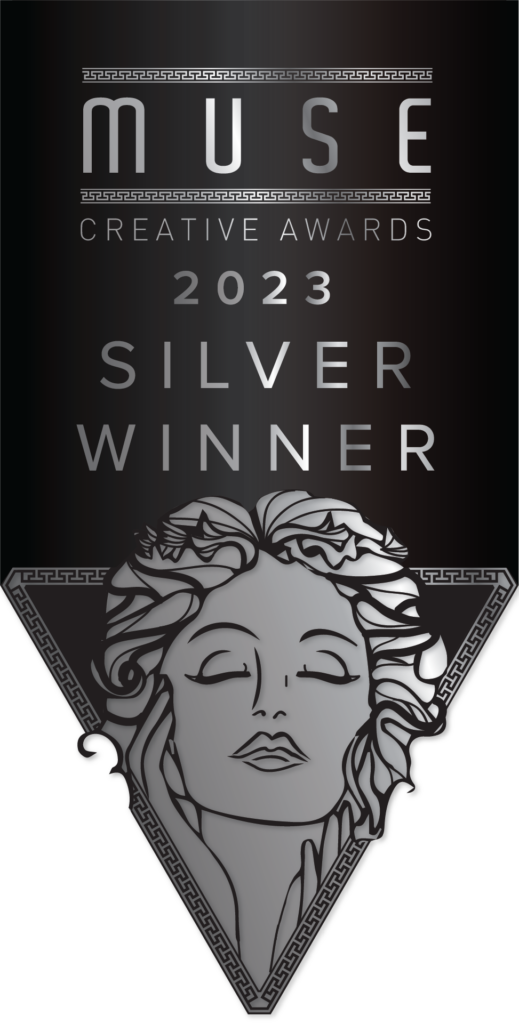 YOUR IDENTITY.
YOUR name, tagline, and slogan.
THE CONNECTION THAT BRINGS THIS TO LIFE.
Some famous examples of how companies
use their logo, name, tagline or slogans together



Let's get your name, tagline, and slogan
crafted together!
zö works with you to unpack your 'who and why', helping you birth your name and creates that tagline and slogan that advances your brand


Not just naming, taglines and slogans

WE DO IT ALL

zö Platinum can take you through every strategy point your organization will inevitably go through! Whether it's business acumen, brand, narrative, traditional media, and digital marketing planning – we execute so you don't have to go it alone!
Right now it's time to make new friends at zö Platinum. Let us help you view and execute your business goals in a new way!

Check out some of
our work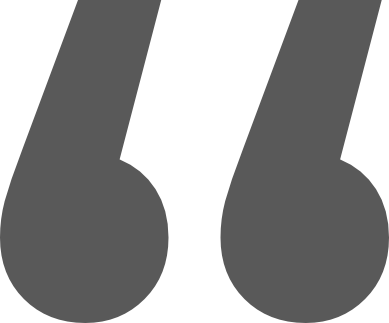 Becki Smith
"zö agency helped me bring my business to life in a way that I know would not have happened anywhere else. I talked to other agencies prior to starting the branding process and I could tell zö was on a whole other level in terms of insight, expertise, and care. I'm really glad zö was there as I'm not sure what I would have done, honestly. I would have had to piece it together elsewhere I guess, but I know it wouldn't have been the same quality."
Poppits
We love our zö tribe! They helped us develop our brand identity and launch our website. The team is very responsive and a pleasure to work with.
University of Idaho
The impact of our rebranding with the zö team has reached far beyond what we initially anticipated. The team has created an open, fun, and cooperative atmosphere amongst our team and theirs.
Deschutes Brewery
Their ability to quickly pivot on a media buy and turn around results is impressive.
WE'VE SEEN
LOTS OF SUCCESS
WITH OUR STRATEGIC SERVICES.
Just look at all these happy customers!