YOU'VE GOT A GREAT
PRODUCT!

Does anyone besides you understand that?
zö Platinum's strategists make sure you find your sunshine.
YOU'RE PROUD OF YOUR PRODUCT AND
THE HARD WORK YOUR TEAM HAS PUT IN.
But if your prospects don't share your enthusiasm—well, you might think 'that's got to be a marketing problem'. Or maybe you've decided 'it was a shortcoming of sales'. Who knows… but have you thought about the fact that… It could be your positioning.
Received enthusiastically
We'll find your voice and position in the space you belong!
About that positioning.
It's a great word. It matters. We use
it a lot. Let the zö team help you position your product for success.
We'll research your customers and work with your team to clearly establish your six fundamental components of a solid product positioning.

OUR ZÖ PLATINUM EXPERTS WILL:
UNDERSTAND COMPETITIVE ALTERNATIVES.
ARTICULATE YOUR UNIQUE ATTRIBUTES.
COMMUNICATE YOUR VALUE STATEMENTS AND PROOF POINTS.
DEFINE YOUR TARGET MARKET CHARACTERISTICS.
CLARIFY YOUR MARKET CATEGORY.
LEVERAGE RELEVANT TRENDS.
Three Steps

to nailing your product positioning, with zö Platinum.
SO YOUR CUSTOMERS WANT TO:


"Wow I know what this is about and I want that!"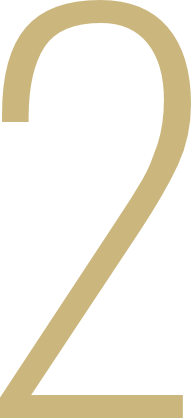 "Let me buy in right now!"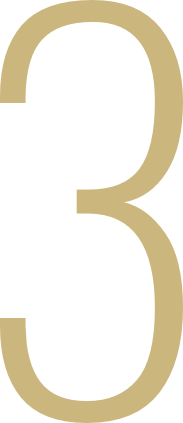 "This is all it's cracked up to be! Let me tell the world!"

NOT JUST PRODUCT POSITIONING,

WE DO IT ALL

zö Platinum can take you through every strategy point your organization will inevitably go through! Whether it's business acumen, brand, narrative, traditional media, and digital marketing planning – we execute so you don't have to go it alone!
Right now it's time to make new friends at zö Platinum. Let us help you view and execute your business goals in a new way!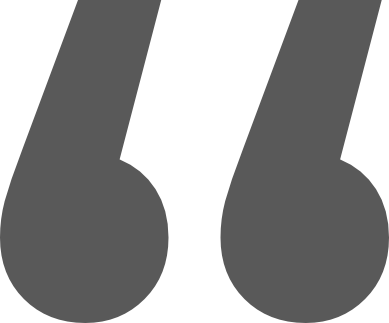 Dr Hops
"My executive team and I took our vibrant beverage brand to zö last year for some critical branding work. We were very careful as we care deeply about our brand and it's mission. From day one the people at zö went way out of their way to get to know us, our brand, our goals, and our challenges. This kind of partnership is profoundly empowering and we are now laying powerful new foundations for our brand with these folks. Thank you Sonja, Ron, Justin, Rachel and crew for being the most engaged and creative marketing group we have encountered! We are excited for what we are building with you!"
Poppits
We love our zö tribe! They helped us develop our brand identity and launch our website. The team is very responsive and a pleasure to work with.
University of Idaho
The impact of our rebranding with the zö team has reached far beyond what we initially anticipated. The team has created an open, fun, and cooperative atmosphere amongst our team and theirs.
Deschutes Brewery
Their ability to quickly pivot on a media buy and turn around results is impressive.
WE'VE SEEN
LOTS OF SUCCESS
WITH OUR STRATEGIC SERVICES.
Just look at all these happy customers!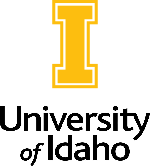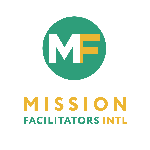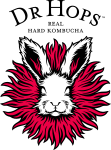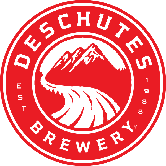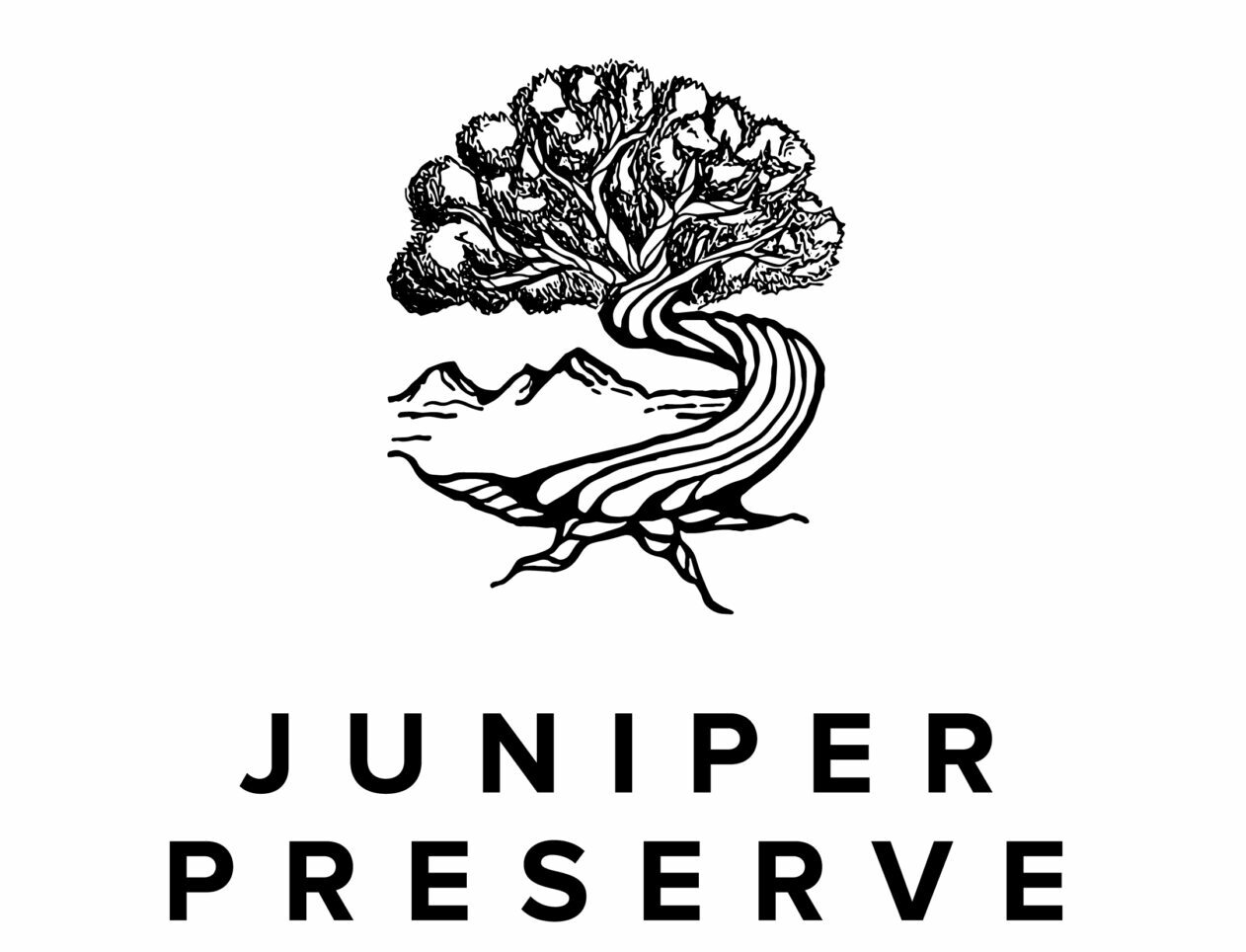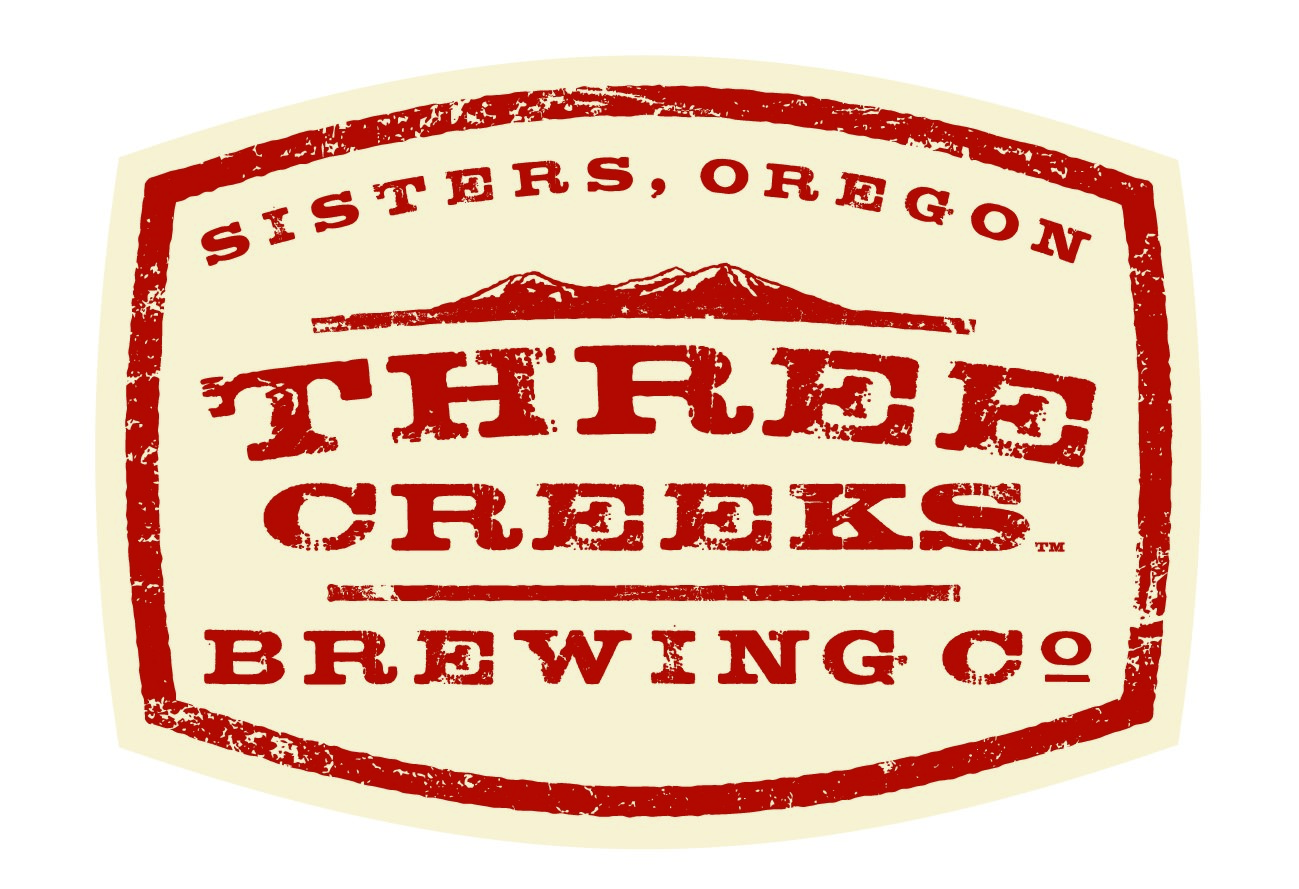 Invest in your success with zö Platinum What are you waiting for? Let's get your product standing out in a crowded space!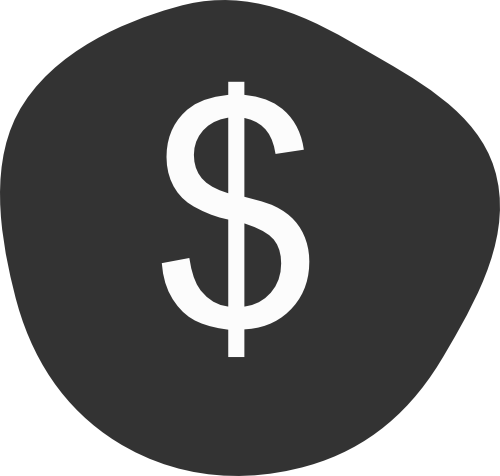 Get your complimentary consult
right away (Value $400) only $199
Put our strategic magicians to work getting to know you and your business and brand gaps.
Tell us about you.
Work with Us.
Watch your product blowup!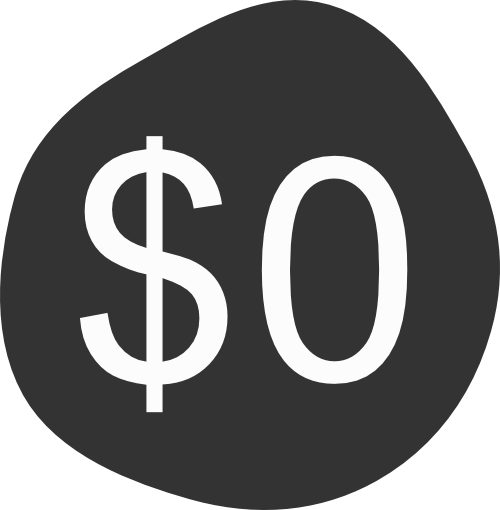 We're not joking. Work with zö Platinum to implement any of our services and we'll credit that
consult to your first contract!
You can continue to focus on running your business while we do our job bringing your product a position in the market