Build a culture of engaged employees!

zö Platinum's strategists drive brand and messaging enthusiasm into your culture
Need to bring your whole company onboard with your brand?
Chasing down old files, rogue employee clip-art and lack of brand enthusiasm is a full time job!
Get your brand to stick internally
Promote employee enthusiasm
Build incredible company culture
Because we know how to ignite your staff and build culture!
The brand consistency you need.
The culture you crave.
zö sparks your employees to join the fun 💫
Are you ready to share your brand with your team and need a leader that knows just how to excite, ignite and get buy-in? You've found us. We'll introduce the new brand (and messaging/brand book) to the company's entire staff, train them on communication styles, the enneagram framework and the impact that clear messaging and an emotionally intelligent communication framework will have on their work, their passion for it, their relationships with their customers and their relationships with their colleagues.

OUR ZÖ PLATINUM EXPERTS WILL:
SHINE THE SPOTLIGHT ON YOUR BRAND.
ENSURE YOUR BRAND LIVES IN EVERYTHING YOU DO.
GUIDE BRAND-SPECIFIC FORMS AND COLLATERAL.
IMPLEMENT QUESTIONNAIRES FOR TEAMS.
PROVIDE LANGUAGE DOCUMENTATION FOR EASY USE.
GUIDE LEADERSHIP ON NAVIGATING CHANGE.
Three Steps

to an engaged culture with zö Platinum.
Your employees are poised to succeed!


Work closely with our strategist to build and define your brand identity and voice.
Now we can bring your entire culture along!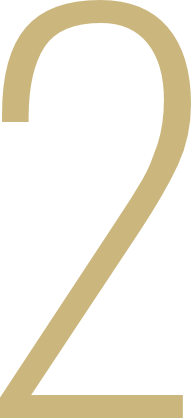 Bring us into your team to receive robust and engaging brand training and culture engagement!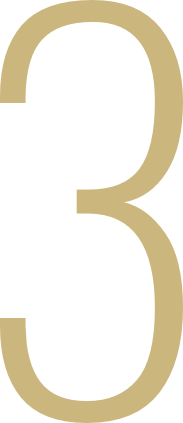 Watch Your Employees Thrive!
Higher employee engagement, less turnover, lower HR costs and greater cohesiveness between your external marketing and the experience your clients have internally when connecting with your staff.

Not just culture,

WE DO IT ALL

zö Platinum can take you through every strategy point your organization will inevitably go through! Whether it's business acumen, brand, narrative, traditional media, and digital marketing planning – we execute so you don't have to go it alone!
Right now it's time to make new friends at zö Platinum. Let us help you view and execute your business goals in a new way!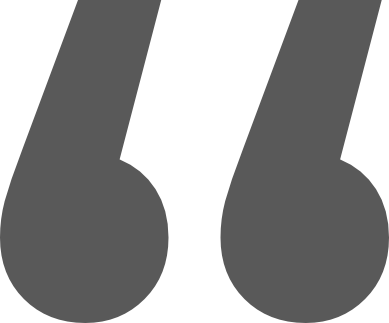 Thump Coffee
I cannot say enough about this experience. It was the first time I felt like I was getting something worth far more than what I paid.
University of Idaho
The impact of our rebranding with the zö team has reached far beyond what we initially anticipated. The team has created an open, fun, and cooperative atmosphere amongst our team and theirs.
Deschutes Brewery
Their ability to quickly pivot on a media buy and turn around results is impressive.
Poppits
We love our zö tribe! They helped us develop our brand identity and launch our website. The team is very responsive and a pleasure to work with.
WE'VE SEEN
LOTS OF SUCCESS
WITH OUR culture shift services.
Just look at all these happy customers!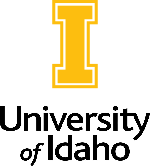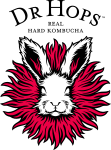 Invest in your success with zö Platinum
What are you waiting for? Your company will be
focused on your future like never before!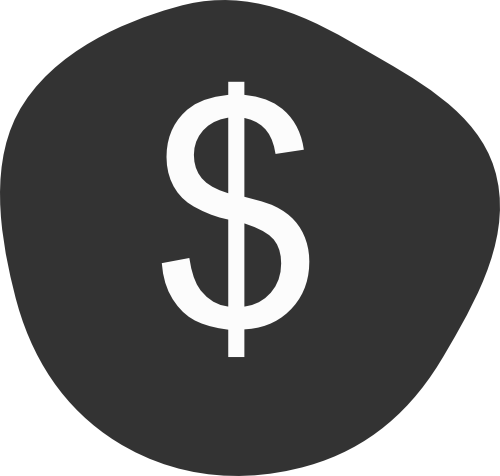 Get your complimentary consult
right away (Value $400) only $199
Put our strategic magicians to work getting to know you and your business and brand gaps.
Tell us about you.
Work with Us.
Watch Your Team Ignite!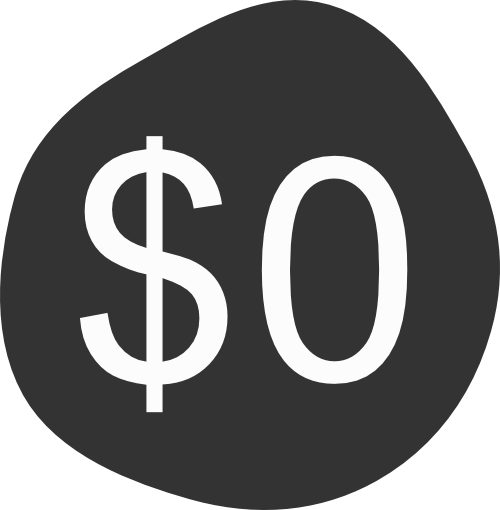 We're not joking. Work with zö Platinum to implement any of our services and we'll credit that
consult to your first contract!
You can continue to focus on running your business while we do our job bringing you a cohesive team!