HARNESS THE POWER OF FILM PRODUCTION TO INSPIRE AND COMPEL YOUR AUDIENCE!

zö Platinum's strategists break down the effective
elements of film production to maximize your reach
and impact.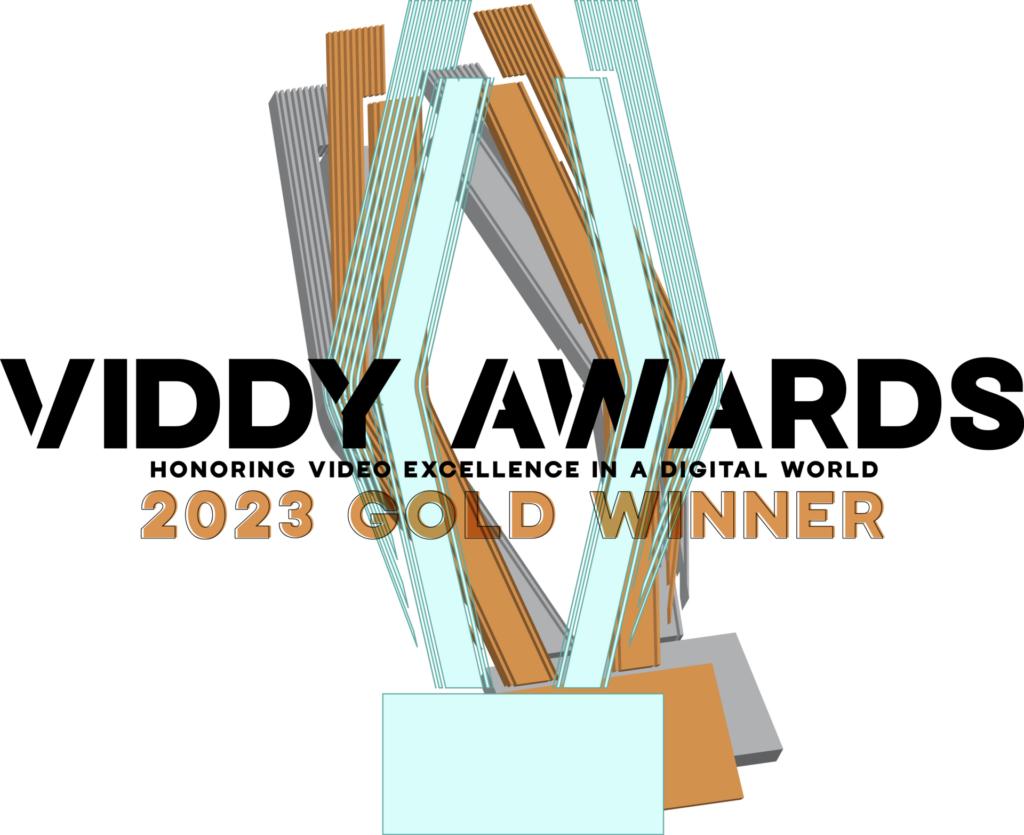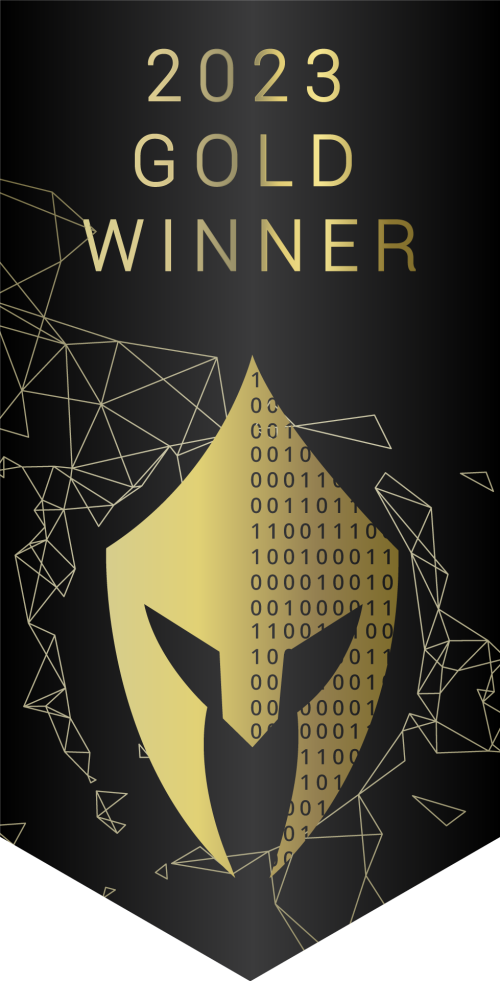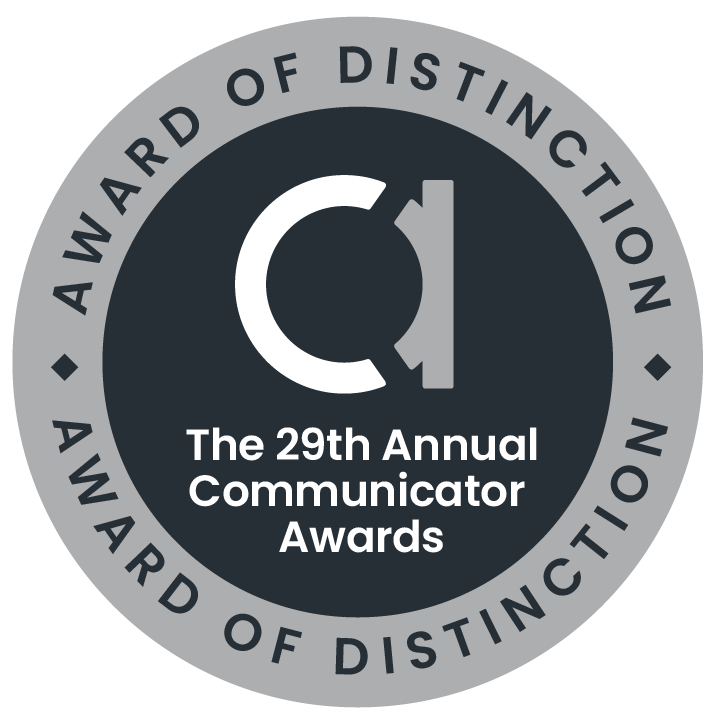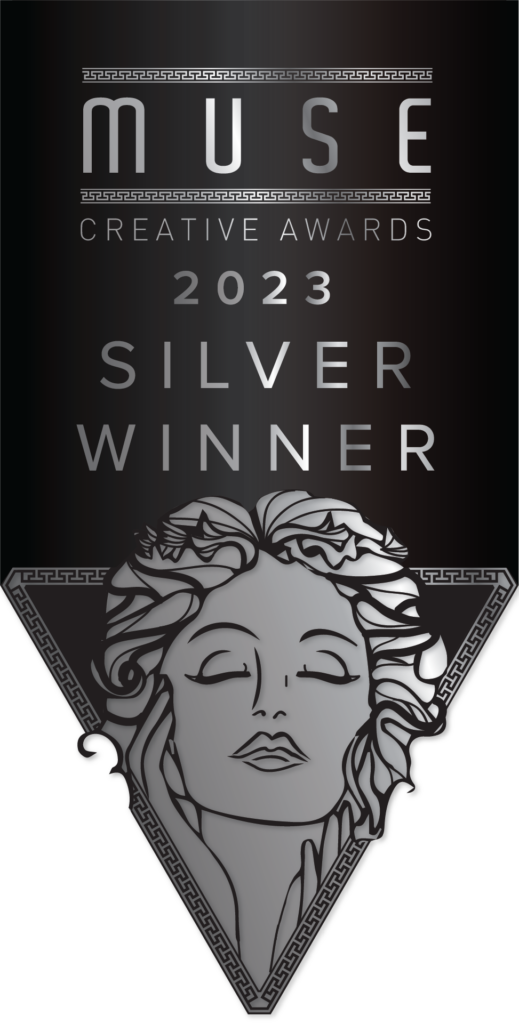 NEED TO MAXIMIZE YOUR EFFECTIVENESS
AND GROW YOUR CLIENT BASE?
Getting bogged down in the complexities of film production
deters many businesses from an effective growth strategy!
Explore the key benefits of film
Apply effective elements for maximum impact
Grow your audience and reach


Because we will guide your team to apply the best practices
in film production and gain the greatest return!
The effectiveness with film you desire. The results you need.
zö engages your leadership team in determining what you want and need from film production.
Have you found film production hard to navigate and quality results difficult to achieve? We have the background, experience, and tools to cut through the clutter so your team will focus on clear objectives and procedures that will ensure your brand messaging is bold and clear, your audience is impacted, and your results exceed expectations.
Don't stay on the sidelines wondering if film production
can help your business. We will get you into the game.

OUR ZÖ PLATINUM EXPERTS WILL:
Outline and explain the essential elements of film. 
Implement brand messaging questionnaires for teams. 
Guide your team through the steps of film production. 
Determine a strategic plan for your target audience.
Produce award-winning film.
Three Steps

to Film Production success, with zö Platinum.
YOUR BRAND IS ABOUT TO SHINE!


Our strategists specialize in brand strategy and will
guide you through the process!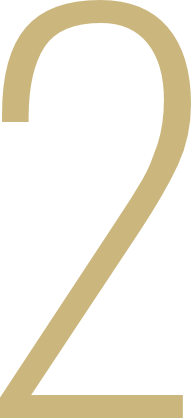 Bring us into your team for a robust and engaging
experience in film production and marketing!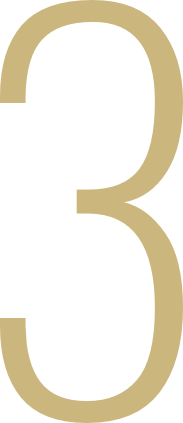 Watch Your Film Production Yield Results!
Track your results and find out where new
customers are coming from!

NOT JUST FILM PRODUCTION,
WE DO IT ALL

zö Platinum can take you through every strategy point your organization will inevitably go through! Whether it's business acumen, brand, narrative, traditional media, and digital marketing planning – we execute so you don't have to go it alone!
Right now it's time to make new friends at zö Platinum. Let us help you view and execute your business goals in a new way!

Check out some of
our work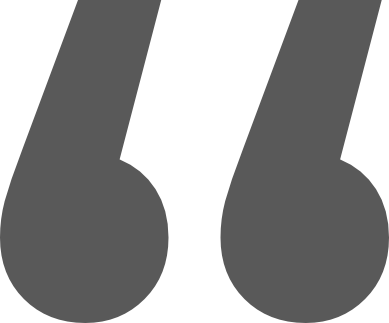 Three Creeks Brewing Co.
Creative, well-rounded, experienced team showcasing extraordinary skills from innovation to implementation.
Poppits
We love our zö tribe! They helped us develop our brand identity and launch our website. The team is very responsive and a pleasure to work with.
University of Idaho
The impact of our rebranding with the zö team has reached far beyond what we initially anticipated. The team has created an open, fun, and cooperative atmosphere amongst our team and theirs.
Deschutes Brewery
Their ability to quickly pivot on a media buy and turn around results is impressive.
WE'VE SEEN
LOTS OF SUCCESS
WITH OUR STRATEGIC SERVICES.
Just look at all these happy customers!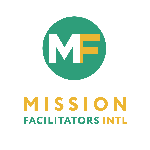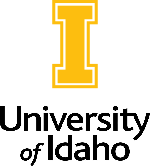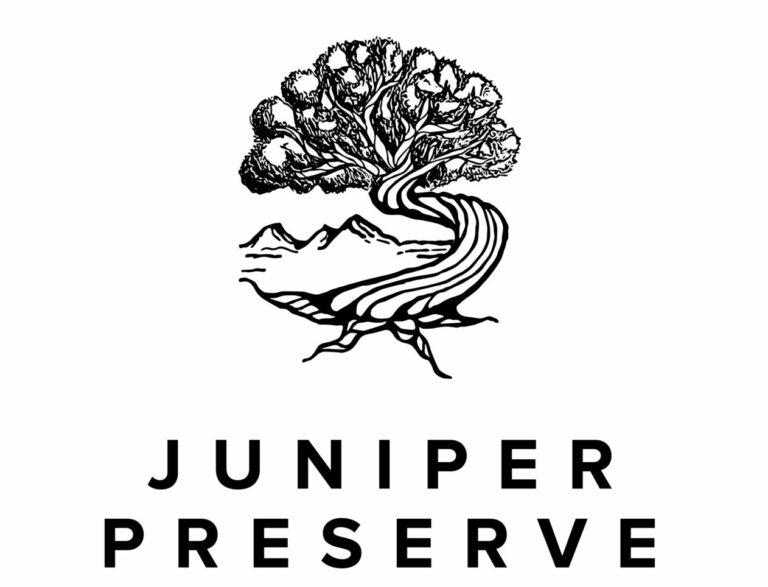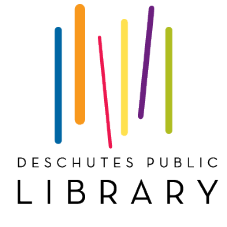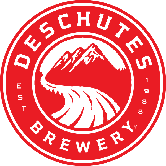 Invest in your success with zö Platinum.
What are you waiting for? Your company will have a robust presence in film like never before!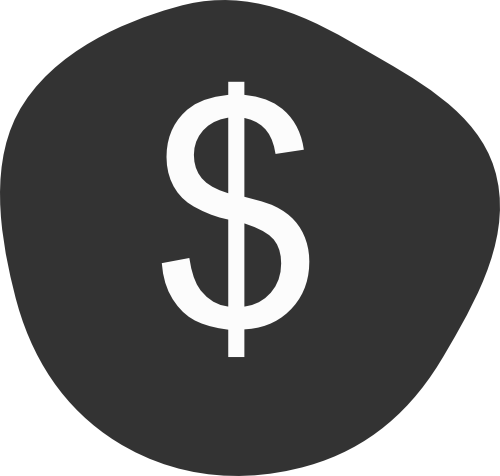 Get your consult right away
(Value $400) only $199
Put our strategic magicians to work
getting to know you and your business
and brand gaps.
Tell us about your project.
Work with us.
Watch Your Film Production
Grow Your Business!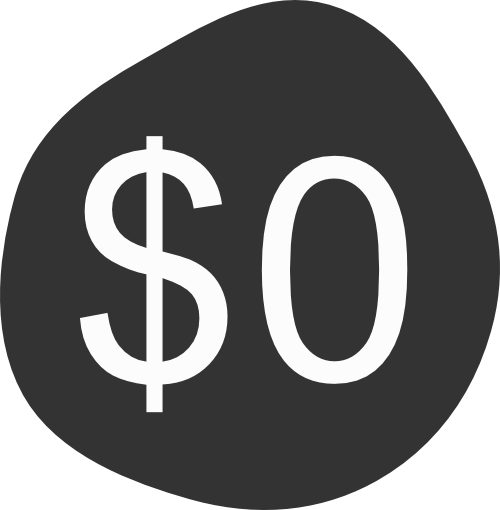 We're not joking.
Work with zö Platinum to implement
any of our services (including the
review) and we'll credit that consult
to your first contract!
You can continue to focus on running
your business while we do our job
bringing you an incredible film.