Brand-driven, strategically sound, wonderfully creative omnichannel campaign playbook.

zö Platinum's strategist works with your team to strategize on multiple levels and determine a creative campaign that conveys a clear brand message through an omnichannel playbook.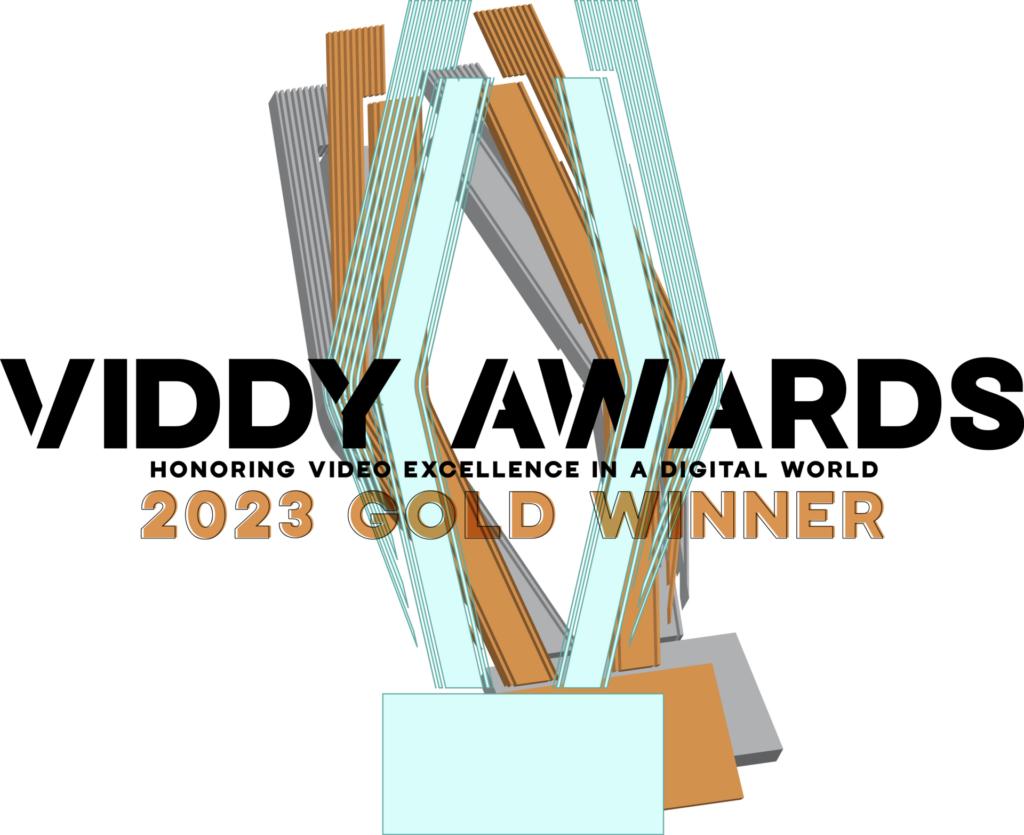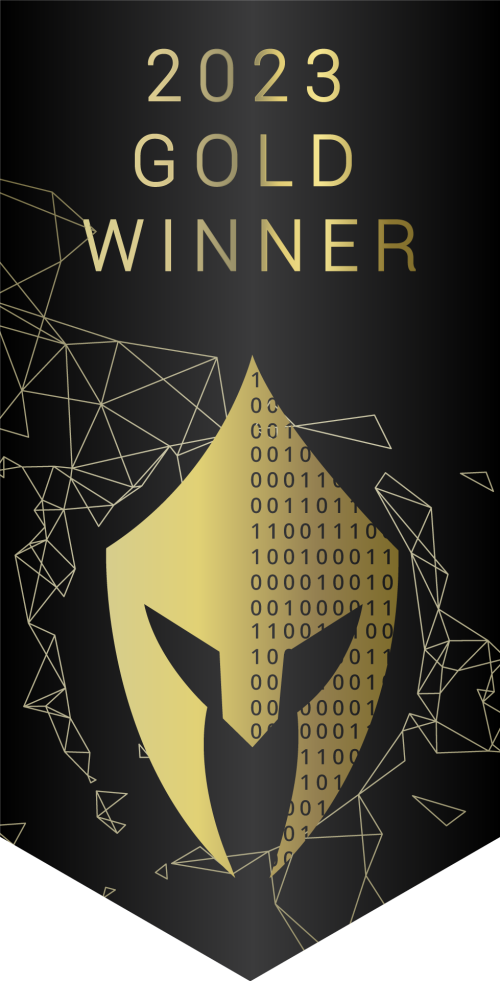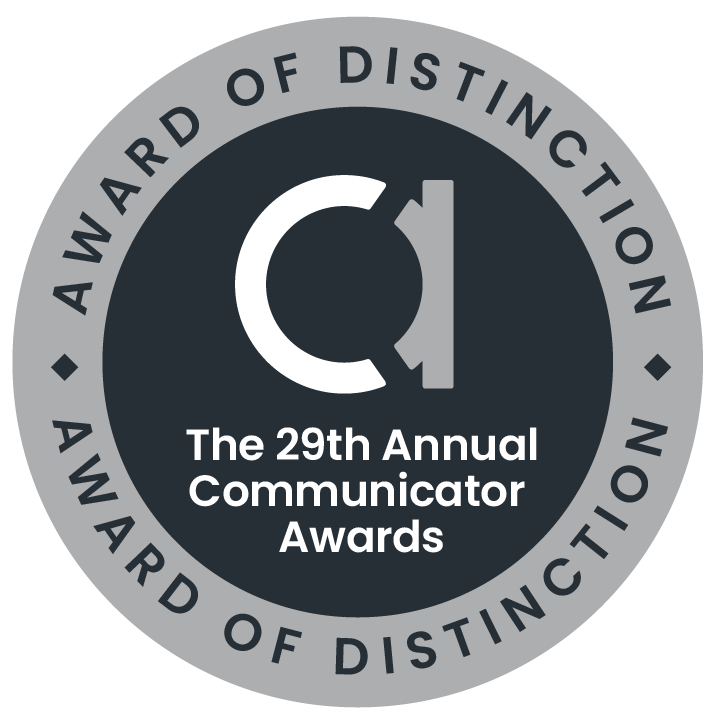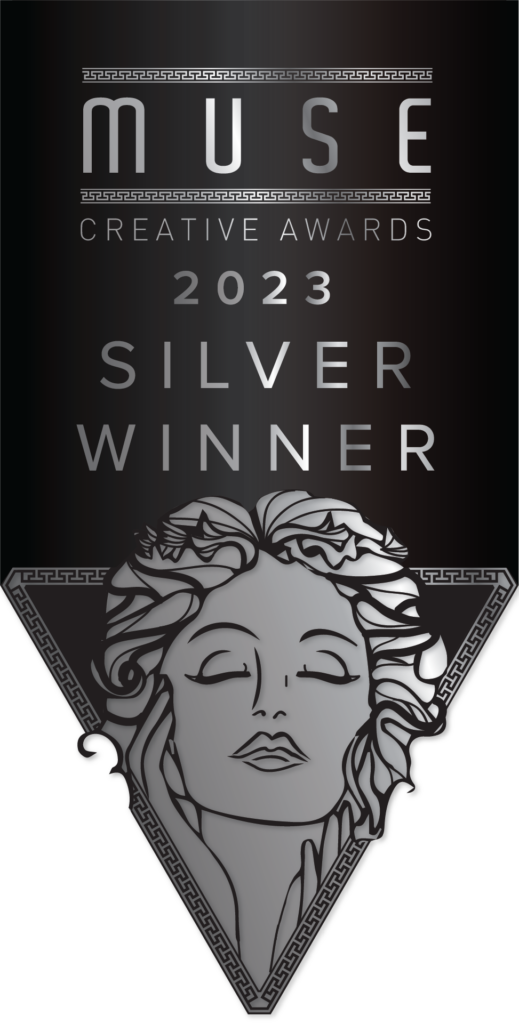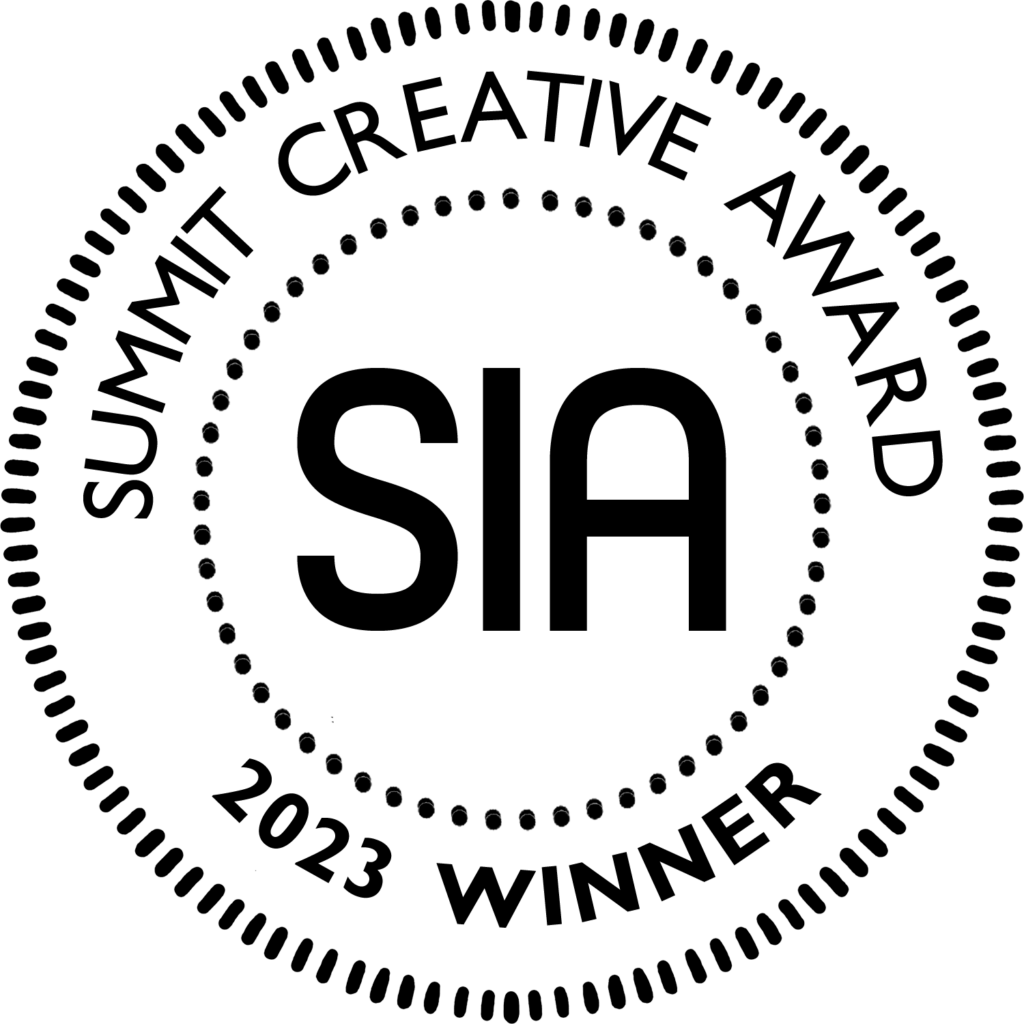 A creative brand messaging brainstorm session exploring and discussing any and all ideas.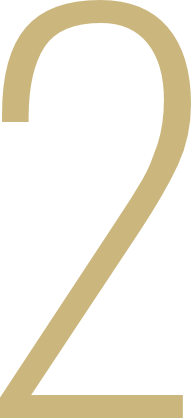 Further research into the most tantalizing ideas is optionally available.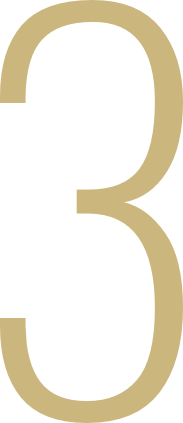 Narrowing your creative brand positioning through prioritization and refinement of ideas.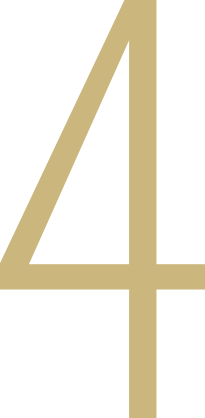 Distillation of the best ideas into a clear directional marker, what we call your North Star.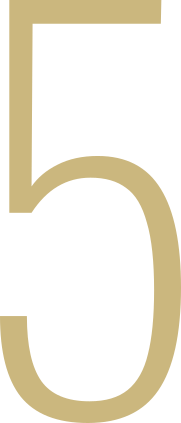 Creation of a clear brand/campaign manifesto to guide your omnichannel playbook.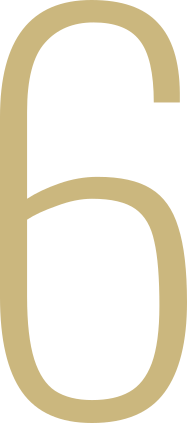 Follow up with a creative campaign brief that details all of your marketing decisions with timelines.

We work closely with your leadership team to harness your vision, mission, and brand attributes. We brainstorm, refine and prioritize with you to craft a clear omnichannel playbook for your campaign.
IS IT TIME TO JUMPSTART YOUR MARKETING CAMPAIGNS WITH CREATIVE BRAND-DRIVEN MESSAGES?
Anytime a business feels lost in a sea of marketing
options, it is vital that you reorient under a clear North star!
Brainstorm an abundance of great marketing campaign ideas.
Refine, prioritize and distill your ideas to the clear messaging essentials.
Walk away with an omnichannel playbook for marketing your brand.
Because we know how to align your business brand with your target audience!
The brand consistency you need.
The clarity of vision required.
zö works with your leadership to distill the essentials of your brand and vision into a playbook for all of your marketing needs!
Are you ready to creatively brainstorm with your team? Do you need a leader who knows precisely how to excite and elicit creative ideas and thinking? You've found us. We work closely with you to provide an omnichannel playbook to serve as a North Star for your campaign messaging. This playbook will be a distillation of your very best creativity. It will be crafted to provide clarity of focus and communication for your complete marketing campaign across all marketing channels.

OUR ZÖ PLATINUM EXPERTS WILL:
GET THE CREATIVE VIBES FLOWING FREELY. 
ENSURE YOUR BRAND LIVES IN EVERYTHING YOU DO. 
FOCUS YOUR MARKETING EFFORTS ON YOUR NORTH STAR. 
JUMPSTART YOUR MARKETING CAMPAIGN WITH CREATIVE AND BRAND-DRIVEN MESSAGES. 
PROVIDE A CLEAR OMNICHANNEL PLAYBOOK AS A GUIDE FOR YOUR MARKETING CAMPAIGN(S) ACROSS ANY MEDIA.
Three Steps

to an Omnichannel Playbook with zö Platinum.
YOUR MARKETING CAMPAIGN WILL BE GUIDED BY YOUR NORTH STAR!


Work closely with our strategist to unleash a torrent of
creative ideas around marketing your brand.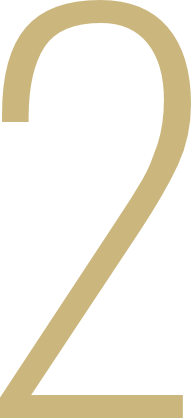 Our strategists specialize in walking you through the process of
narrowing your creative ideas to their finest.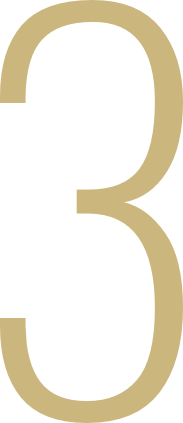 Your playbook will highlight your brand and guide your
marketing campaign's vision and strategy.

WE DON'T STOP WITH AN OMNICHANNEL PLAYBOOK,

WE DO IT ALL

zö Platinum can take you through every strategy point your organization will inevitably go through! Whether it's business acumen, brand, narrative, traditional media, and digital marketing planning – we execute so you don't have to go it alone!
Right now it's time to make new friends at zö Platinum. Let us help you view and execute your business goals in a new way!

Check out some of
our work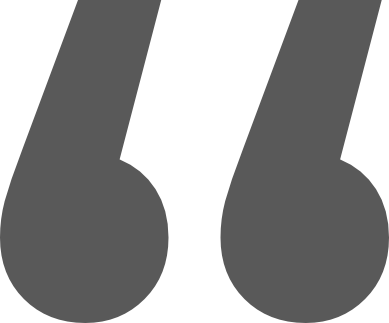 Paul Feith
"zö delivers every time"
Poppits
We love our zö tribe! They helped us develop our brand identity and launch our website. The team is very responsive and a pleasure to work with.
University of Idaho
The impact of our rebranding with the zö team has reached far beyond what we initially anticipated. The team has created an open, fun, and cooperative atmosphere amongst our team and theirs.
Deschutes Brewery
Their ability to quickly pivot on a media buy and turn around results is impressive.
WE'VE SEEN
LOTS OF SUCCESS
WITH OUR STRATEGIC SERVICES.
Just look at all these happy customers!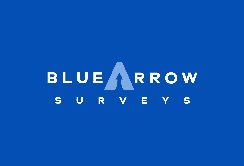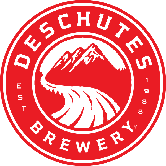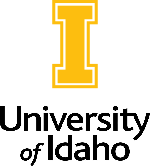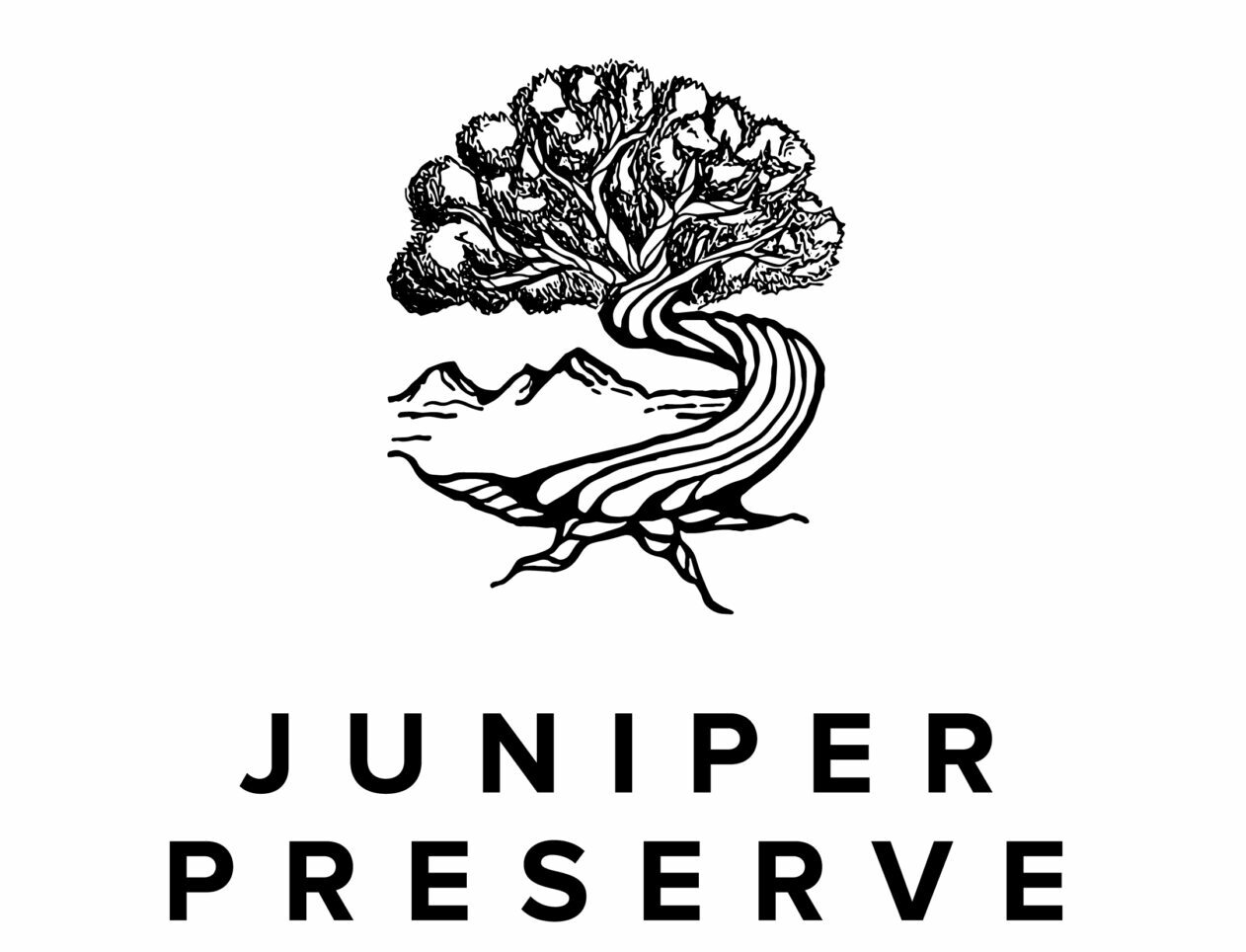 Invest in your success with zö Platinum
What are you waiting for? Your company will be
focused on your future like never before!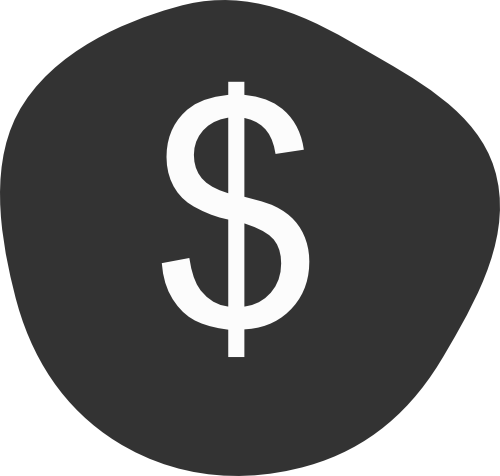 Get your complimentary consult
right away (Value $400) only $199
Put our strategic magicians to work getting to know you and your business and brand gaps.
Tell us about you.
Work with Us.
Watch Your Brand Messaging take off!!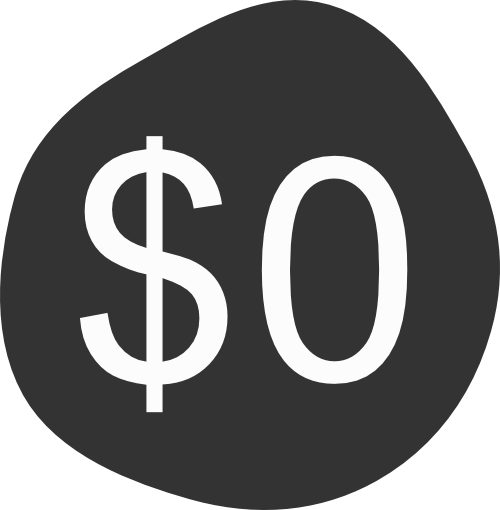 We're not joking. Work with zö Platinum to implement any of our services and we'll credit that
consult to your first contract!
You can continue to focus on running your business while we do our job bringing you a cohesive playbook!