Boost brand awareness, engage followers, and grow your online community.

Collaborate with our strategist to enhance your social media presence. Craft a polished plan for growth and engagement, making your brand shine across platforms. Propel your strategy to new heights.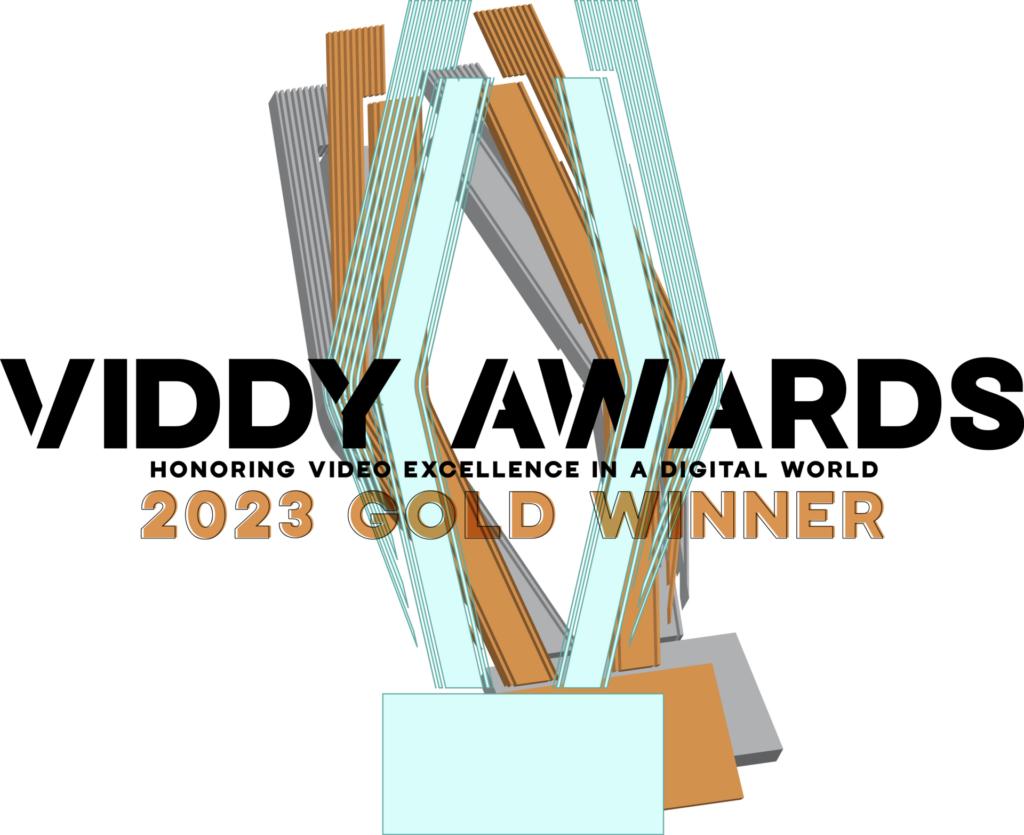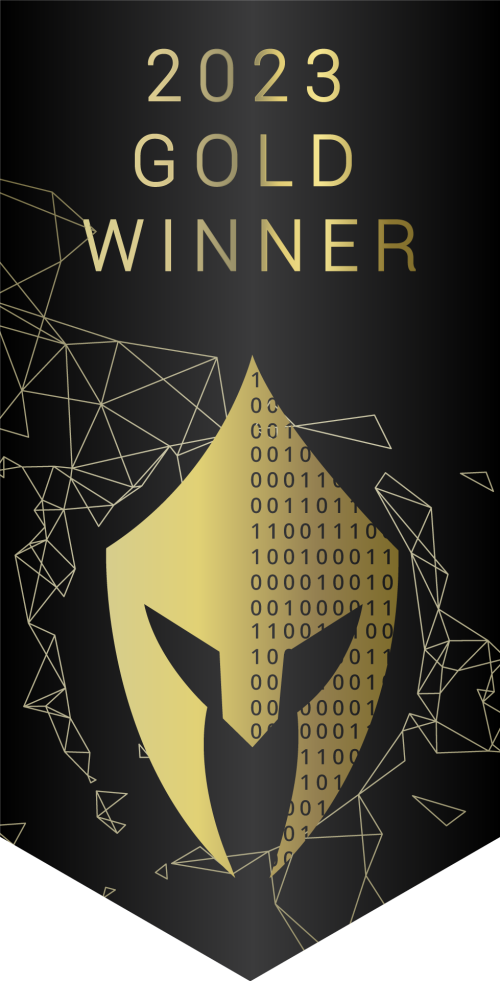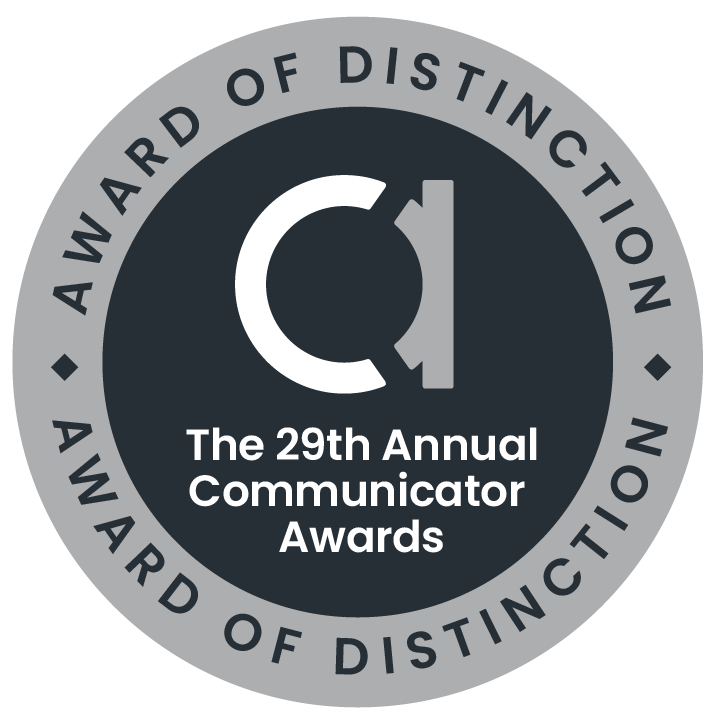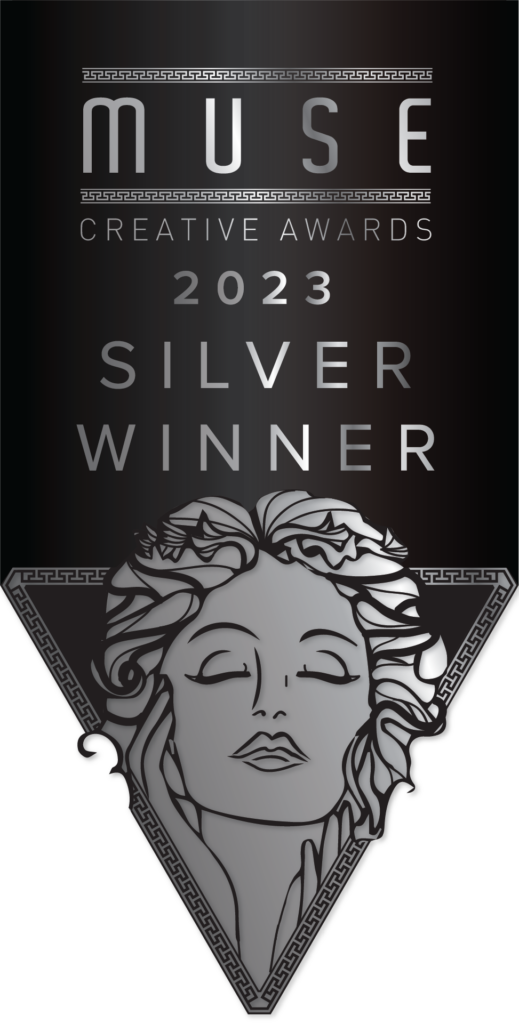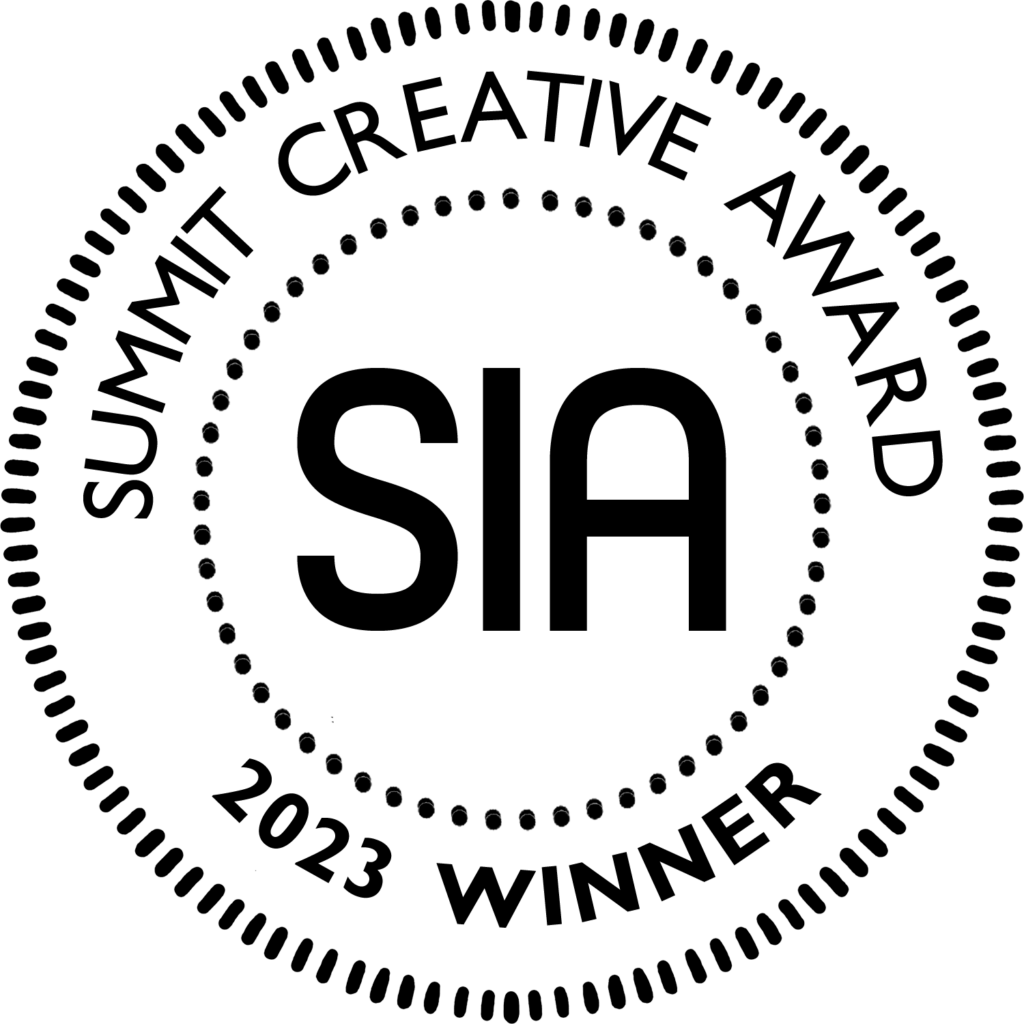 Unlock the full potential of your brand's social media presence with our dedicated team. We're passionate about creating captivating content, driving meaningful engagement, and achieving remarkable results. Let us be your trusted partner in elevating your brand's social media strategy to extraordinary levels. Together, we'll make waves in the digital world and leave a lasting impact.

Your completed deliverables include:


A comprehensive social media audit.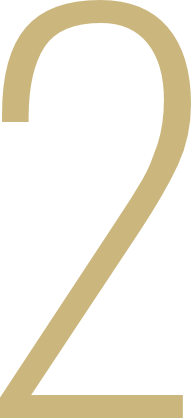 A complete competitive analysis of what else is being done in your industry and similar fields.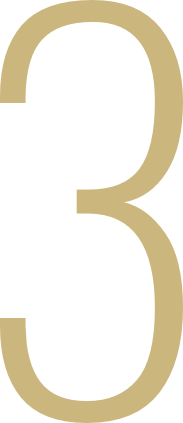 A full list of social media marketing opportunities that could be used in your campaign.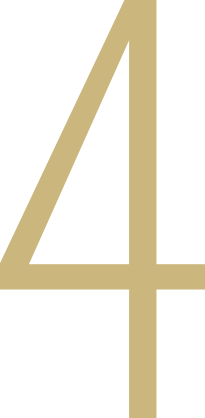 A strategic plan for leveraging your brand across social media to grow your community.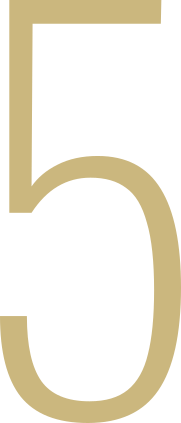 Opportunities to widen your reach and engagement through the use of influencers.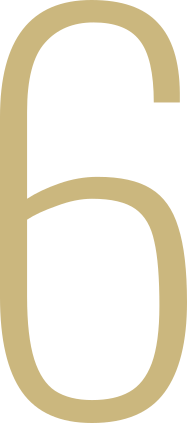 Clearly defined objectives for organic social media that are attainable and measurable.

We work closely with you to discover creative ways to use social media to build your brand by expanding your reach, growing your community, heightening your engagement, and improving awareness. 
HAVE YOU BEEN WONDERING HOW SOCIAL MEDIA MARKETING CAN EXPAND YOUR COMMUNITY AND CATALYZE GROWTH?
Social media marketing can feel like a boom or bust venture!
Like throwing stuff at the wall to see if it will stick.
Receive a complete social media use audit and competitive analysis.
Dream big about your social media campaign!
Grow your business brand through expanded reach & engagement
We take the guesswork out of social media marketing and help you get measurable results!
The experience and insight you need.
The expertise and skills required.
zö connects your brand, your vision, and your previous efforts in social media to create a comprehensive strategic plan that will grow your community, highlight your brand, expand your reach, and stay true to your business vision and purpose!
Are you looking for someone to strategically leverage your brand for a dynamite social media marketing campaign? You've found us!
We work closely with you to provide organic social media content and influencers (if desired) to strategically grow brand awareness, community, reach, engagement and in the long run conversions.

OUR ZÖ PLATINUM EXPERTS WILL:
SHINE A SPOTLIGHT ON YOUR BRAND. 
LOOK INTO ALL PREVIOUS EFFORTS, OUTCOMES, UPS & DOWNS. 
PROVIDE YOU WITH A COMPREHENSIVE SOCIAL MEDIA MARKETING PLAN. 
ENSURE THAT YOUR SOCIAL MEDIA PLAN GETS THE VERY BEST RATES, TIMES, PLACEMENTS, AND ADDED VALUE. 
INVOLVE INFLUENCERS TO JUMPSTART THE RIGHT KIND OF CAMPAIGNS. 
WORK OUR MAGIC TO MEET OR EXCEED YOUR PREDETERMINED DESIRED OUTCOMES.
Three Steps

to Social Media Execution & Influencers with zö Platinum.
YOUR CAMPAIGN IS PRIMED FOR SUCCESS!


Work closely with our strategist to review your previous
efforts, outcomes and lessons learned.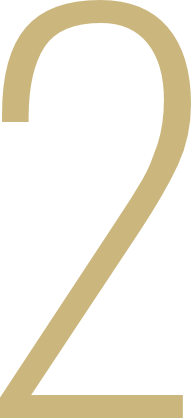 Let us determine a winning strategy for your social media including
placements, rates, times, influencers, and added value!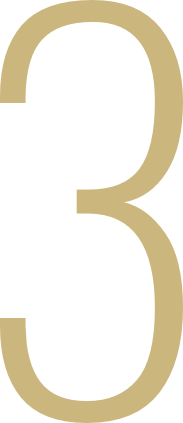 Grow Your Social Media Community
We create outstanding content and execute on monthly
social media ad plans that grow your reach!

WE DON'T STOP WITH SOCIAL MEDIA MARKETING,

WE DO IT ALL

zö Platinum can take you through every strategy point your organization will inevitably go through! Whether it's business acumen, brand, narrative, traditional media, and digital marketing planning – we execute so you don't have to go it alone!
Right now it's time to make new friends at zö Platinum. Let us help you view and execute your business goals in a new way!

Check out some of
our award-winning work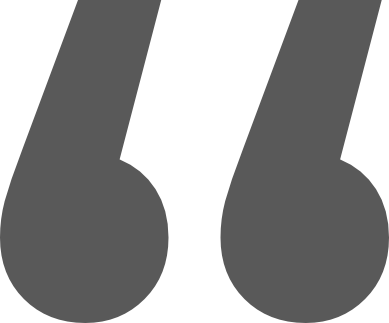 Deschutes Brewery
Their ability to quickly pivot on a media buy and turn around results is impressive. The workflow has been fairly effective. I think having regular status check-ins has been very helpful in keeping communication open.
Poppits
We love our zö tribe! They helped us develop our brand identity and launch our website. The team is very responsive and a pleasure to work with.
University of Idaho
The impact of our rebranding with the zö team has reached far beyond what we initially anticipated. The team has created an open, fun, and cooperative atmosphere amongst our team and theirs.
WE'VE SEEN
LOTS OF SUCCESS
WITH OUR STRATEGIC SERVICES.
Just look at all these happy customers!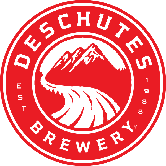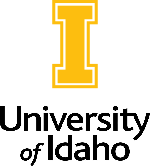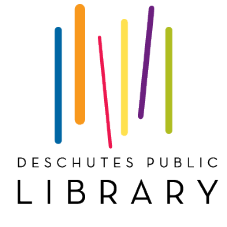 Invest in your success with zö Platinum
What are you waiting for? Your company will be
focused on your future like never before!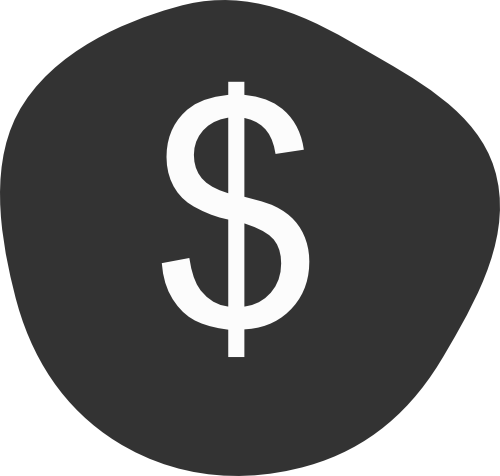 Get your consult right away
(Value $400) only $199
Put our strategic magicians to work getting to know you and your business and brand gaps.
Tell us about you.
Work with Us.
Watch Your social media campaign take off!!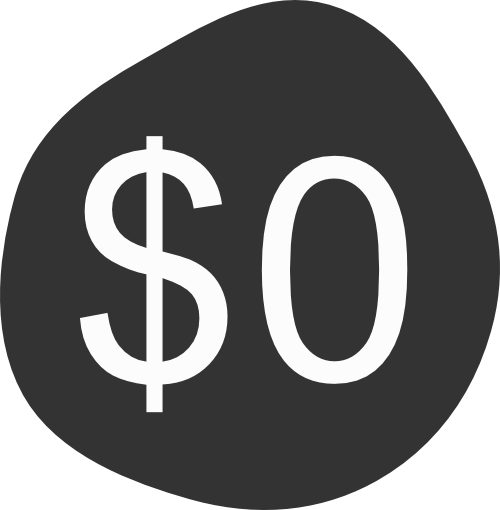 We're not joking. Work with zö Platinum to implement any of our services and we'll credit that
consult to your first contract!
You can continue to focus on running
your business while we do our job
bringing you a powerful social media plan.