Host a measurably successful event, absolutely free of stress!

Collaborate with zö Platinum's strategist to create a focused plan for your event. Define goals, craft remarkable deliverables, and make your event truly memorable! Let us elevate your event with unforgettable moments.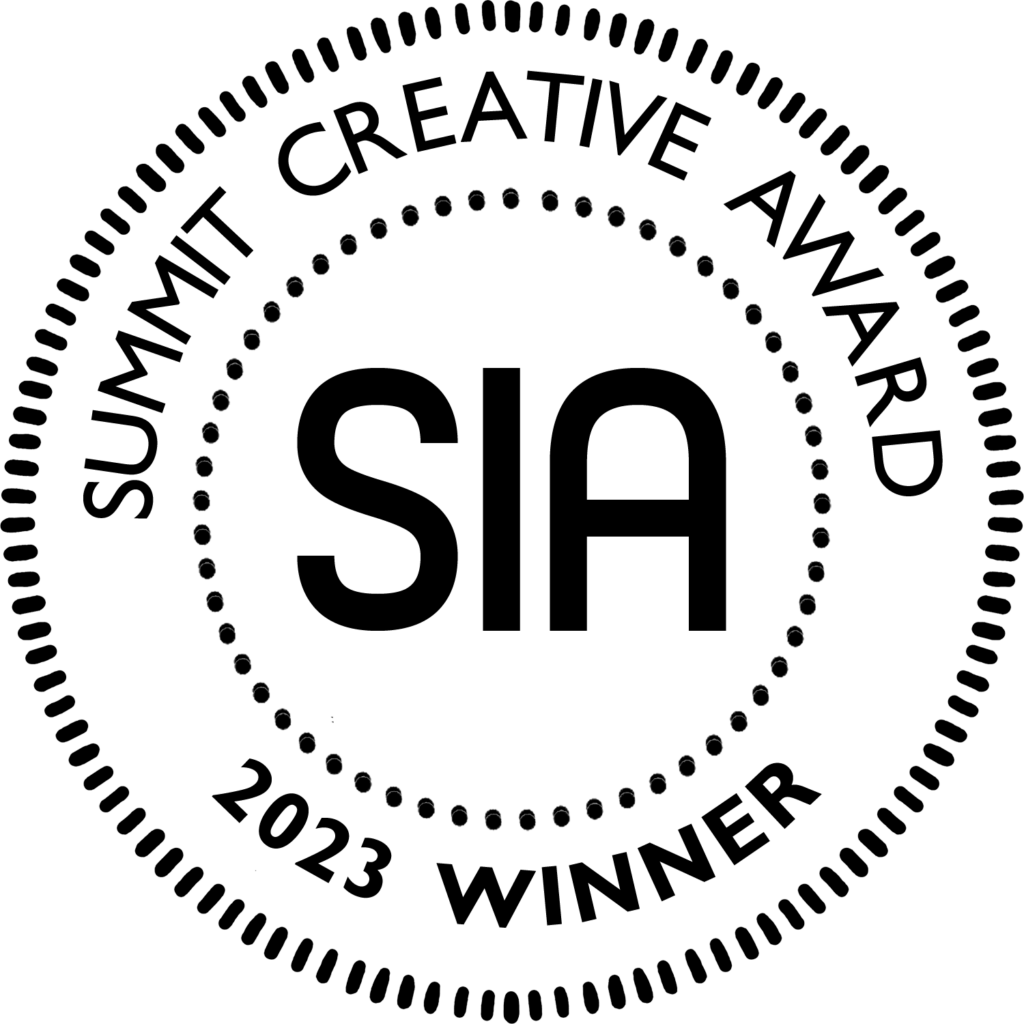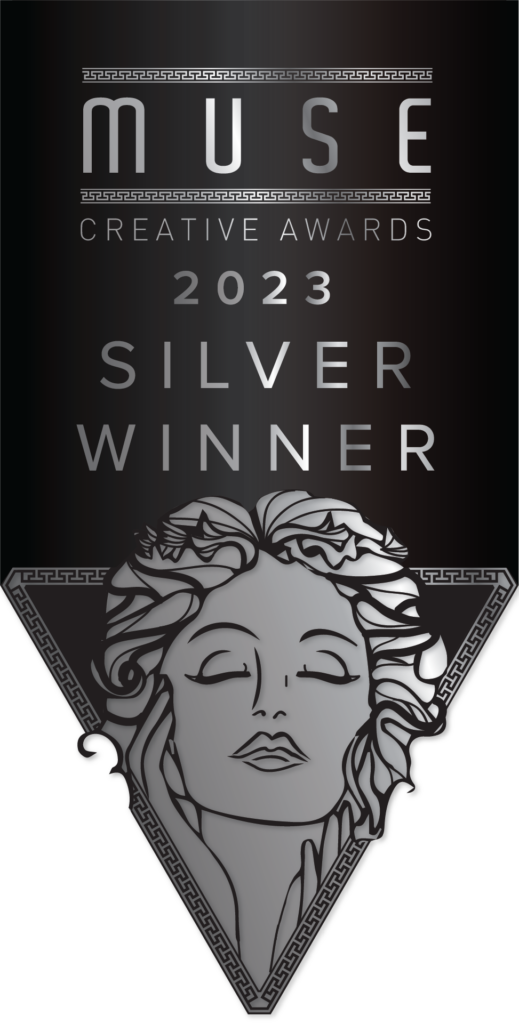 Your strategist will also lead a brainstorm session with your team to determine all of the possible ways to ensure the event is a smashing success and produces the desired outcomes. A post event meeting will process the lessons learned, measured outcomes
and prepare you for subsequent events.

It's time to realize the results you desire from your events.
Let us help you get there.


Identifying and taking care of the most vital details including your goals and desired outcomes.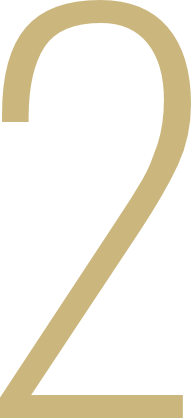 Brainstorming how to turn your dreams for your event into reality!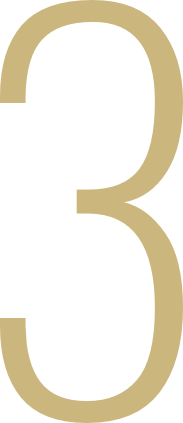 Clearly communicating and determining the scope, needs, and ideas for event deliverables.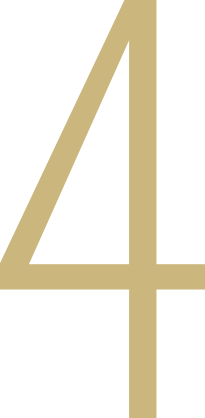 Review together all of the materials, colors, designs, copy, etc., prior to production to ensure satisfaction.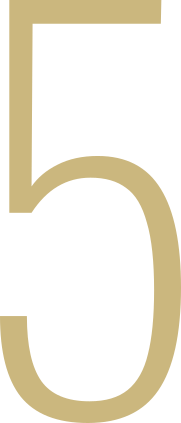 Conduct a post event audit to reflect on the event, lessons learned, measured outcomes, ideas for the future, and to celebrate a job well done.

We work closely with you to ensure that your event goes according to plan, meets its goals and measurable outcomes, highlights your brand, and is a smashing success.
LOOKING TO PLAN AND PREPARE FOR AN IMPORTANT EVENT?
WANT TO TAKE YOUR EVENTS TO THE NEXT LEVEL?
We facilitate comprehensive strategic planning and put together a checklist to get you prepared for all of the many necessary details you face when putting together any kind of event. Our strategist reconvenes with you to ensure that your planned materials meet your full approval and your timeline is on target. A final consultation evaluates the effectiveness of the event at reaching goals and objectives with your audience.
Pre-event planning
to focus on goals,
deliverables, and
desired outcomes.
Event preparation
meeting to review,
realign, and approve
event materials for
production.
Post Event recap of
lessons learned and
celebration.
Because our strategists provide you with the most effective guidance, insight and strategic planning to ensure your event is the best ever and will be even better next time!
For businesses, non-profits, or anyone
looking to host an extraordinary event!
zö Platinum has the strategy solutions you need!

Are you looking to create a memorable and on brand event?
Do you need guidance to walk you through the various and
wide ranging needs of planning a big event? You've found us!

We work closely with you to provide brainstorming, focus,
attention to detail, experienced knowledge, review of event
materials before production and evaluation after the event.

OUR ZÖ PLATINUM EXPERTS WILL PROVIDE:
AN EVALUATION OF EVENT GOALS. 
A PROCESS FOR MEASURING AND EVALUATING OUTCOMES. 
A MEASURABLE RETURN ON INVESTMENT IF THE EVENT IS EXPECTED TO PRODUCE SPECIFIC RESULTS. 
A COMPREHENSIVE CHECKLIST OF ALL EVENT MATERIALS NEEDED WITH PRICING. 
MANAGEMENT OF DESIRED VENUE(S), VENDORS, ARTISTS, ENTERTAINMENT, SERVERS, SECURITY, TICKETS, ETC. 
PRODUCTION TIMELINES, OVERSIGHT AND DELIVERY TO ENSURE SUCCESS. 
A POST-EVENT RECAP TO ANALYZE OUTCOMES AND LESSONS LEARNED.
Three Steps

to planning an absolutely incredible event with zö Platinum.
YOUR EVENT STRATEGY, PLANS, DELIVERABLES, ROI,
AND OUTCOMES ARE IN CAPABLE HANDS!


Brainstorm and Strategize
Work closely with our strategist to develop a detailed strategic plan for your event.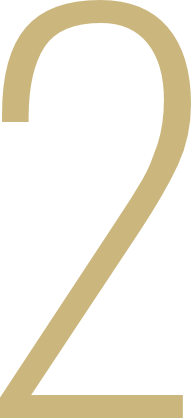 We provide you with a pre-event checklist, comprehensive product list, purchasing, delivery, permits, vendor management and more.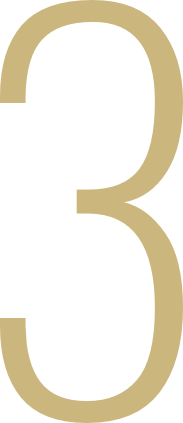 We make your events focused, goal oriented, amazing! Then recap your ups and downs afterwards with us to improve your next one.

WE DON'T STOP WITH EVENTS AND SWAG,

WE DO IT ALL

zö Platinum can take you through every strategy point your organization will inevitably go through! Whether it's business acumen, brand, narrative, traditional media, and digital marketing planning – we execute so you don't have to go it alone!
Right now it's time to make new friends at zö Platinum. Let us help you view and execute your business goals in a new way!

Check out some of
our work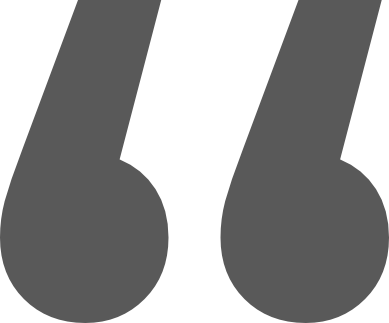 Poppits
We love our zö tribe! They helped us develop our brand identity and launch our website. The team is very responsive and a pleasure to work with.
University of Idaho
The impact of our rebranding with the zö team has reached far beyond what we initially anticipated. The team has created an open, fun, and cooperative atmosphere amongst our team and theirs.
Deschutes Brewery
Their ability to quickly pivot on a media buy and turn around results is impressive.
WE'VE SEEN
LOTS OF SUCCESS
WITH OUR STRATEGIC SERVICES.
Just look at all these happy customers!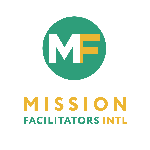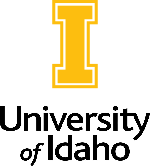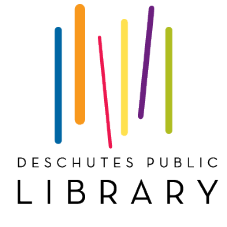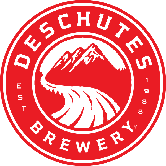 Invest in your success with zö Platinum
What are you waiting for? Your company will be
focused on your future like never before!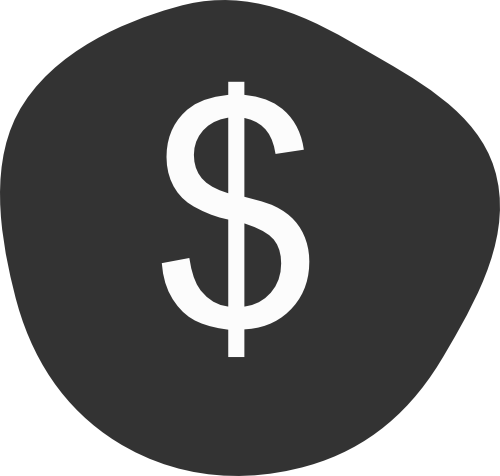 Get your consult right away
(Value $400) only $199
Put our strategic magicians to work getting to know you and your business and brand gaps.
Tell us about you.
Work with Us.
Watch Your events and swag take off!!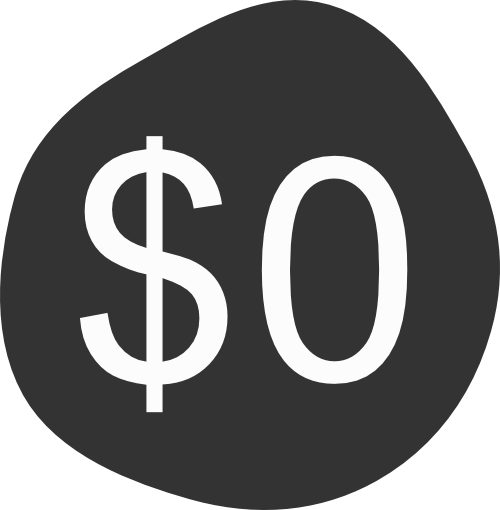 We're not joking. Work with zö Platinum to implement any of our services and we'll credit that
consult to your first contract!
You can continue to focus on running
your business while we do our job
bringing you a memorable event.