MAKE THE VERY MOST OF YOUR TRADITIONAL MEDIA CAMPAIGN BY OPTIMIZING EVERY DOLLAR SPENT!

zö Platinum's strategist maximizes traditional media's impact for your campaign. We gather insights on your past outcomes and learnings. Together, we define target demographics and geographic areas. We then identify the ideal traditional media (radio, TV, print, billboards etc) to ignite your brand in targeted markets.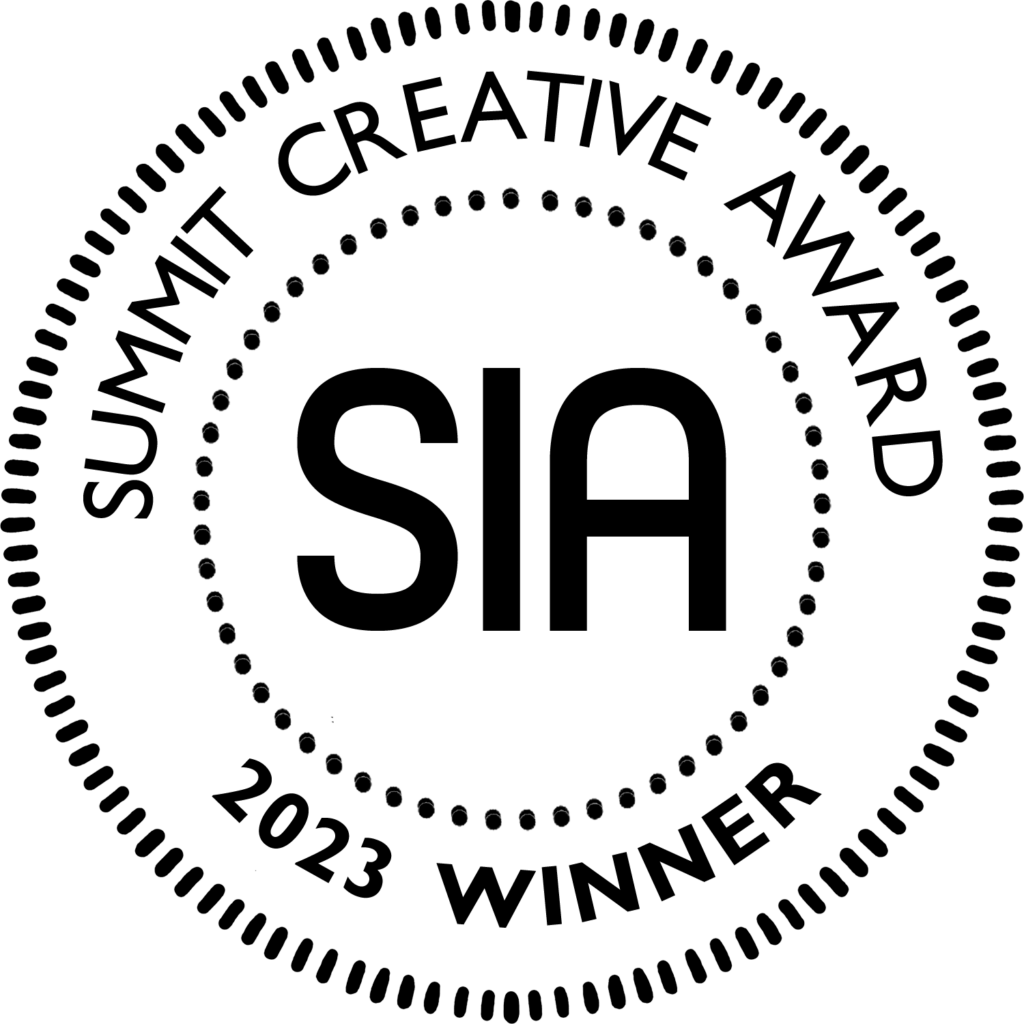 Once these preliminary pieces are decided, then we will engage in negotiations with your selected media and negotiate the absolutely best rates available in the prime times and placements. Additionally, we will secure tremendous added value sponsorships, promotions, interviews, features, and more (wherever possible) to maximize your budget dollars!

Your strategist will collect everything needed to provide you with a comprehensive marketing strategy that will maximize the reach and frequency of your campaign with your target audience.

It's time to realize the results you desire from your traditional media advertising campaign. Let us help you get there.


Review all previous methods, campaigns, and outcomes in traditional media.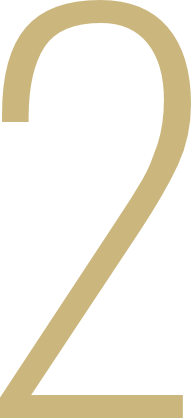 Determine what geographical area(s) you are targeting for impact.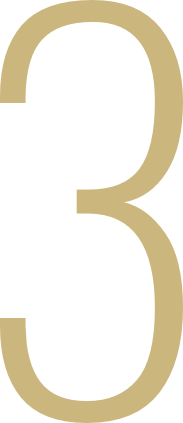 Determine which specific demographic(s) you want to target with your campaign.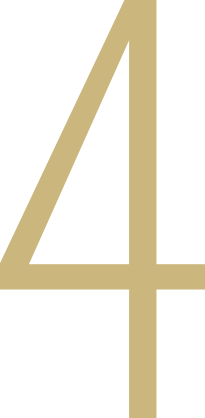 Focus clearly on the most effective media for your campaign and audience.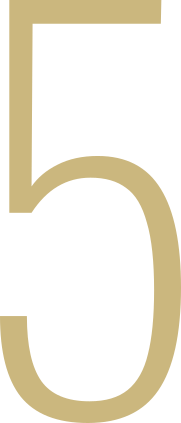 Highlight your brand and effectively saturate the determined market with brand ads.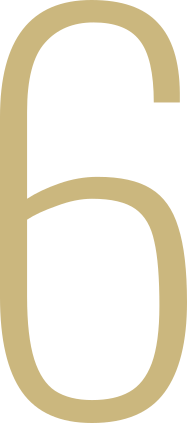 A comprehensive strategy utilizing the lowest negotiated rates, best positioning and terrific added value for your campaign.


A complete binder of all negotiations, media placements, schedules and medium one-sheets for placement by us or for you to execute directly.

We work closely with you to ensure that your campaign goes according to plan, meets its goals and measurable outcomes, highlights your brand, and is an amazing success.
DO YOU WANT TO GET MORE FROM YOUR TRADITIONAL MEDIA ADVERTISING? OUR STRATEGIST WILL GET THE MOST OUT OF YOUR BUDGET WHILE IGNITING YOUR BRAND WITHIN YOUR CHOSEN DEMOGRAPHIC AND GEOGRAPHY!
We facilitate comprehensive strategic planning and put together a complete binder of negotiated prices, media placements, schedules and one sheets so that we can implement your media buy or you can directly execute it on your own. Depending on the direction you choose we receive a 15% fee for your media campaign or a flat fee of $3500 if you choose to execute directly.
Identify your target
audience by geography
and demographics.
Determine the most effective forms of media to ignite your brand and communicate your campaign message.
Maximize the value of your ad spend
through negotiated
pricing, placements and value additions.
Because our strategists provide you with the most effective guidance, insight and strategic planning to ensure your traditional media campaign highlights your brand, gets results and targets exactly who and where you want to target!
For anyone who has had a traditional marketing campaign fall flat!
zö Platinum has the strategy solutions you need!
Are you looking to saturate a demographic and/or geographic area with your media campaign?
Do you need expert advice about how to take your campaign to the next level and catalyze brand awareness and interest?
You've found us!
We work closely with you to focus your efforts on who and where your best targets are and what works most effectively and efficiently with those targets. Our experience and knowledge in traditional media will ensure you get the appropriate strategy for your brand in front of the very best audiences for your products and services.

OUR ZÖ PLATINUM EXPERTS WILL:
REVIEW PAST CAMPAIGNS. 
FOCUS ON TARGETED HIGH QUALITY AUDIENCES. 
ACCENTUATE YOUR BRAND FOR THOSE AUDIENCES. 
PUT TOGETHER A FULL SCHEDULE FOR EXECUTION THAT MAXIMIZES YOUR MEDIA PLACEMENTS, SCHEDULES AND VALUE ADDED ACTIVITIES. 
NEGOTIATE THE VERY BEST PRICES FOR YOUR WHOLE CAMPAIGN.
Three Steps

to creating your best traditional media campaign with zö Platinum.
YOUR PLANS, SCHEDULES, BRAND AWARENESS AND RESULTS ARE IN CAPABLE HANDS!


Work closely with our strategist to develop a detailed strategic plan for your media campaign.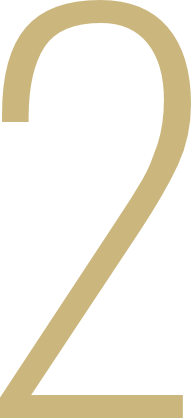 Share with us all of your frustrations, triumphs, needs, dreams and hopes for your brands media campaign.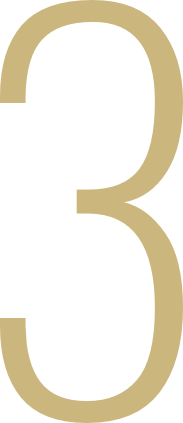 Get Ready to Implement Your Plan!
We provide you with all of the strategy, planning, scheduling, pricing, etc., to implement a full blown media campaign that will catapult your brand.

WE DON'T STOP WITH TRADITIONAL MEDIA STRATEGY
AND IMPLEMENTATION, WE DO IT ALL

zö Platinum can take you through every strategy point your organization will inevitably go through! Whether it's business acumen, brand, narrative, traditional media, and digital marketing planning – we execute so you don't have to go it alone!
Right now it's time to make new friends at zö Platinum. Let us help you view and execute your business goals in a new way!

Check out some of
our work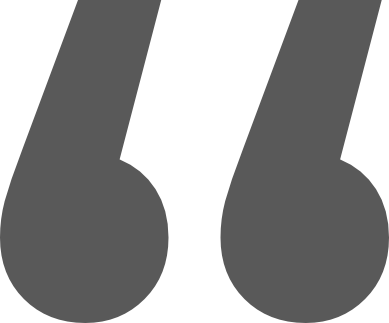 Poppits
We love our zö tribe! They helped us develop our brand identity and launch our website. The team is very responsive and a pleasure to work with.
University of Idaho
The impact of our rebranding with the zö team has reached far beyond what we initially anticipated. The team has created an open, fun, and cooperative atmosphere amongst our team and theirs.
Deschutes Brewery
Their ability to quickly pivot on a media buy and turn around results is impressive.
Clarus Eye Centre
We've been pleased with the level of detail recommendations, planning and reporting have entailed.
WE'VE SEEN
LOTS OF SUCCESS
WITH OUR STRATEGIC SERVICES.
Just look at all these happy customers!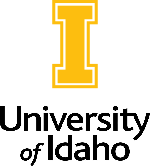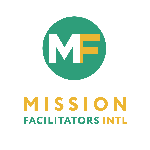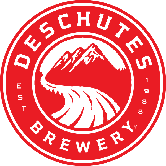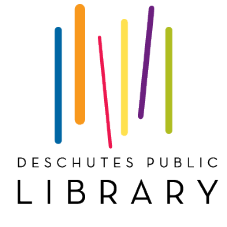 Invest in your success with zö Platinum
What are you waiting for? Your company will be
focused on your future like never before!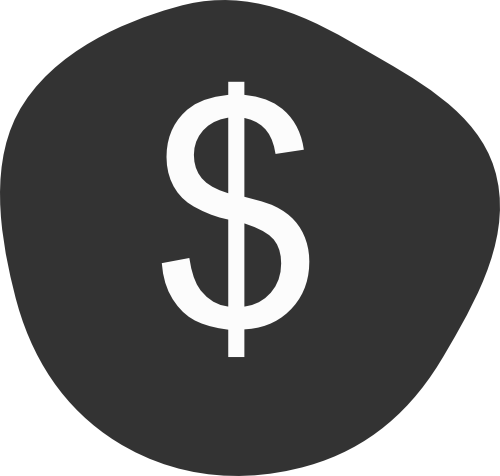 Get your complimentary consult
right away (Value $400) only $199
Put our strategic magicians to work getting to know you and your business and brand gaps.
Tell us about you.
Work with Us.
Watch Your traditional media campaign take off!!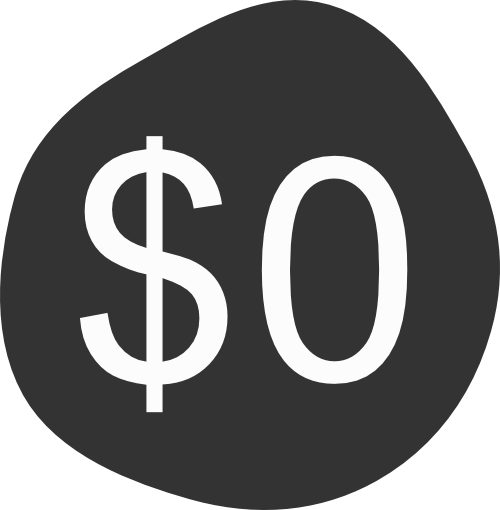 We're not joking. Work with zö Platinum to implement any of our services and we'll credit that
consult to your first contract!
You can continue to focus on running your business while we do our job bringing you a powerful marketing plan!