CRAFT A SLOGAN and tagline THAT ADDS DIMENSION TO YOUR COMPANY NAME!

zö Platinum's strategist will build an extra dimension
to your company name.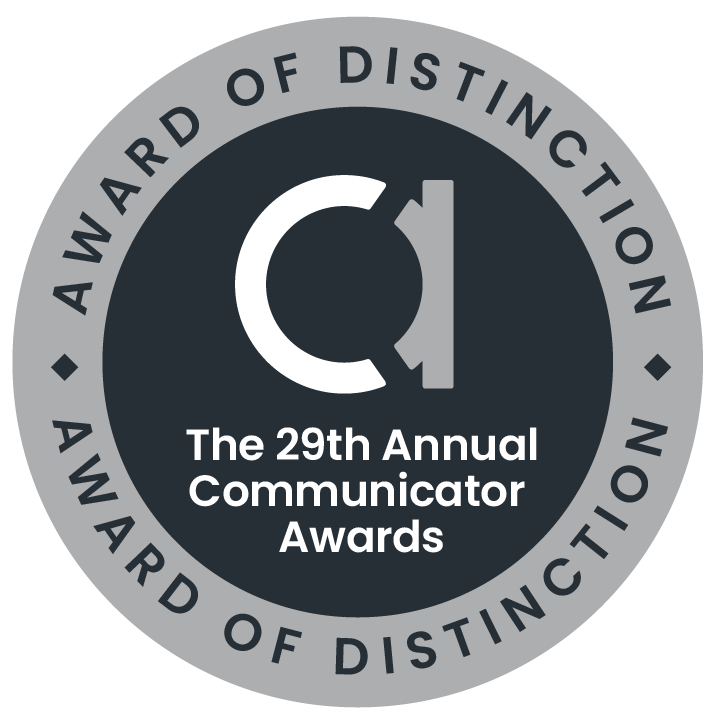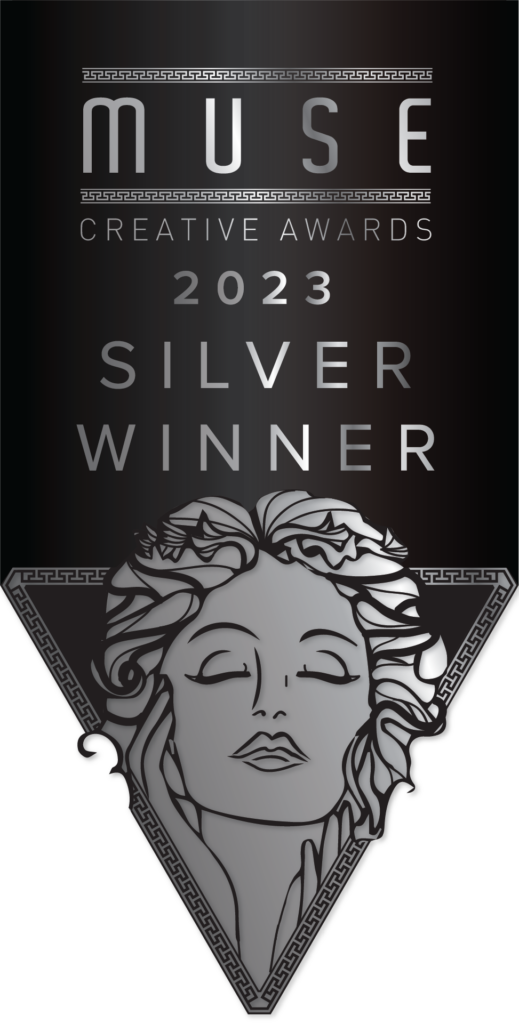 NEED TO DEVELOP A SLOGAN THAT
LIFTS THE ESSENCE OF YOUR NAME?
Naming a company is hard. Delivering its message through
a slogan can feel even more poignant! We know how to blend these!
Get Ready To
Unpack Your
Brand Deeply
Build On Your Name
With Deeper
Understanding,
Using A Slogan
Invite People To
Know You Just By
Your Slogan


Because we know how to bring your name to life pairing your slogan with it!
zö unpacks your who and why, and helps you craft that slogan that embodies the extension of your name and logo.
Are you ready to add dimension to your business name and
even logo with a deeply connecting slogan? One that speaks
even more volumes than your name alone?

The identity you have. Paired with a motto that brings it to life.
OUR ZÖ PLATINUM EXPERTS WILL:
Learn how you came to be, and how your company exists at its very source. 
Unpack why this matters to your absolutely ideal customer. 
Craft a succinct statement that expands upon your name – essentially bringing it to life! 
Connect the dots between your name and those you wish to impact.
Three Steps

to adding a slogan alongside your name with zö Platinum.
YOU'RE ABOUT TO BUILD DEEP CONNECTION!


Our strategists specialize in deep diving with
you to understand your why and how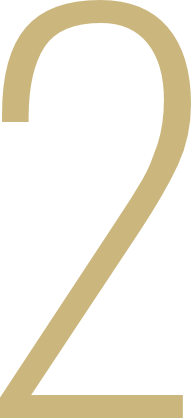 We'll focus intently on who this should matter
to and how they react to various names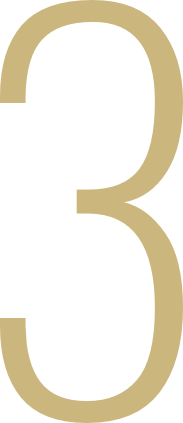 Connect deeply with your new slogan
Your slogan will add dimension to your name
and all you do, for the audience who needs it!

NOT JUST NAMES, SLOGANS AND TAGLINES,
WE DO IT ALL

zö Platinum can take you through every strategy point your organization will inevitably go through! Whether it's business acumen, brand, narrative, traditional media, and digital marketing planning – we execute so you don't have to go it alone!
Right now it's time to make new friends at zö Platinum. Let us help you view and execute your business goals in a new way!

Check out some of
our work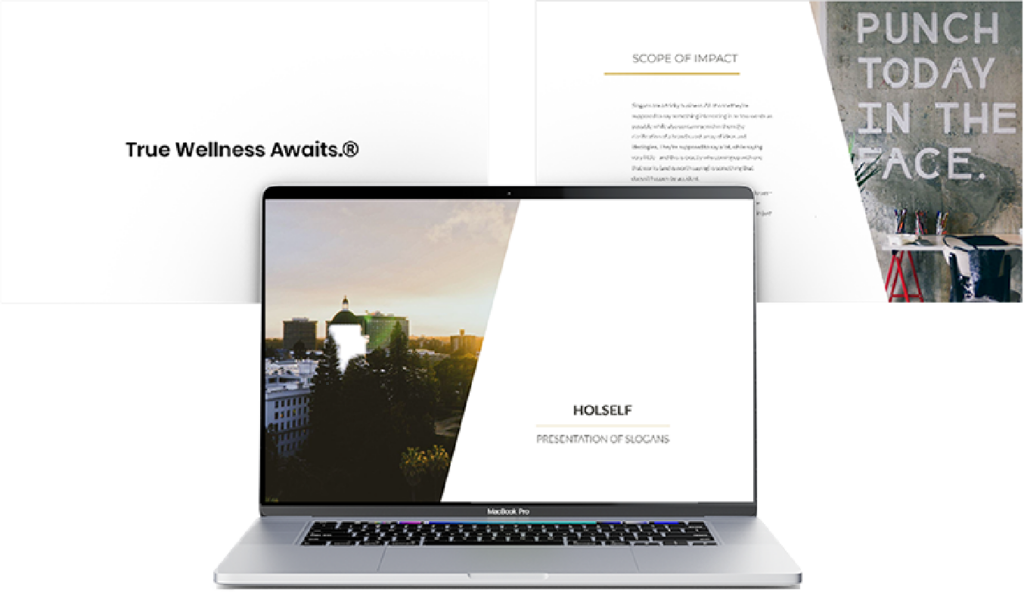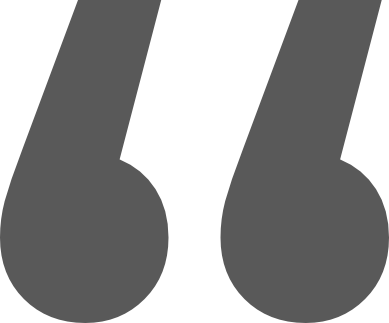 Poppits
We love our zö tribe! They helped us develop our brand identity and launch our website. The team is very responsive and a pleasure to work with.
University of Idaho
The impact of our rebranding with the zö team has reached far beyond what we initially anticipated. The team has created an open, fun, and cooperative atmosphere amongst our team and theirs.
Deschutes Brewery
Their ability to quickly pivot on a media buy and turn around results is impressive.
WE'VE SEEN
LOTS OF SUCCESS
WITH OUR STRATEGIC SERVICES.
Just look at all these happy customers!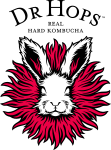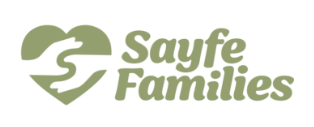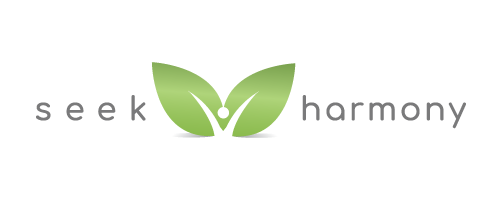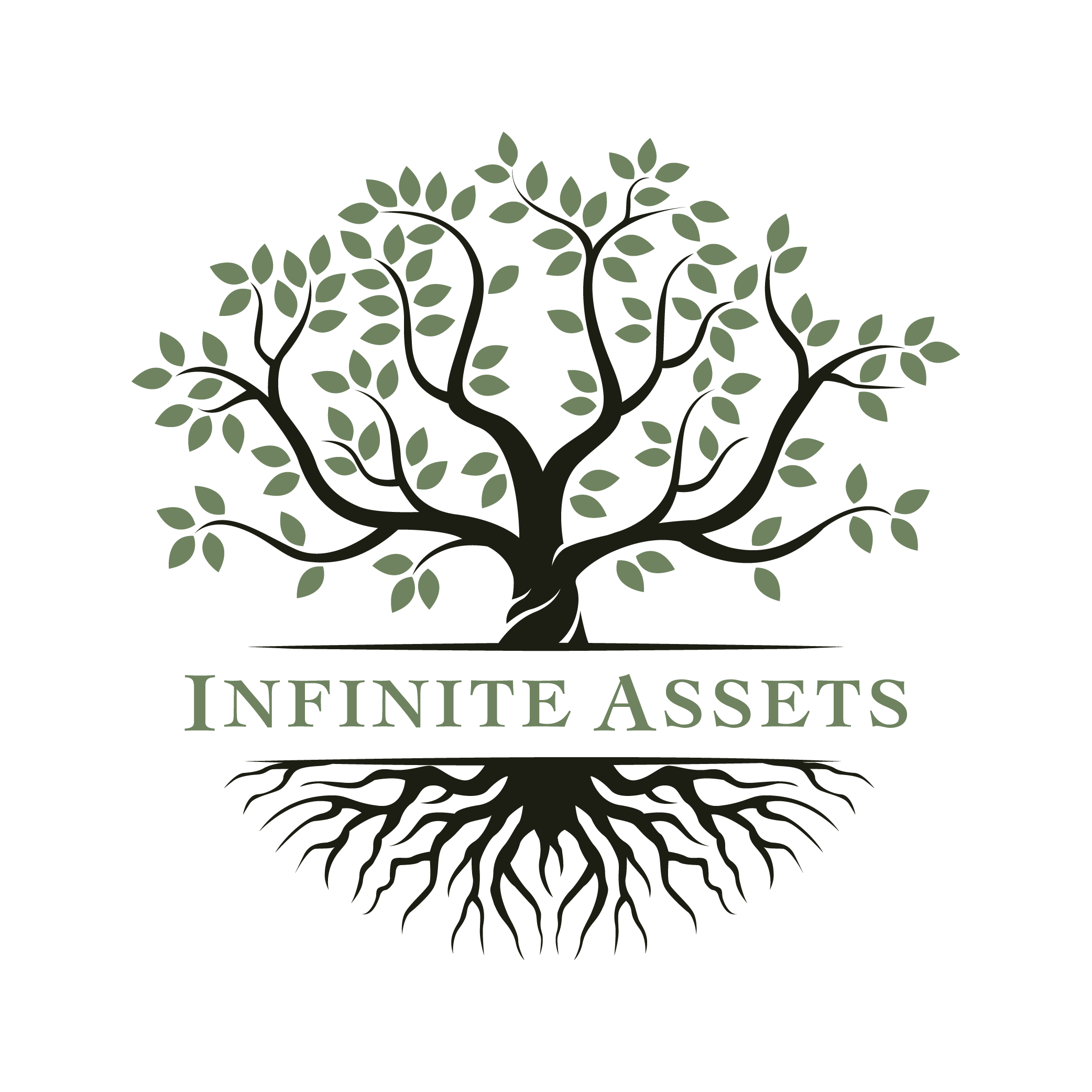 Invest in your success with zö Platinum
What are you waiting for? Your company will
have a cohesion never before experienced!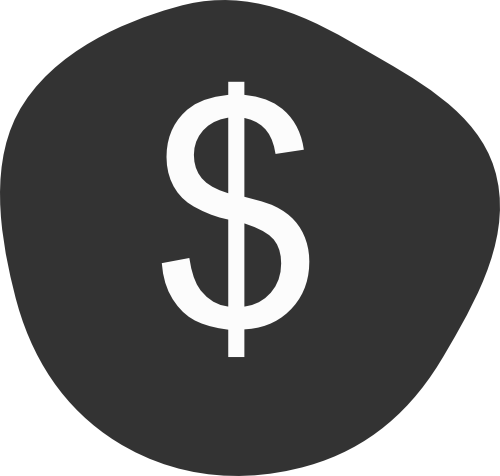 Get your consult right away
(Value $400) only $199
Put our strategic magicians to work
getting to know you and your business
and brand gaps.
Tell us about you.
Work with us.
Watch Your Brand Explode.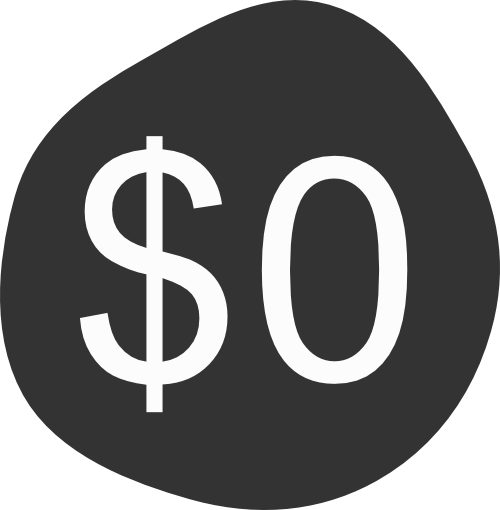 We're not joking. Work with zö Platinum to implement any of our services and we'll credit that
consult to your first contract!
You can continue to focus on
running your business while
we do our job bringing your brand to life!