Craft a name that conveys your company spirit and soul!

zö Platinum's strategist will uncover the perfect name for your venture, with your insight.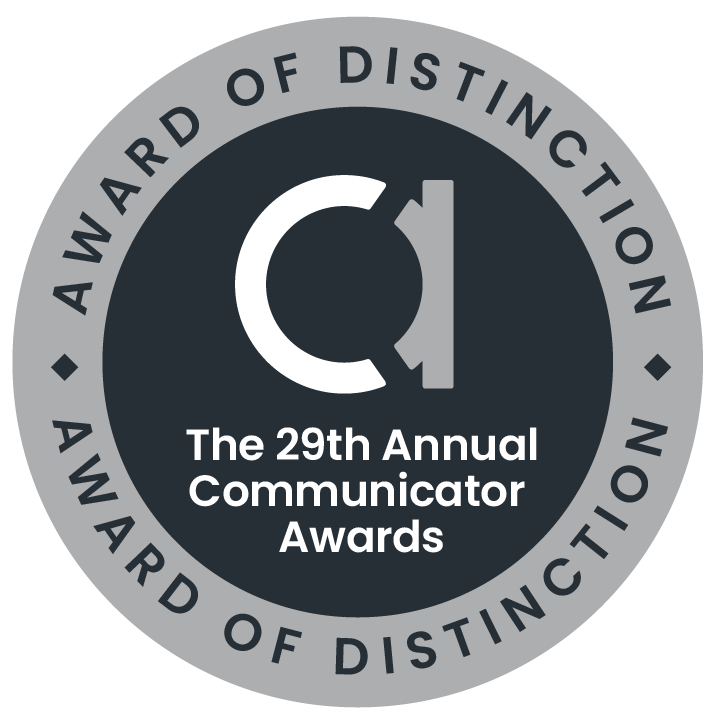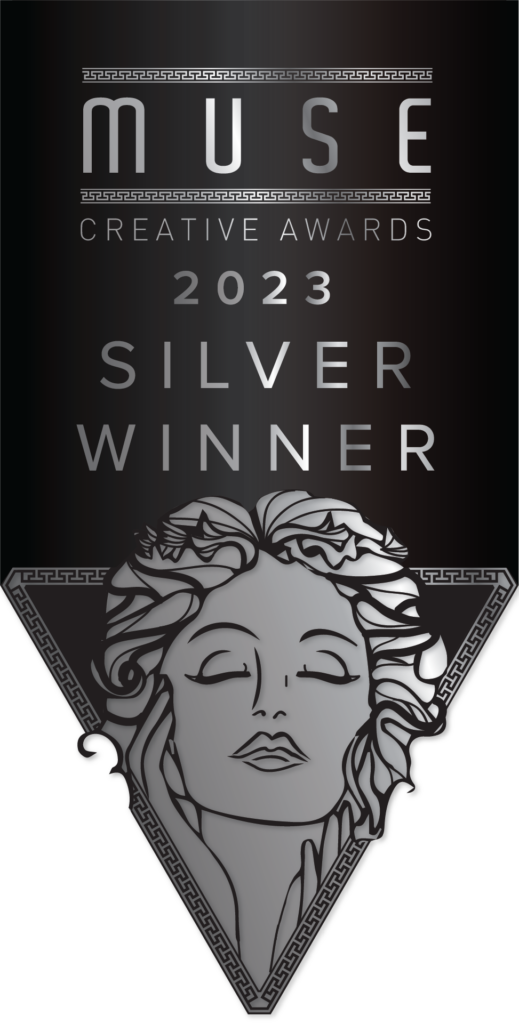 Need to develop a name
that speaks volumes?
Naming a child is hard.
Naming your company is just as important (and hard).
We know how!
Build on your
company identity
Invite people to know you just by your name
Because we know how to bring life to your company just through its name!
zö unpacks your who and why, and
helps you birth your name.
Are you ready to start on the adventure of finding a business name that exudes everything you have packed into the idea, the essence of your company, the cornerstone of your venture, and bring it to life in a way your customers can truly feel just by speaking that name?

The name you need. The connection you crave.
OUR ZÖ PLATINUM EXPERTS WILL:
Learn how you came to be, and how your company exists at its very source.
Work with you to develop name options that are relevant to your work, distinctive and ownable in your category, and attractive to your customers.
Unearth language, lexicon, vernacular, and tenants of language to reach your core audience through your beautiful, impactful new name.
Review trademark opportunities, domains, and other assets your name should have leverage over.
Give you a clear understanding of options, why they matter and how you can adopt the one you love
Three Steps

to a winning name with zö Platinum.
YOU'RE ABOUT TO BIRTH A BRAND!


Our strategists specialize in deep diving with you to understand your why and how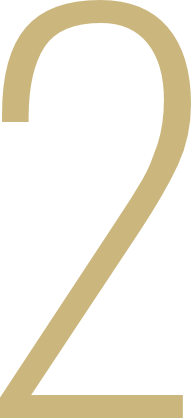 We'll focus intently on who this should matter to and how they react to various names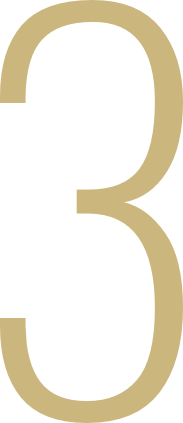 Connect deeply with your new name
Your name will be your blazing emblem, standing for all you do, and for all you do it for

NOT JUST NAMING,

WE DO IT ALL

zö Platinum can take you through every strategy point your organization will inevitably go through! Whether it's business acumen, brand, narrative, traditional media, and digital marketing planning – we execute so you don't have to go it alone!
Right now it's time to make new friends at zö Platinum. Let us help you view and execute your business goals in a new way!

Check out some of
our work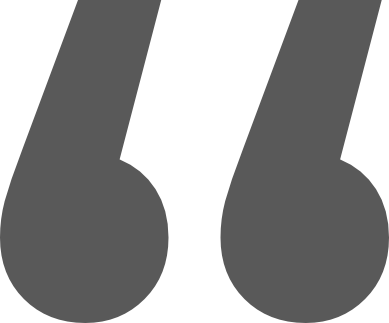 Deschutes Brewery
Their ability to quickly pivot on a media buy and turn around results is impressive.
University of Idaho
The impact of our rebranding with the zö team has reached far beyond what we initially anticipated. The team has created an open, fun, and cooperative atmosphere amongst our team and theirs.
Poppits
We love our zö tribe! They helped us develop our brand identity and launch our website. The team is very responsive and a pleasure to work with.
Clarus Eye Centre
We've been pleased with the level of detail recommendations, planning and reporting have entailed.
MANY HAVE
SEEN SUCCESS
WITH OUR NAMING SERVICES.
Just look at all these happy customers!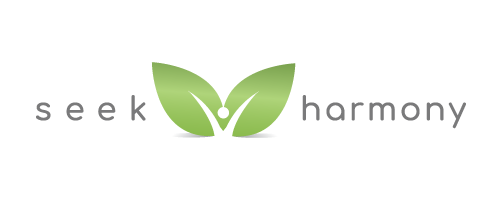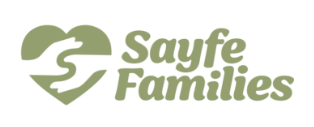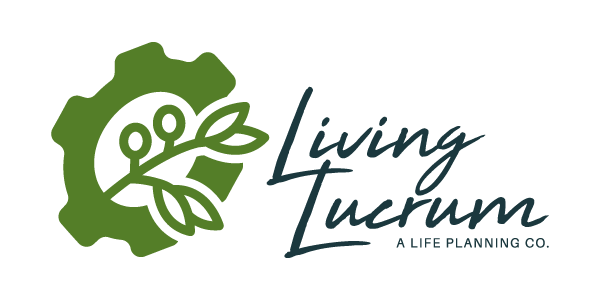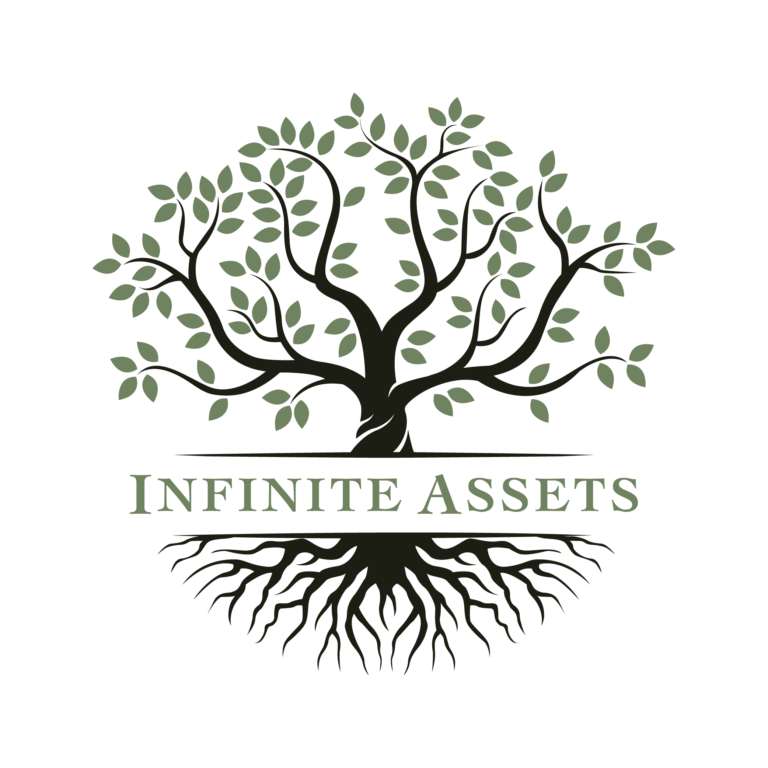 NEED A
SLOGAN AND TAGLINE

TOO?
Some famous examples of how companies use their icon and tagline together

LET'S GET YOUR
NAME, TAGLINE + SLOGANS CRAFTED TOGETHER!
Invest in your success with zö Platinum.
What are you waiting for?
Your company will have a cohesion never before experienced!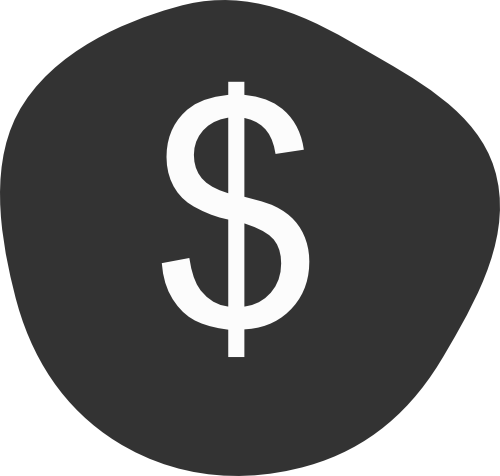 Get your consult right away
(Value $400) only $199
Put our strategic magicians to work getting to know you and your business and brand gaps.
Tell us about you.
Work with Us.
Watch Your Brand Explode!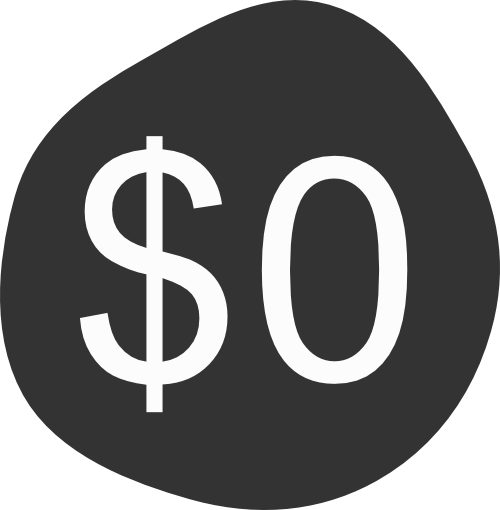 We're not joking. Work with zö Platinum to implement any of our services and we'll credit that
consult to your first contract!
You can continue to focus on running your business while we build your brand name and more.