CLARIFY YOUR COLLECTIVE WHY.

Are you feeling stuck and unsure of how to articulate why customers should do business with you? Are you looking to create a powerful brand story that will get your message across? Our Deeper Purpose Workshop gives you the clarity and confidence you need to stand out from the crowd and create a powerful message to fuel your professional success.
CREATE A POWERFUL AND COMPELLING STORY THAT WILL RESONATE WITH YOUR AUDIENCE.
Stand out from the crowd.
This workshop is custom-made with the following business leaders in mind:
This workshop will guide you through an exploration of your experiences, motivations, passions, and purpose, helping you to uncover the deeper reasons why customers should do business with you. We'll help you identify who your potential customers are, by articulating their struggles and the transformation they experience when working with you.
Find your purpose. Fuel your progress.
From this workshop you'll get a Brand Purpose Roadmap and Your Customer Tribe Profiles – assets that articulate your purpose, why you do what you do, how you do it, and your guiding beliefs. With this in hand, you'll be able to develop a messaging plan and compelling content that will help you stand out from the crowd.

Check out some of
our work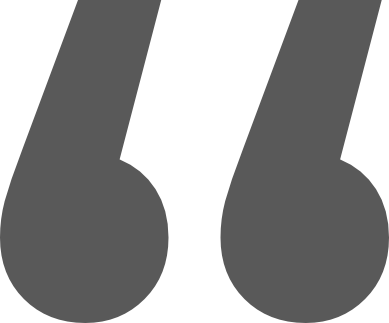 Maryam Faresh
"Never before have I experienced the depth, attention to detail, and ability to relate to my unique business than now. I highly recommend zö agency as they will help you find your customer tribe and remind you of why you do what you do."
Poppits
We love our zö tribe! They helped us develop our brand identity and launch our website. The team is very responsive and a pleasure to work with.
University of Idaho
The impact of our rebranding with the zö team has reached far beyond what we initially anticipated. The team has created an open, fun, and cooperative atmosphere amongst our team and theirs.
Deschutes Brewery
Their ability to quickly pivot on a media buy and turn around results is impressive.
Let purpose fuel your work.
Purpose scales businesses.
Are you ready to discover yours?
Be the first to know about tactics, strategies, and
marketing magic that can help you grow your business.
Together we can help you discover your deeper purpose and put it to use in fueling your company's growth.